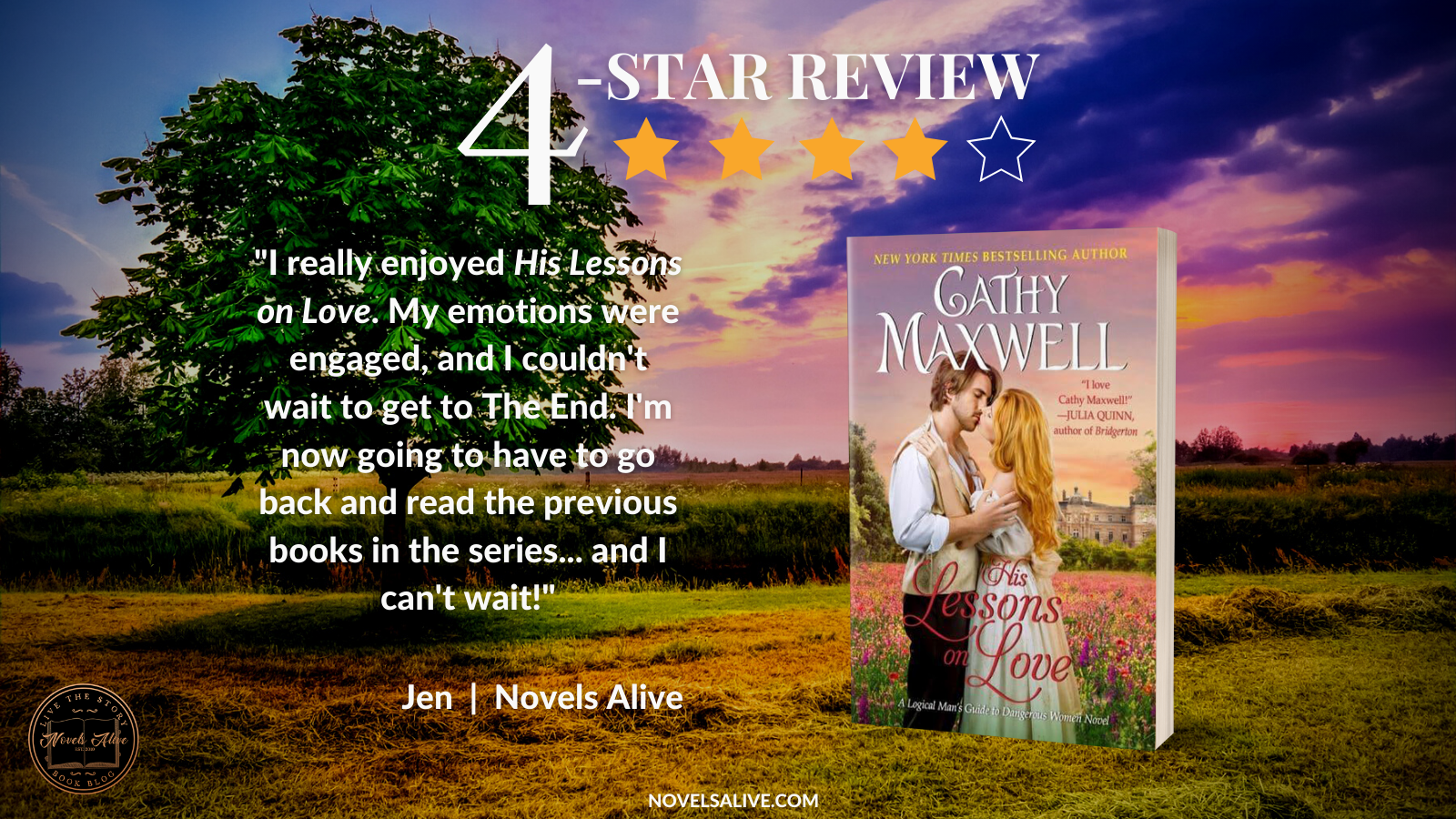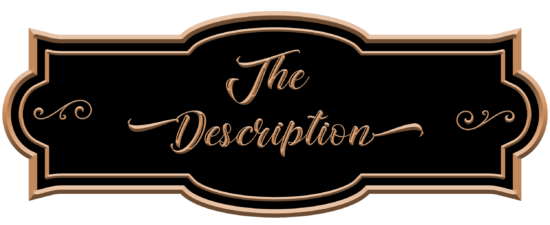 New York Times bestselling author Cathy Maxwell's delicious Logical Man's Guide to Dangerous Women series continues with this provocative romance between a reprobate earl and a sensible spinster who agree to marry under scandalous circumstances. Perfect for fans of Sophie Jordan and Sabrina Jeffries.
Lesson #1: A man, even titled and handsome, cannot be careless forever.
The Earl of Marsden—better known as Mars to all—has lived his life by his own rules… until he is presented with a very big problem in a very tiny package—a baby girl, his daughter, cast off by his ex-mistress. Mars won't let his child be cast adrift, except he doesn't know the first thing about babies.
Panicking, he turns to a woman for help. Not just any woman, but Clarissa Taylor, village spinster, matron-in-training, and Mars's greatest critic. Still, who better to tend a motherless child than a woman who was abandoned as a babe herself?
Lesson #2: Life always plays the upper hand—especially when it comes to love.
Clarissa desperately wishes to not to be beholden to anyone. She has spent a lifetime being pitied by the village. Her plan is simple—to use what the intolerable earl will pay her to become her own woman. It all sounds so straightforward until the threat of scandal sends her and the one man she can't abide toward… marriage?
Mars and Clarissa are about to learn the greatest lesson of all—that sparks always fly when the iron is hot.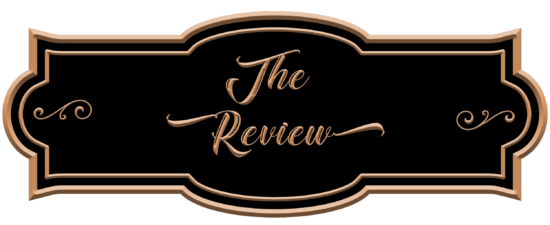 I've been a fan of Cathy Maxwell for years, and so when I saw she had a new book out, I picked it up without hesitation. I didn't even read the blurb or know it was part of a series. But despite my lack of research into the story, I'm glad that I read it.
His Lessons on Love is the third book in the A Logical Man's Guide to Dangerous Women series. I hadn't read the previous books, and I really didn't need to. The couples from the previous books make appearances, the men more so since they are friends with Mars, the lead in this book. They were just secondary characters there to support Mars and Clarissa at a couple key points in the story, but there was no reason to need to know their backstory, which I appreciated. The book stands alone quite well.
Mars and Clarissa and two fascinating characters. Mars starts off as a pretty typical single titled man. The book opens as he wakes up with a hangover and is confronted with his ex-mistress, leaving his daughter in his care. Mars didn't even know of the child's existence and didn't have a clue how to care for a child. 
Enter Clarissa, a woman adopted by the local minister who grew up helping others. Both characters were very well developed and had grown throughout the series. Both were very lonely and went into their marriage of convenience for different reasons, but were surprised to find friendship and eventually love. I was delighted to cheer on these two characters as they found their happily ever after.
My only real hang-up in the story was the sub-plot of the death of Mars' father and his need for revenge. Perhaps it is because I couldn't understand the obsession with Mars and then felt it was just too quickly ended to wrap up the story. This was the one case where I didn't think the story was developed enough.
In the end, I really enjoyed His Lessons on Love. My emotions were engaged, and I couldn't wait to get to The End. I'm now going to have to go back and read the previous books in the series… and I can't wait!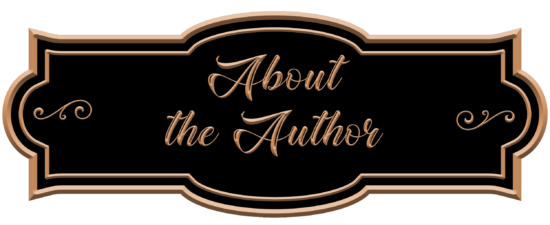 BESTSELLING AUTHOR, SPEAKER, WORD LOVER, MOM
Cathy Maxwell's enthusiasm for life graces the pages of her books and are the topic of the talks she gives to readers and writers groups about her chosen career.
She is no stranger to the limelight. After graduating from college, Cathy started off as a news broadcaster. She later decided reporting was boring compared to making news and joined the navy.  After a successful stint in Naval intelligence, including a tour with the Pentagon, Cathy proceeded to pursue writing. Now, she has over thirty-five published romance novels (and five anthologies) to her credit, many of them spending significant time on the New York Times and USA Today mass-market best-seller lists. Several have been nominated for Romance Writers of America's prestigious RITA award and has been honored with RT Book Review's  "Love and Laughter" award among others. Recently, the Washington Romance Writers named her a recipient of the Kathleen Gilles Seidel "Legend" award for her service to the chapter.  Best of all, she has made some wonderful friends along the way and has had a great time.
Originally from Kansas, she now finds herself in Texas! When not writing she is likely to be busy with one of many local charities or packing her bags to research her next novel.  Cathy's motto is "travel light" and she enjoys meeting her fans all over the world.