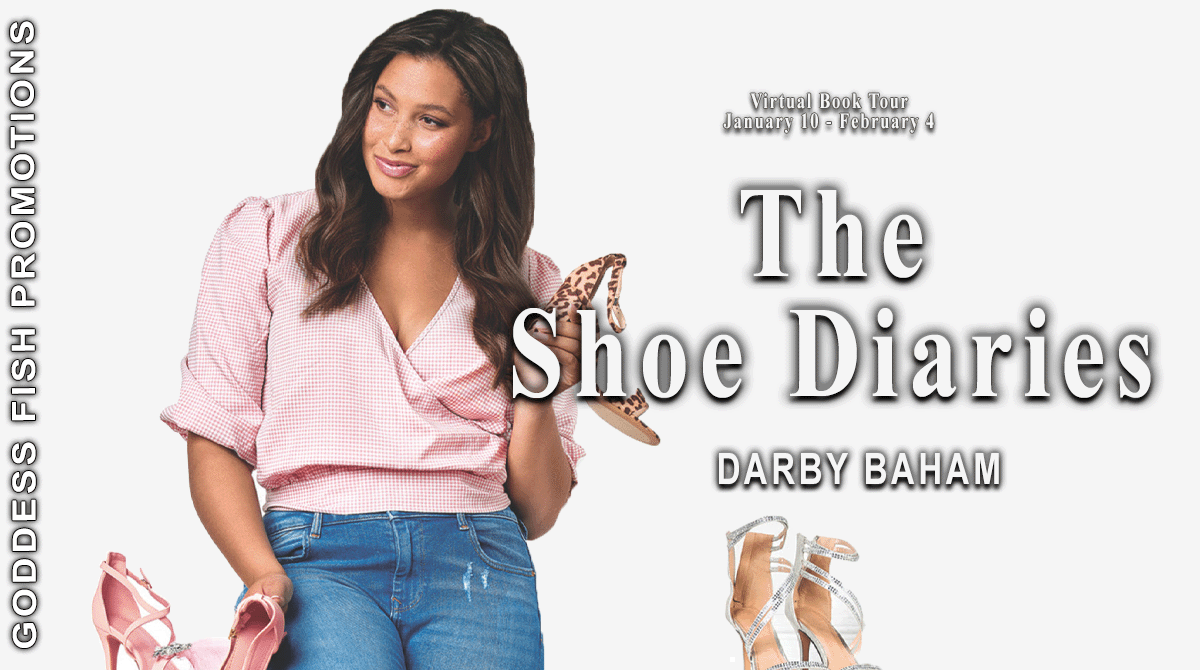 Today, debut author Darby Baham joins us to answer just a few interview questions. Welcome, Darby.
What are the best and worst pieces of writing advice you ever received?
Best: Great writers read a lot and live a lot. Reading great writing will push you to be better, but if you're not also out living your life, you won't exactly have a full story to tell (fiction or not).
Worst: That you have to write every day. That's just not true, and for a while, it made me feel inadequate because I couldn't do it. But I write and edit for a living, so then turning around and doing that every day with my books was mentally draining. I think the better advice is to find a schedule that works for you that you can maintain and stay consistent with.
Are the experiences in this book based on someone you know or events in your own life?
The aspect of shoes in the book is definitely inspired by how shoes make me feel and their impact on my life. The book itself isn't directly about me but there are definitely points of the story that were influenced by things that have happened to me or my friends. And there are a few men in my life who might find some of the stories familiar lol
How do you keep your writing different from all the others that write in this particular genre?
Honestly, I think there's so many different ways that you can tell romance stories that I'm not at all worried about whether my stories will be different from others. We all have various inspirations, various outlooks on life, and different points of view. For me, and my way of storytelling, I tend to pull experiences from myself and the people around me. So, I'm exploring all the fun aspects of romance: the love, the intrigue, the happily ever after–and I get a chance to dig into all the other things that make up that character's life. I hope it's a way of storytelling that people will enjoy and find interesting.
Thanks so much for joining us today, Darby, and I look forward to reading your book!
The Friendship Chronicles: Book 1
Publication Date: January 25, 2022
It's never too late to put your best foot forward
From the outside, Reagan "Rae" Doucet has it all: a coveted career in Washington, DC, a tight circle of friends and a shoe closet to die for. When one of her crew falls ill, however, Rae is done playing it safe. The talented but unfulfilled writer makes a "risk list" to revamp her life. But forgiving her ex, Jake Saunders, might be one risk too many…
From Harlequin Special Edition: Believe in love. Overcome obstacles. Find happiness.
The Friendship Chronicles/Book 1: The Shoe Diaries
"Reminiscent of Sex and the City and the Shopaholic series in the best possible way. Her stories are a lot of fun and yet she still tugs at your heartstrings."–Gail Chasan, Special Edition Editor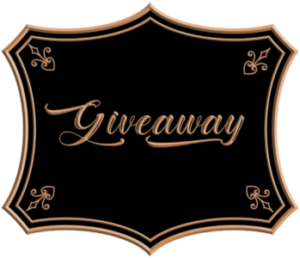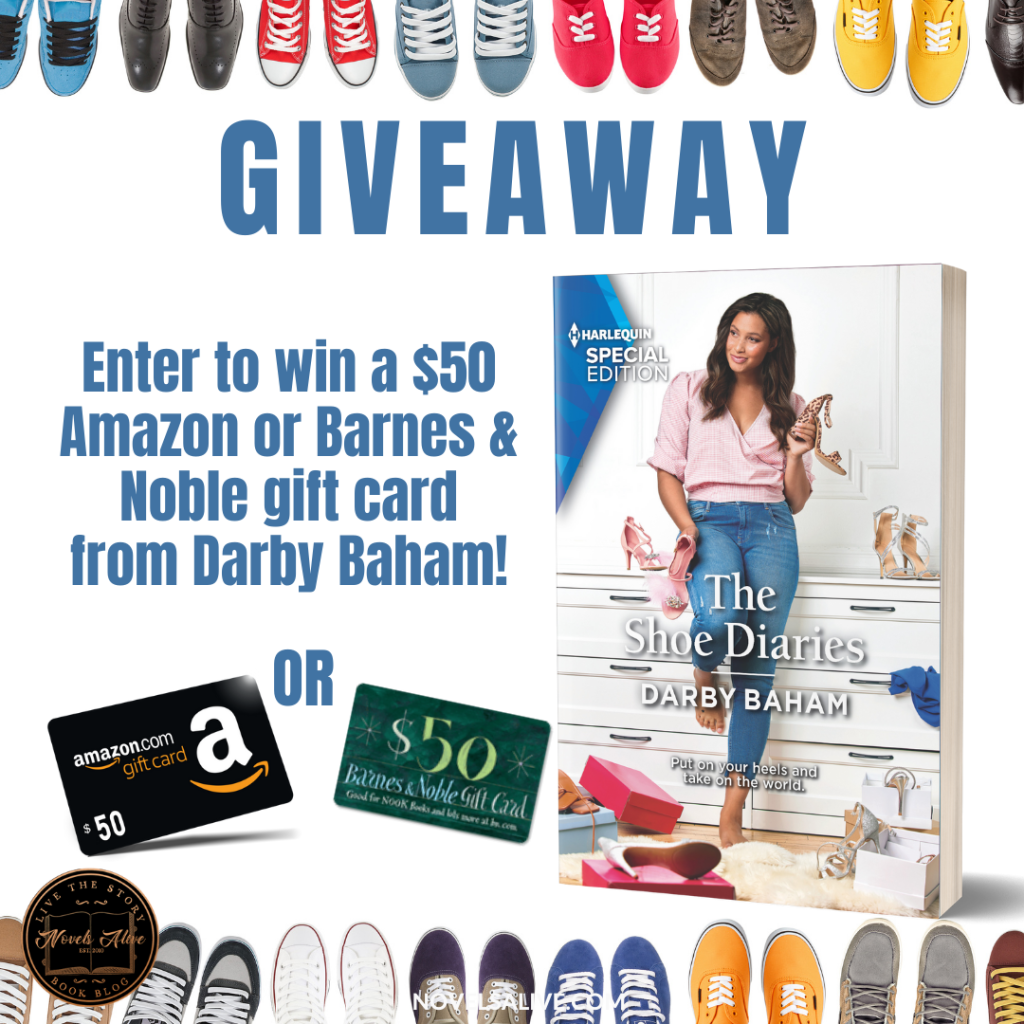 One randomly chosen winner via Rafflecopter will win a $50 Amazon or Barnes & Noble gift card.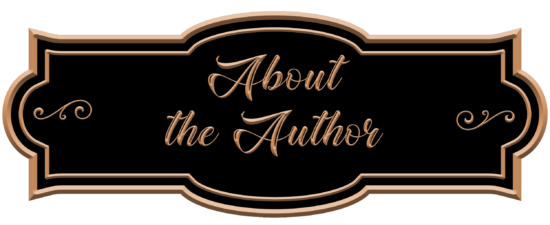 Darby Baham (she/her) is a debut author with Harlequin Special Edition and a New Yorker of five years who sometimes desperately misses the sprawling shoe closet she had while living in Maryland. She's had personal blog posts appear in The Washington Post's relationship vertical and has worked in the communications industry for more than two decades. The New Orleans, LA native is also a lover of big laughs and books that swallow you into their world. Her first book, The Shoe Diaries, debuts in 2022.
I had the perfect date dress. Why did it hang in my closet unworn for more than a year? — March 2016
When it comes to relationship advice, sometimes it's best to ignore your friends — February 2016
I'm the oldest sister in my family and I'm single. And that's okay. — March 2016
I was afraid to say 'I love you.' Here's how I found the courage. –