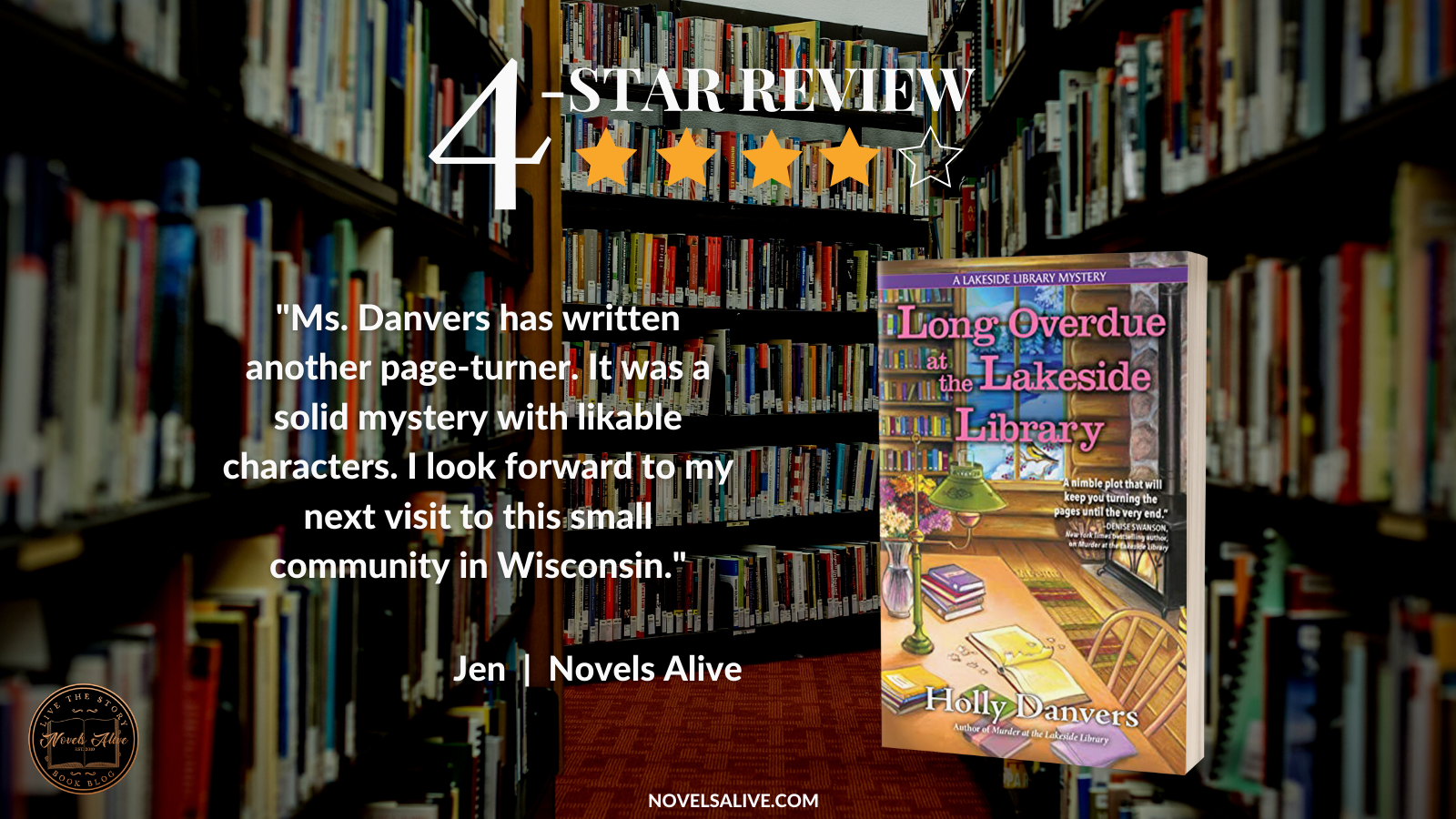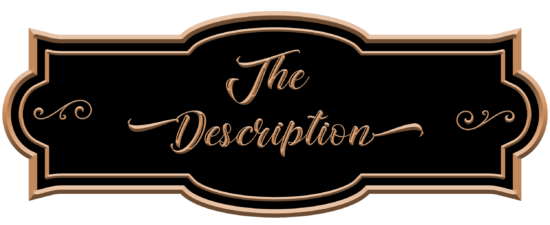 Lakeside Library: Book 2
Publication Date: February 8, 2022
An icy cold murder and a library patron collide in Holly Danvers' second Lakeside Library Mystery.
A glowing wood stove, a cozy log cabin, and shelves full of books are all Rain Wilmot needs to ride out the Wisconsin winter, now that she's made her family's Lofty Pines library her year-round home. But the warm-hearted librarian's blood runs cold when local man, Wallace Benson, is found dead during the annual Ice Fishing Jamboree.
After Benson's body is found in his ice shanty, Rain recalls that she recently saw the victim in her library, borrowing a few cookbooks to prepare for the fishing tournament's communal "chili dump." She later finds these same books returned to the library's drop box, with an enigmatic note from Benson to Rain.
As Rain seeks to understand the message, the prime suspect becomes Rain's friend Nick, who was the last person to see Wallace alive and who returned to the Jamboree with a nasty cut on his hand. The knife found in his tackle box only makes Nick's troubles worse. But Rain keeps fishing for other suspects. Was the killer Danny, who lost his arm to a logging accident involving Wallace? Or Danny's bitter father, whose dreams of retirement were dashed by his son's accident?
With the help of her friends Julia and Jace, Rain sets out to hook the real culprit and clear Nick's name. But can her sleuthing skills protect her from a killer who'd like to take her out of circulation?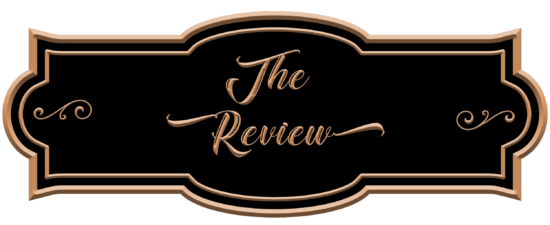 I really enjoyed the first book in the Lakeside Library series, Murder at the Lakeside Library by Holly Danvers. So, when I came across Long Overdue at the Lakeside Library, I did not hesitate to pick it up. I was happy to revisit Lofty Pines, Wisconsin, and reconnect with Rain and her friends.
Rain finds herself drawn into another murder mystery when a library patron is killed in a fishing shack on the lake outside her home. And her best friend, Julia's husband, is fingered as the killer. Rain and Julia team up to clear Nick's name and find the real murderer. Many of the supporting characters from the first book, namely Jace, Kim, Seth, and Marge, make return appearances, and it was nice to catch up with everyone.
The murder mystery itself was relatively well constructed. I could have used a little more misdirection and perhaps one more suspect to confuse things even further. I also could have used more hints along the way pointing to the murderer. While it wrapped up fine, the reveal of the culprit rather came out of left field.
The strength of this book is the community and friendships. And there was even a little romance starting to bud. I find Rain a very likable character, someone I'd love to be friends with. And the setting of the book a little community library owned and run by Rain and her friends. It's an interesting and fun way to introduce new characters and a place to plot out how they will solve the mystery in front of them.
Ms. Danvers has written another page-turner. It was a solid mystery with likable characters. I look forward to my next visit to this small community in Wisconsin.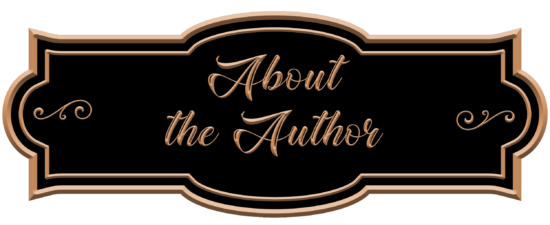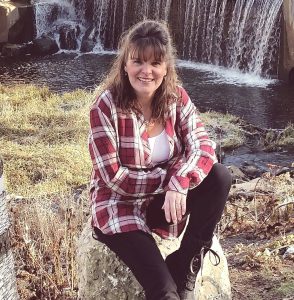 Holly Danvers grew up devouring every mystery novel on the shelf of her local library. She lives in the Midwest with her husband and 3 chickens, where she's already plotting her next novel.