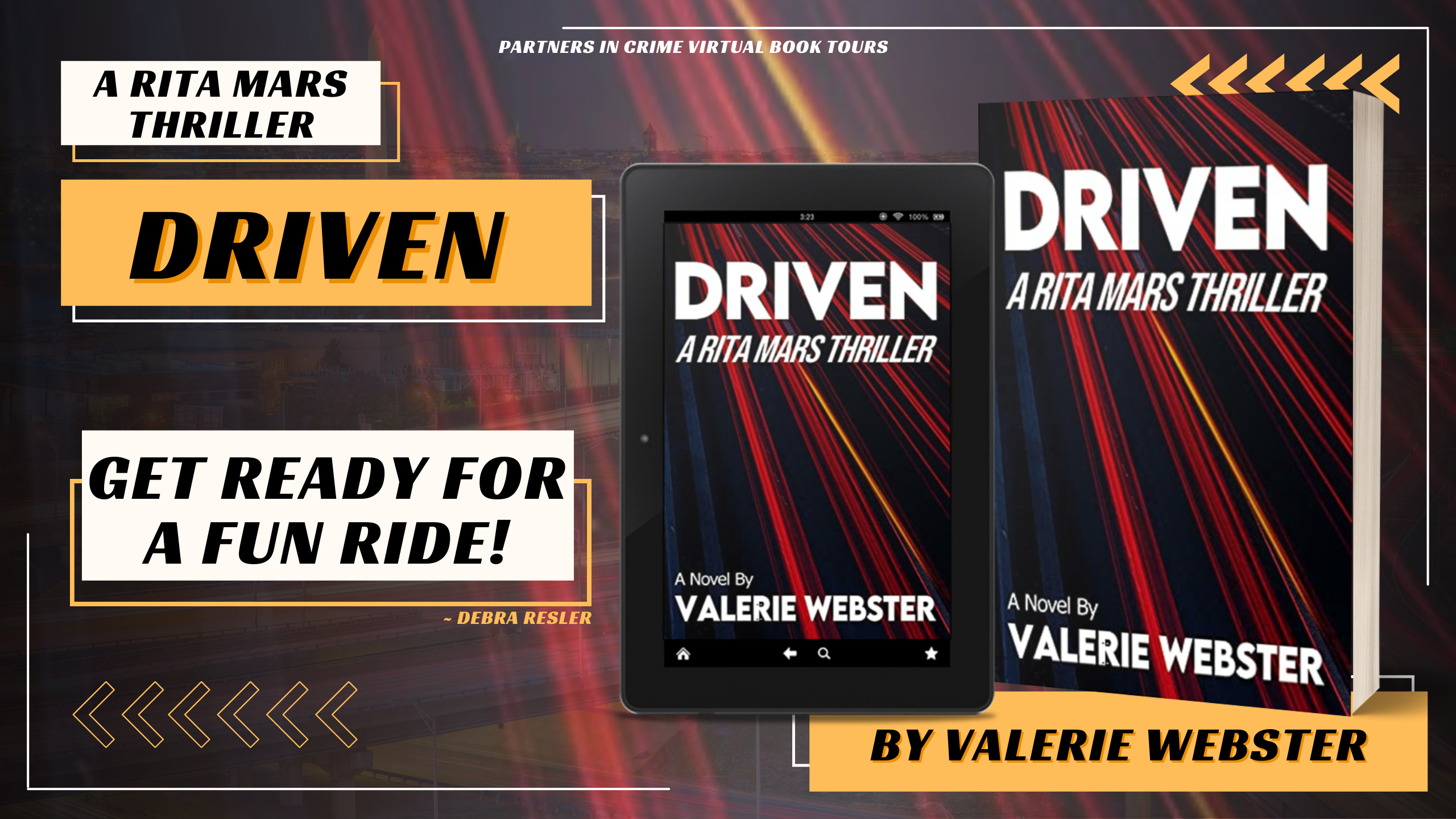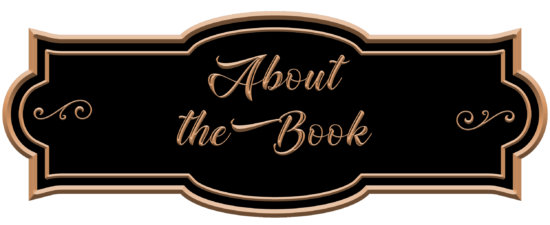 Publication Date: May 25, 2021
Ex-investigative journalist, Rita Mars loses an old friend to what looks like suicide. She's convinced he was murdered to cover unethical maneuvers and save reputations in the abyss that is Congress. Back stabbings inside the beltway sometimes extend beyond metaphorical. She's going to butt heads with the local good ole boy authorities and navigate the deliberately stoked smoke screens of the duly elected, but she is never going to give up.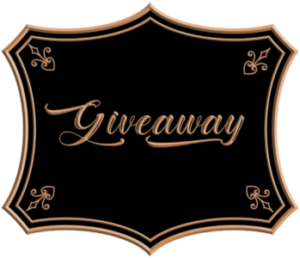 This is a giveaway hosted by Partners in Crime Virtual Book Tours for Valerie Webster. See the widget for entry terms and conditions. Void where prohibited.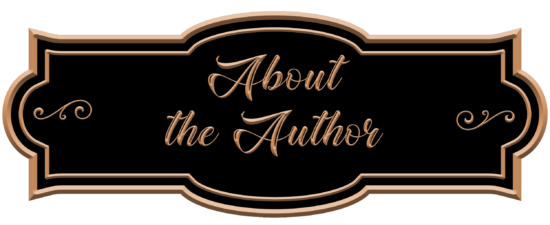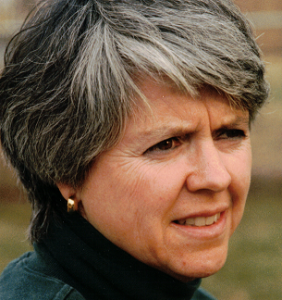 Valerie Webster spent a career developing law enforcement applications for surveillance, security and forensics. She has also been a triathlete and a crime reporter. She honed her writing skills through "Sisters in Crime" and "Mystery Writers of America" mentoring program. In DRIVEN: A RITA MARS THRILLER, she weaves professional experiences into a high tension plot that sweeps the reader into the action from Page 1 to the breath-taking conclusion.
Valerie makes her home near Boulder, CO.

01/18 Review @ flightnurse70_book_reviews
01/19 Review @ Avonna Loves Genres
01/20 Review @ Book Reviews From an Avid Reader
02/01 Review @ Pat Fayo Reviews
02/02 Review @ Celticladys Reviews
02/04 Review @ Jersey Girl Book Reviews
02/07 Review @ Quiet Fury Books
02/11 Spotlight @ Novels Alive
02/17 Review @ Elaine Sapp (FB)
03/03 Podcast @ Blogtalk Radio
03/03 Review @ Just Reviews