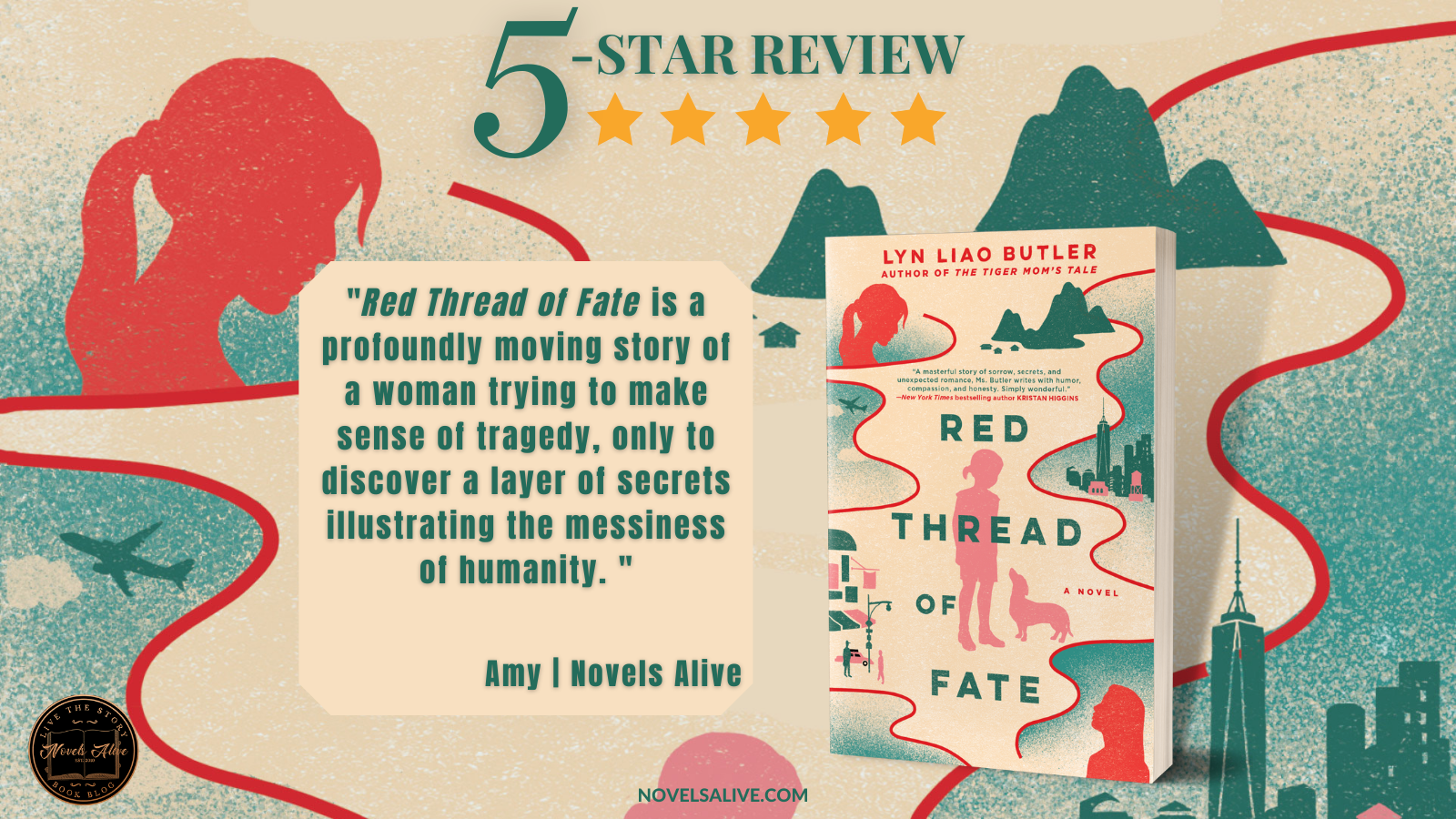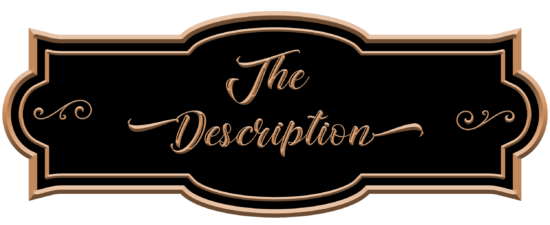 Publication Date: February 8, 2022
In the wake of a tragedy and fueled by guilt from a secret she's kept for years, a woman discovers how delicate the thread that binds family is in this powerful novel by Lyn Liao Butler.
Two days before Tam and Tony Kwan receive their letter of acceptance for the son they are adopting from China, Tony and his estranged cousin Mia are killed unexpectedly in an accident. A shell-shocked Tam learns she is named the guardian to Mia's five-year-old daughter, Angela. With no other family around, Tam has no choice but to agree to take in the girl she hasn't seen since the child was an infant.
Overwhelmed by her life suddenly being upended, Tam must also decide if she will complete the adoption on her own and bring home the son waiting for her in a Chinese orphanage. But when a long-concealed secret comes to light just as she and Angela start to bond, their fragile family is threatened. As Tam begins to unravel the events of Tony and Mia's past in China, she discovers the true meaning of love and the threads that bind her to the family she is fated to have.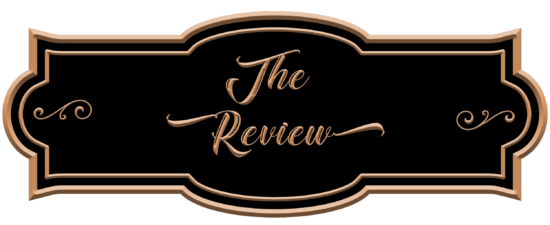 Tamlei Kwan seems close to having the perfect life as she and her husband finalize proceedings to adopt a little boy from China. In the blink of an eye, Tam's life implodes, forcing her to unravel the tangles left behind. Author Lyn Liao Butler delivers a beautiful tale of love and loss in Red Thread of Fate.
Relationships, particularly when built upon a foundation of lies, tend to get messy. In this case, the author spends time alternating between past and present to highlight the complexity of relationships in Tam's world, including with her husband's cousin, Mia. With both feet firmly rooted in the American way of life, Tam also struggles against her mother's desire to fully embrace her Taiwanese heritage.
Faced with guardianship of Mia's young daughter and the pending adoption, Tam is at a crossroads. The author excels at demonstrating Tam's challenges yet delivers a cast of strong supporting characters in her best friend, Abby, and her newfound doctor friend, Adam.
I found Red Thread of Fate to be a poignant tale, particularly as Mia's story unfolded in the flashbacks. It gave me a sense of perspective that I didn't have at the beginning of the story, which led me to revise my opinions of the characters.
Red Thread of Fate is a profoundly moving story of a woman trying to make sense of tragedy, only to discover a layer of secrets illustrating the messiness of humanity.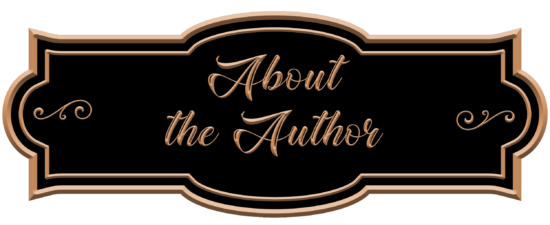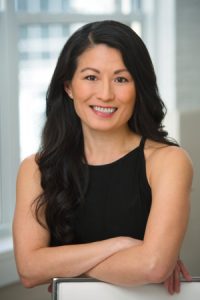 Lyn Liao Butler was born in Taiwan and moved to the States when she was seven. Before becoming an author, she was a professional ballet and modern dancer, and is still a personal trainer, fitness instructor, and yoga instructor. She is an avid animal lover and fosters dogs as well as volunteers with rescues.
When she is not torturing clients or talking imaginary characters, Lyn enjoys spending time with her FDNY husband, their son (the happiest little boy in the world), their three stubborn dachshunds, sewing for her Etsy shop, and trying crazy yoga poses on a stand-up paddleboard. So far, she has not fallen into the water yet.