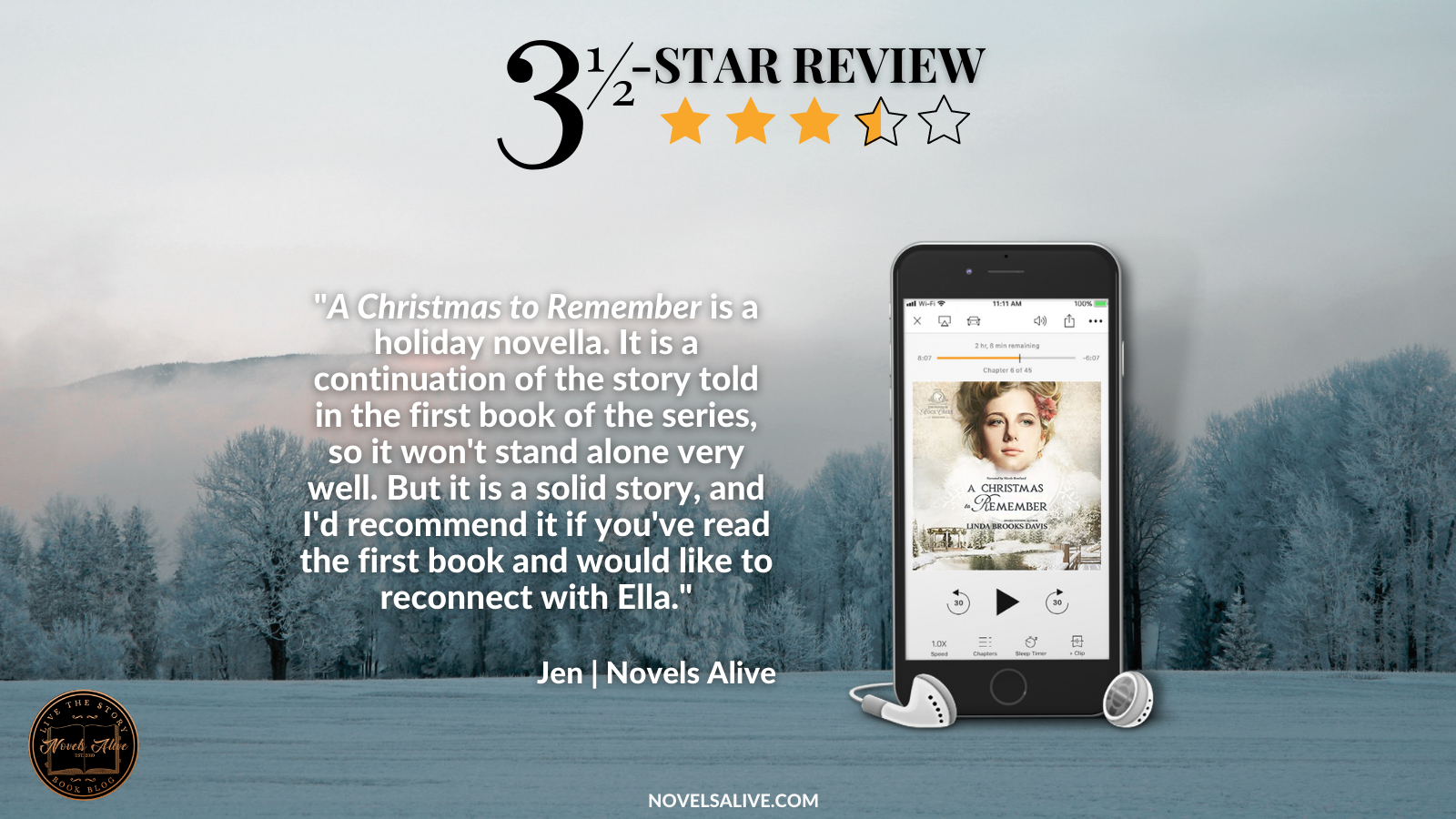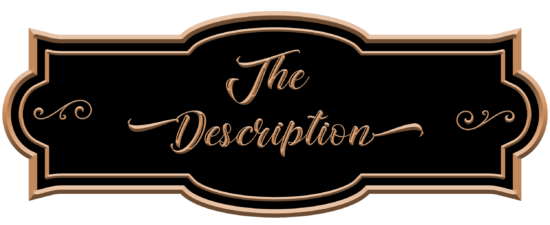 Women of Rock Creek: Book 1.5
Publication Date: September 29, 2016
Narrator: Nicole Rowland
Readers first met Ella in the multi-award winning novel 'The Calling of Ella McFarland.' They cheered as feisty Ella battled to raise women from dark places, and they fell in love with Andrew alongside Ella.
In the novella 'A Christmas to Remember' readers revisit Ella and Andrew three years into their marriage. Oklahoma has achieved statehood, and life in the cottage on the banks of Rock Creek has changed.
What could have prepared the couple for the challenges thus far? Or those ahead?
It's Christmas, 1908, and Ella's life is about to be transformed. Again.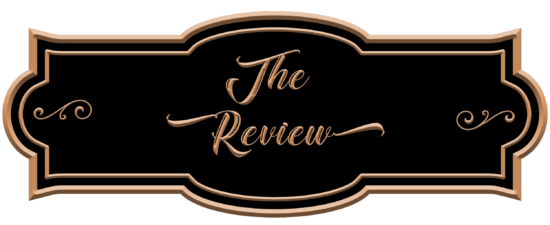 After being a little underwhelmed with The Calling of Ella McFarland, I was hesitant to dive into A Christmas to Remember, which is an epilogue of sorts. We revisit Ella and her new family a couple of years following the first book.
Where The Calling of Ella McFarland seemed a little unfocused to me, A Christmas to Remember was much better. It focused on roughly the week leading up to Christmas and the preparation of the holiday. But Ella being Ella, she's placed way too much on her plate, which she's going to have to come to terms with. The author throws in a couple of twists that challenge Ella even more.
A Christmas to Remember is still a historical fiction with just a touch of romance. It's all about Ella's growth as a person and a little about her faith. This book doesn't have the same level of inspirational undertones as the first book did. I still had trouble really connecting with Ella as, more often than not, I just wanted to shake her for running headlong into a situation without even attempting to think about the consequences first.
Once again, the book was narrated by Nicole Rowland. It feels like she's really settled in with her performance with good pacing and plenty of emotion and different voices for the various characters. She did a solid job and made the book more interesting for me.
A Christmas to Remember is a holiday novella. It is a continuation of the story told in the first book of the series, so it won't stand alone very well. But it is a solid story, and I'd recommend it if you've read the first book and would like to reconnect with Ella.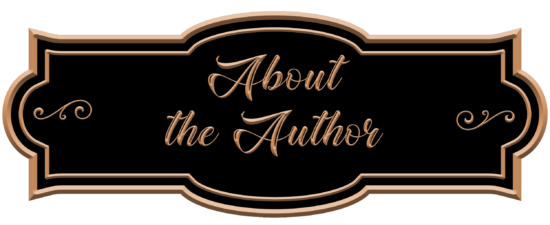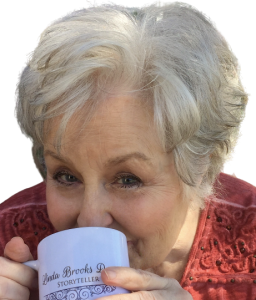 Reared on a farm in South Texas, Linda earned bachelor's and master's degrees from Abilene Christian University and Houston Baptist University. She devoted 40 years to students with special needs and reared a daughter and son who are now veterinarians practicing together.
Linda was introduced to the world of publishing in 2007 by winning an essay contest that resulted in the Christian Writers Guild's Writing for the Soul Conference. Subsequently, Gospel Publishing House featured her article "The Choice" in their quarterly publication, LIVE. The article revealed the agonizing choice physicians presented her daughter in her at-risk triplet pregnancy. Linda published articles in two other collections of stories about God's grace.