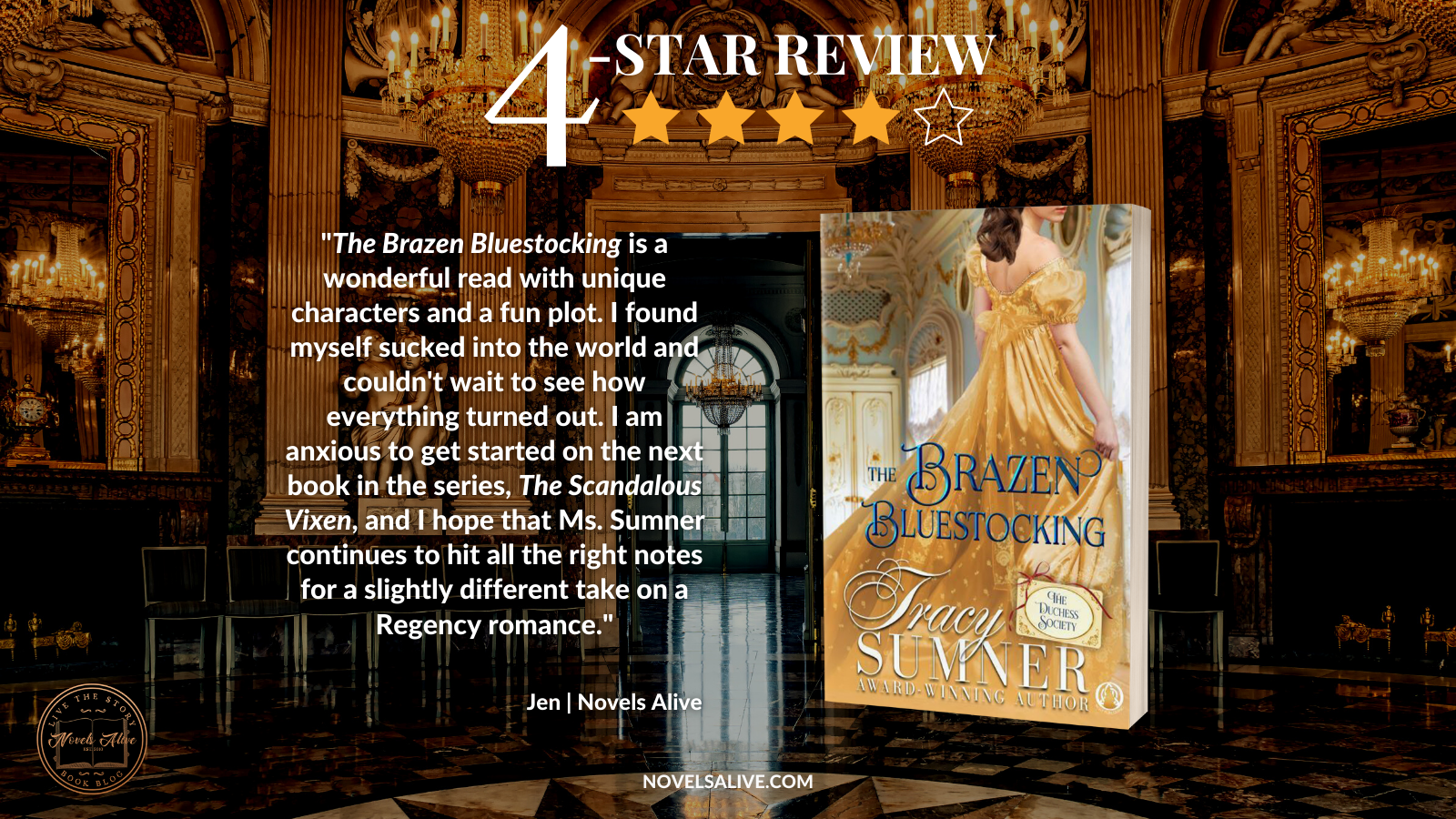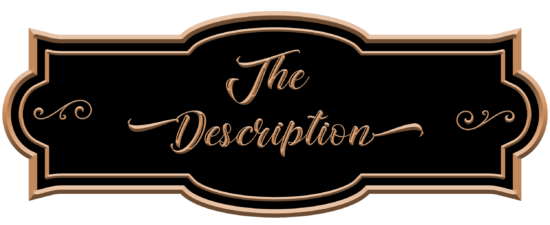 The Duchess Society: Book 1
Publication Date: September 16, 2021
In this Regency romance by award-winning author Tracy Sumner, a willful bluestocking matches wits with a devilish scoundrel she never expected to desire with every beat of her heart.
A defiant society outcast.
A forbidding rogue who doesn't believe in love.
And a passionate wager.
Daughter of an earl, Lady Hildegard Templeton hasn't conformed to what society expects from a woman of her station. Industrious and unique, she's created an emboldened organization for women on the cusp of marriage, The Duchess Society. Called a bluestocking to her face and worse behind closed salon doors, she vows to marry for love. And nothing but. Although the emotion has never shown itself to her. Until she meets him.
Bastard son of a viscount and king of London's sordid streets, Tobias Streeter has spent a lifetime building his empire, and he needs the Duchess Society to find a suitable wife. An asset to expand his worth in society's eyes. But he vows his search will have nothing to do with love and everything to do with vengeance. Until he meets her.
Soon, Tobias and Hildy's plans are in turmoil as they choose between expectation, passion, and love.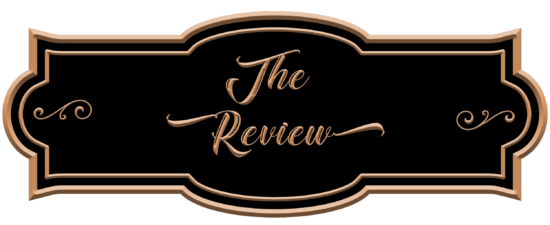 I adore historical romances. And while I love the glamour of the ballrooms and house parties, lately, I've wanted something different. I've been craving reading about those on the fringes of society, people other than the typical rich dukes and wallflowers. The Brazen Bluestocking by Tracy Sumner filled that craving.
The Brazen Bluestocking, the first full story in The Duchess Society series, follows Tobias and Hildy. Tobias was born on the wrong side of the blanket and grew up among his Romani relatives. He's made a fortune and finds himself needing a social connection to secure his dream job. Hildy is the daughter of an earl. But the passing of her father and brother has left her impoverished, and she founded The Duchess Society as a way to make ends meet. 
Both Tobias and Hildy are on the edges of the Ton, and it was refreshing to get their story. They were both quite unique characters, and I just loved the give and take between them as at first, they fight their attraction and then try to overcome their misgivings to grab hold of that chance for a happily ever after.
A lot is going on in The Brazen Bluestocking, and I was happily along for the ride. There were the makings of a sham marriage, major sparks between Tobias and Hildy, a mysterious villain (which should have been explored more), strong women who don't conform to societal ideals, and a satisfying happily ever after. There was also quite a cast of characters, which often happens as a series starts, that I think will be featured in future books, and I'm quite intrigued.
The Brazen Bluestocking is a wonderful read with unique characters and a fun plot. I found myself sucked into the world and couldn't wait to see how everything turned out. I am anxious to get started on the next book in the series, The Scandalous Vixen, and I hope that Ms. Sumner continues to hit all the right notes for a slightly different take on a Regency romance.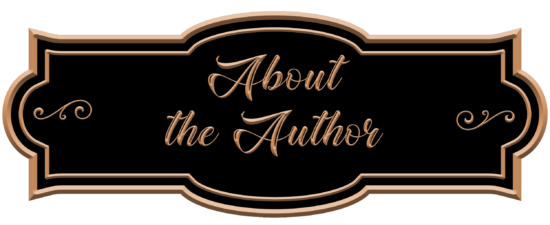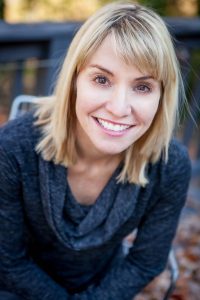 Award-winning author Tracy Sumner's storytelling career began when she picked up a historical romance on a college beach trip, and she fondly blames LaVyrle Spencer for her obsession with the genre. She's a recipient of the National Reader's Choice, and her novels have been translated into Dutch, German, Portuguese and Spanish. She lived in New York, Paris and Taipei before finding her way back to the Lowcountry of South Carolina.
When not writing sizzling love stories about feisty heroines and their temperamental-but-entirely-lovable heroes, Tracy enjoys reading, snowboarding, college football (Go Tigers!), yoga, and travel. She loves to hear from romance readers!