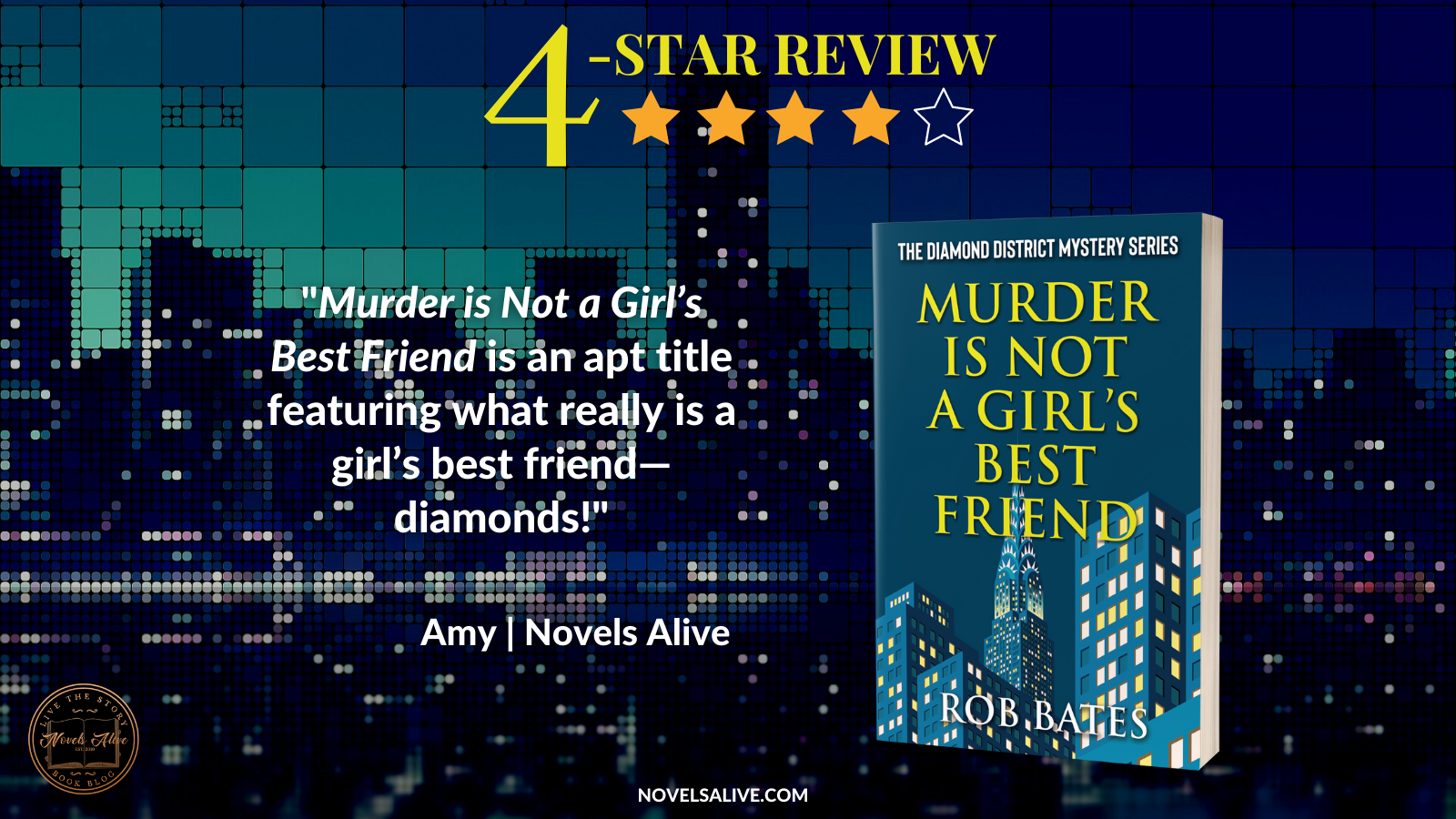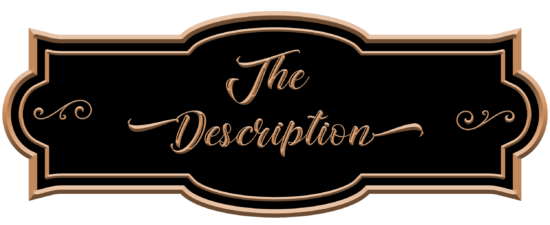 Diamond District: Book 2
Publication Date: February 8th, 2022
Journalist-turned-amateur-sleuth Mimi Rosen is back with her father Max for another action-packed tale of murder and intrigue in New York City's Diamond District.
A Reverend from Africa has found a sparkling $20 million diamond that he hopes will free his continent from the scourge of blood diamonds. But this attempt to do good soon turns very bad. After the diamond is stolen and leads to a series of murders, Mimi discovers both the diamond and the Reverend have a less-than-sparkling history.
Soon, Mimi is investigating a web of secrets involving a shady billionaire, a corrupt politician, Africa's diamond fields, offshore companies, as well as an activist, filmmaker, computer genius, and police detective who may or may not be as noble as they appear. Is the prized gem actually a blood diamond?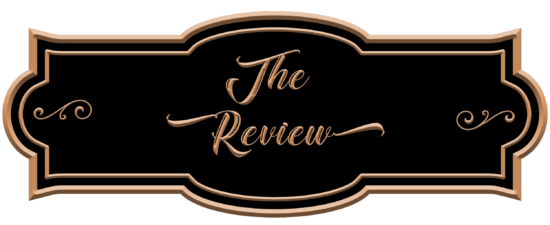 The spotlight shines brightly on the diamond trade in Murder is Not a Girl's Best Friend by Rob Bates.
As the second installment in the Diamond District Mystery Series, all eyes are on a $20 million diamond fresh from the African Democratic Republic. The story excels in showcasing the debate regarding blood diamonds. When this particular gem is stolen in connection with a homicide, former journalist Mimi Rosen finds herself in the middle of yet another mystery.
The story is heavily peppered with Yiddish terms and customs, which may confuse some readers. However, the author provides a helpful glossary at the end. It's a classic whodunit with no clear indication of the culprit. It was interesting to see Mimi peel back the layers through research and interviews with those involved to unravel a scheme featuring corruption, false identities, and plenty of secrets.
The characters are diverse, ranging from a salty police detective to a videographer with a hidden agenda. Ultimately, it's a cozy mystery with a side order of danger.
Murder is Not a Girl's Best Friend is an apt title featuring what really is a girl's best friend—diamonds!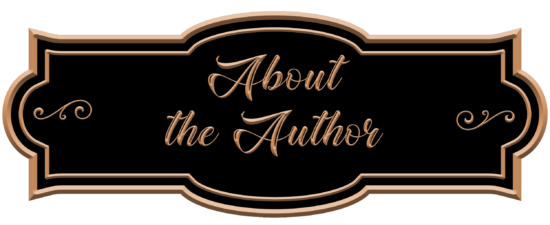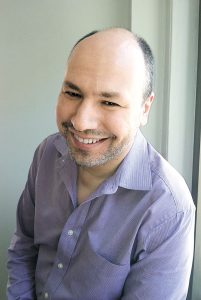 Rob Bates has written about the diamond industry for close to 30 years. He is currently the news director of JCK, the leading publication in the jewelry industry, which just celebrated its 150th anniversary. He has won 12 editorial awards, and been quoted as an industry authority in The New York Times, The Wall Street Journal, and on National Public Radio. He is also a comedy writer and performer, whose work has appeared on Saturday Night Live's Weekend Update segment, comedycentral.com, and Mcsweeneys He has also written for Time Out New York, New York Newsday, and Fastcompany.com. He lives in Manhattan with his wife and son.

02/28 Review @ 5 Minutes for Books
03/01 Review @ sunny island breezes
03/02 Review @ Buried Under Books
03/05 Review @ Book Reviews From an Avid Reader
03/08 Review @ flightnurse70_book_reviews
03/09 Review @ Avonna Loves Genres
03/10 Review @ A Room Without Books is Empty
03/10 Review @ Novels Alive
03/11 Review @ Jersey Girl Book Reviews
03/18 Review @ Pat Fayo Reviews