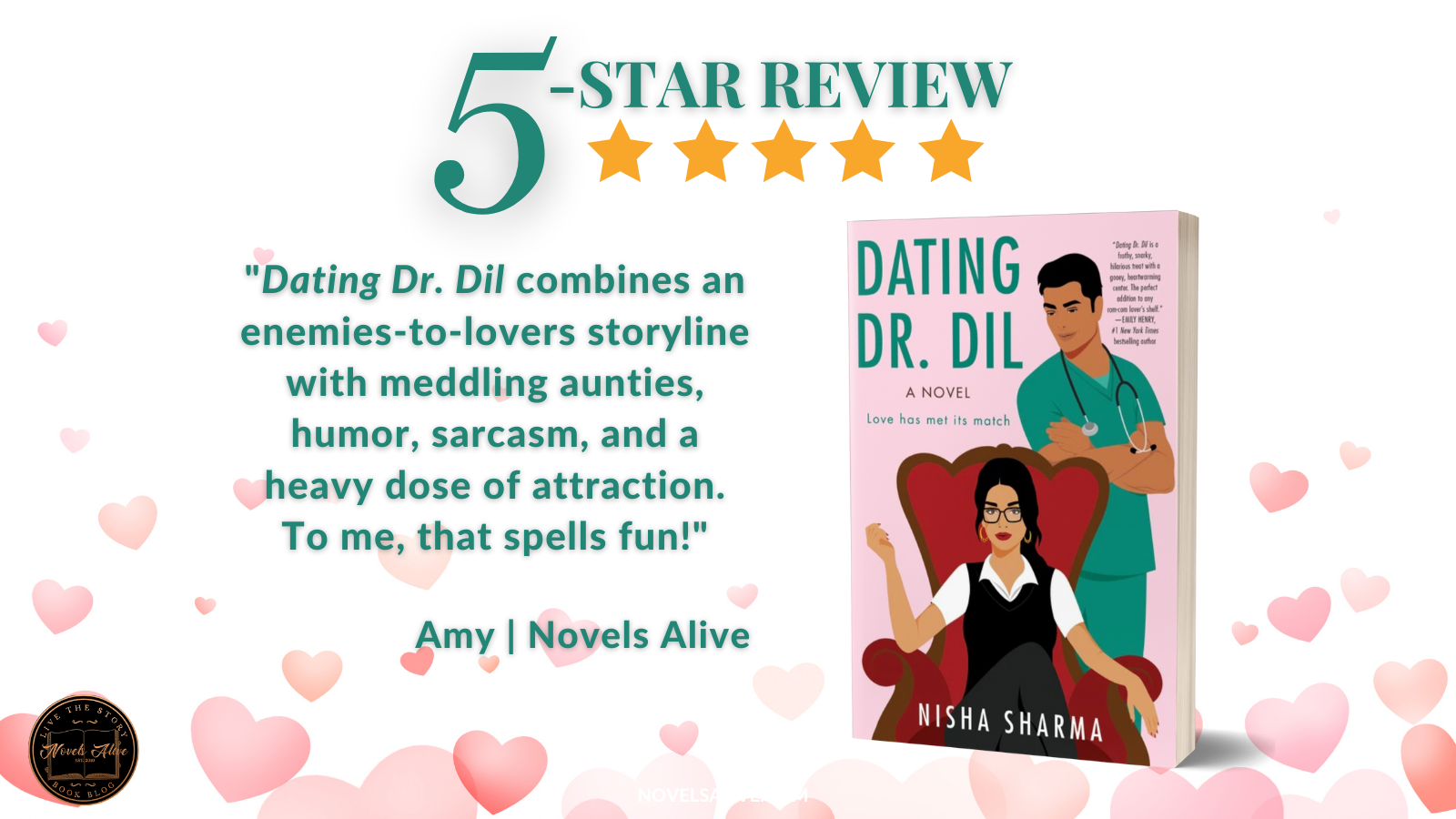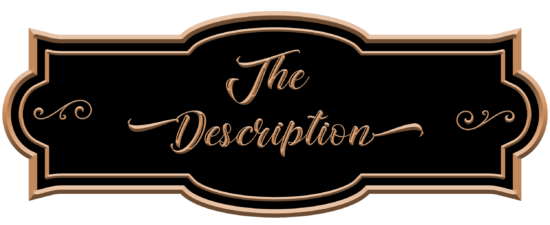 If Shakespeare Was an Auntie: Book 1
Publication Date: March 15, 2022
Kareena Mann dreams of having a love story like her parents, but she prefers restoring her classic car to swiping right on dating apps. When her father announces he's selling her mother's home, Kareena makes a deal with him: he'll gift her the house if she can get engaged in four months. Her search for her soulmate becomes impossible when her argument with Dr. Prem Verma, host of The Dr. Dil Show, goes viral. Now the only man in her life is the one she doesn't want.
Dr. Prem Verma is dedicated to building a local community health center, but he needs to get donors with deep pockets. The Dr. Dil Show was doing just that, until his argument with Kareena went viral, and he's left short changed. That's when Kareena's meddling aunties presented him with a solution: convince Kareena he's her soulmate and they'll fund his clinic.
Even though they have conflicting views on love-matches and arranged-matches, the more time Prem spends with Kareena, the more he begins to believe she's the woman he wants to spend the rest of his life with. But for Prem and Kareena to find their happily ever after, they must admit that hate has turned into fate.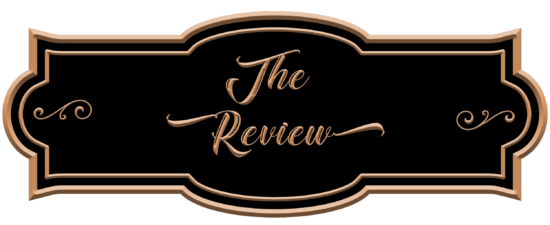 Author Nisha Sharma delivers a slapstick rom-com in Dating Dr. Dil. Single at age 30, Kareena realizes it's time to find love, even if it means she has to go through the entire New Jersey South Asian population to find it.
The two main characters encounter each other in a bar and discover a mutual attraction but are abruptly interrupted. They meet again when Kareena's sister is invited to appear on The Dr. Dil Show, hosted by none other than Kareena's mystery man. After hearing Prem say that not only is love actually dangerous for heart health, but it is an illusion that does not sustain long-term partnerships, Kareena explodes—on live television.
Can two people with such different philosophies on love have a relationship? Both characters are looking for an engagement in order to receive promised family funds. Kareena wants to purchase a house, while Prem intends to open a health clinic. Will they be able to join forces and achieve their goals?
With the help/interference of Kareena's four determined aunties and other interested parties, the race is on to get this couple together. Kareena's dry wit coupled with the misguided attempts of the aunties provides plenty of laughter. It was interesting to take a journey into the Indian culture, particularly as it related to customs.
Kareena and Prem are both solid characters. Given the strong physical bond between them, their passion was also illustrated in their positions regarding love. Watching them evolve made this an engaging story.
Dating Dr. Dil combines an enemies-to-lovers storyline with meddling aunties, humor, sarcasm, and a heavy dose of attraction. To me, that spells fun!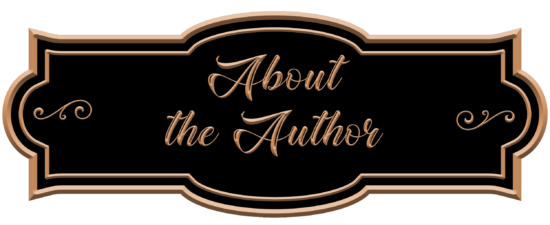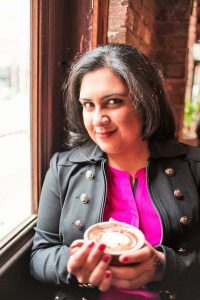 Nisha Sharma is the author of the critically acclaimed YA novel My So-Called Bollywood Life, and the follow-up novel Radha and Jai's Recipe for Romance. She is also the author of adult contemporary romances such as The Singh Family Trilogy, and If Shakespeare was an Aunty trilogy (March 2022). Her writing has been praised in NPR, Cosmopolitan, Teen Vogue, Buzzfeed, Hypable and more.