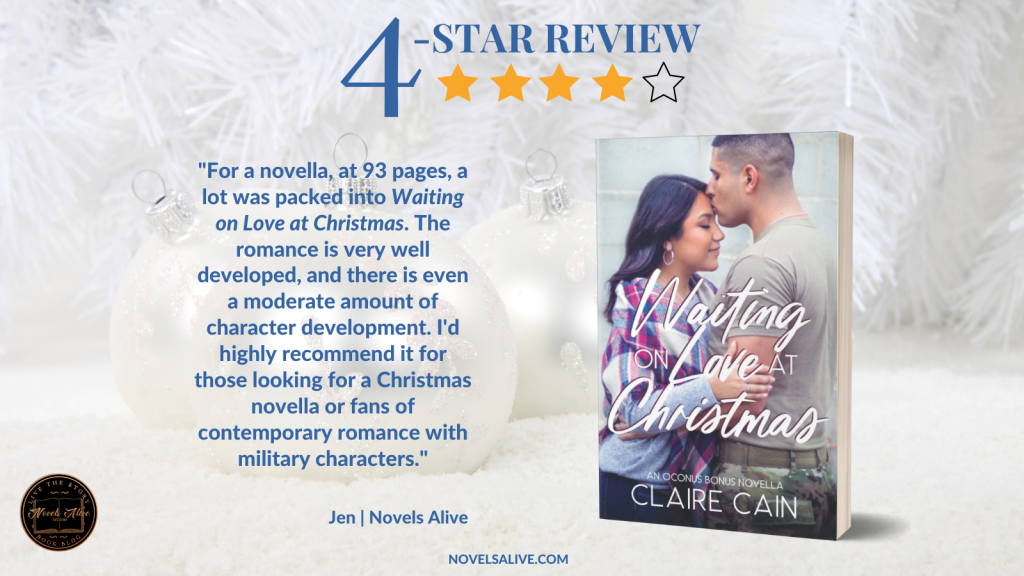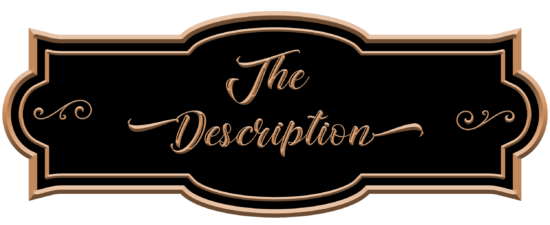 The OCONUS Bonus Series
Publication Date: July 5, 2021
She's about to give up on love, but he won't give up on her.
Nina Montez has been waiting for love. And waiting. And waiting. But she's done with failed matches on dating apps. When her gorgeous neighbor finds out she hasn't been to any German Christmas markets, he offers to give her a tour of them. It's a great chance to soak up the special German Christmastime traditions, and get to know David. The only problem? She has rules about love and they make David off-limits, and bending the rules is not an option, no matter how tempting.
David Reyes has liked Nina since the day they met, and finally has a good excuse to spend time with her. The fact that he hates the Christmas market doesn't deter him, nor does her line in the sand placing him firmly in the friend zone. He can be patient. And as they browse the holiday fare and sip mulled wine in the chilly winter weather, their friendship grows right along with his feelings. His last chance to break through to her? Arrange to be her holi-date to the Army post's Mistletoe ball. Will his patience pay off, or has Nina become so focused on the rules she's made that she can't see what they could have together?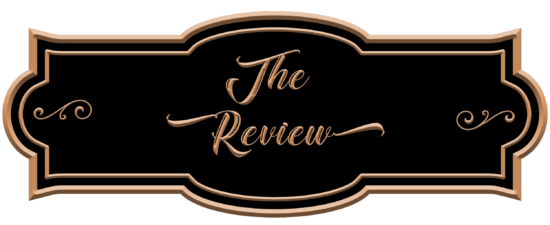 I discovered Claire Cain this past Christmas during a Facebook holiday party. I was really drawn to her military books since so many of them are set in Germany, where I lived for a couple of years during my childhood, thanks to the Army. So, I went into Waiting on Love at Christmas with high hopes.
Waiting on Love at Christmas follows Nina and David. David is stationed at an Army base in Germany, and Nina is working on the base at the school. Nina is coming off a pretty bad breakup and really doesn't want to get involved with someone from the base. There are sparks when these two first meet, but David is off-limits in Nina's mind. But he's willing to wear her down by being friends first… and well, since it's a romance, we all know how it's going to turn out. But the road they take is fun, and it had me turning the pages.
I'll admit, the setting was the biggest draw for me. Nothing quite screams Christmas as much as the German markets. And Ms. Cain's descriptions of these markets had me feeling as if I was there beside Nina and David. It just seemed like the perfect setting for a romance and one I hadn't read before.
For a novella, at 93 pages, a lot was packed into Waiting on Love at Christmas. The romance is very well developed, and there is even a moderate amount of character development. I could have used a little more conflict, but I was still happy with the end result. I'd highly recommend it for those looking for a Christmas novella or fans of contemporary romance with military characters.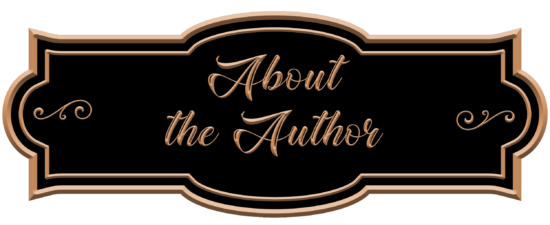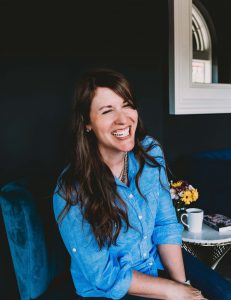 Claire Cain lives to eat and drink her way around the globe with her traveling soldier and three kids, but is perhaps even happier hunkered down at home in a pair of sweatpants and slippers using any free moment she has to read and cook. Or talk—she really likes to talk. She has become an expert at packing too many dishes in too few cabinets and making houses into homes from Utah to Germany and many places in between. She's a proud Army wife and is frankly just really happy to be here.