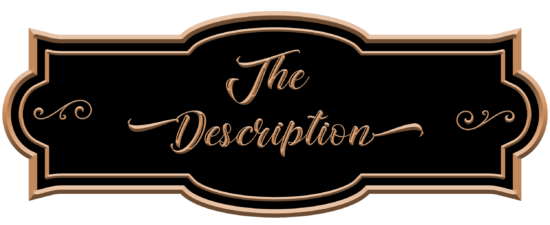 Publication Date: March 22nd, 2022
Serena Young travels the world daily, teaching English online from her living room table. But when the laptop is off, her universe shrinks to her bare-bones apartment. Her dating life's a void, work barely pays the rent, and her hamster just wrecked her car. Surely a better life exists somewhere on the other side of the webcam.
Then Alessandro, a scrumptious olive oil heir, signs up for online lessons, which soon extend into virtual walks under a southern Italian moon. Should Serena toss caution—and her life savings and possibly her job—to the wind and fly into his arms?
Not if a Prada-clad vineyard heiress, an annoying geek neighbor, and her oddball students around the world can help it, in this intercontinental romantic misadventure of extra-virgin proportions!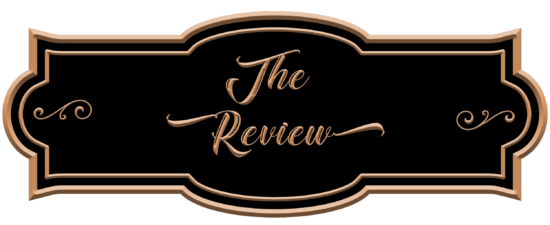 I English U is a clever, introspective contemporary novel. It appears to be J.R. Laurence's debut novel. If so, it is an extraordinarily strong debut. It has elements of a romantic comedy, but there are some profound messages present as well. The theme of the story is clear—the path to discovering your true self can be full of decoys, dead ends, and wrong turns.
Serena Young is a twenty-something, barely getting by, using her degree in English to get a job teaching foreign students online (iEnglishu.com). She loves her students and loves connecting to places all over the globe but dreams of more than working from her apartment and caring for her beloved hamsters. A series of events brings no fewer than three love interests into her life, and they couldn't be more different. There is the nerdy computer technician that lives nearby, the dependable, nothing-wrong-with-him guy who loves musical theater, and her attractive, sexy student in Italy. Who will she choose? And what will be the consequences?
Serena is totally loveable and sometimes her worst enemy. She gets into some major scrapes, but she has a heart of gold. You just gotta love this girl, even if she often doesn't know what she is doing. 
Among her trio of potential partners, no one is a bad guy. Each of them has good qualities, and there are solid reasons why Serena could go for any of them.
I English U is a delightful book with plenty of angst and humor. It kept me intrigued and wondering how the story would resolve itself. One minor issue kept it from being a 5-star read—some happenings were a bit outside the realm of believability for me. However, a few tears flowed at the end, a sure sign that I was emotionally entangled. I English U is a perky, quirky story of love and decisions with tremendous appeal.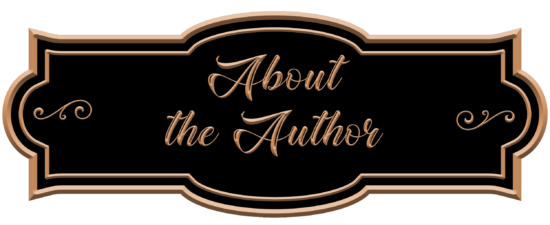 J.R. Laurence is a writer and artist who has lived in North America, Europe, and Asia. Passions include cycling, fountain pens, and daydreaming in foreign cafés.