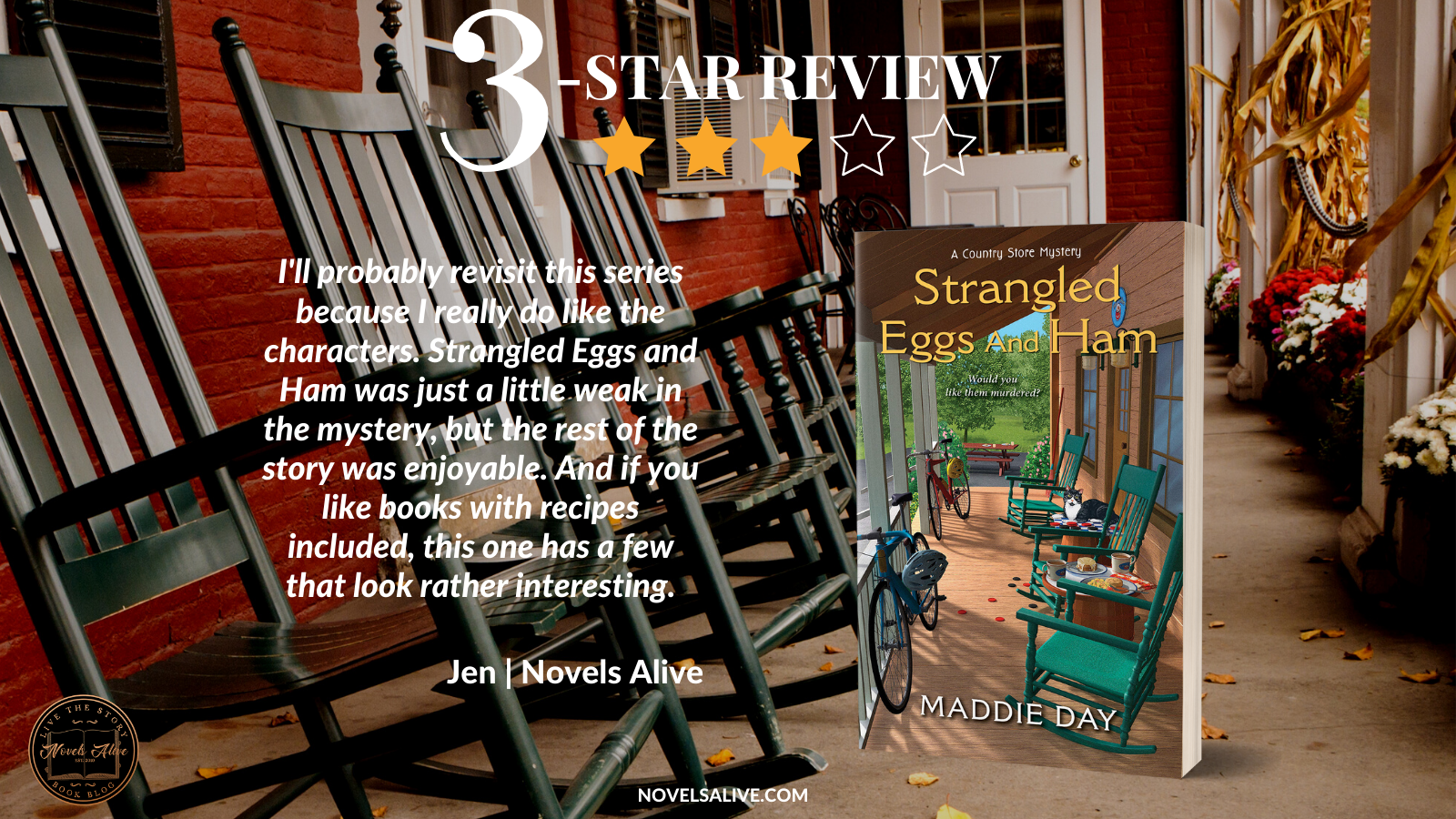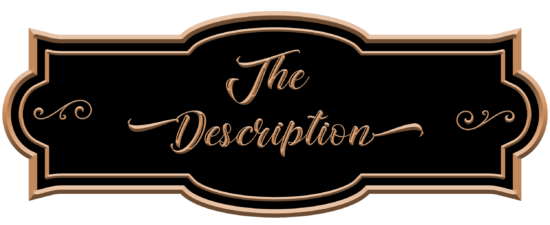 Country Store Mystery: Book 6
Publication Date: June 25, 2019
Robbie Jordan's rustic country store is growing in popularity. But when a dead body appears, it turns out that Robbie's home-style cooking attracts hungry customers—and murder!
While Robbie scrambles through breakfast orders for her expanding clientele at Pans 'N Pancakes, tempers run as high as the sticky August heat in South Lick, Indiana. Real-estate developer Fiona Closs plans to build a towering luxury resort at one of the most scenic hilltops in Brown County, and not everyone can see the sunny side of the imposing proposition—including Robbie's furious Aunt Adele, who doesn't waste a minute concocting protests and road blockades. When tensions boil over and a vocal protester is silenced forever at the resort site, Robbie ditches the griddle to catch the killer. But if slashed tires are any indication, she'll need to crack this case before her own aunt gets served something deadly next . . .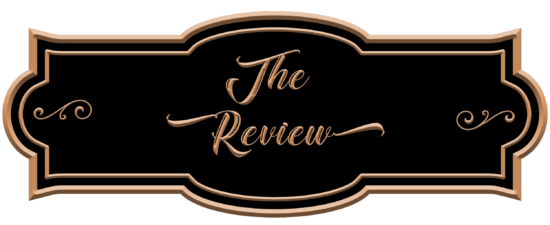 I've been reading the Country Store Mysteries by Maddie Day since the first book was released back in 2015. I've enjoyed the community that Ms. Day has created, and that's what kept me coming back. So, when I came across Strangled Eggs and Ham, I didn't hesitate to jump right in.
Strangled Eggs and Ham follows Robbie Jordan as a guest at her B&B is murdered, and she's determined to help the police find the killer. Most of the regular cast of characters, including Robbie's aunt and employees, are back to make things more interesting. In particular, Robbie's aunt has gotten involved with protesting the building of a new resort in their small town and becomes a target of the killer.
As I said earlier, the community of characters is a big reason I keep returning to this series. I like this town of South Lick and its inhabitants. Robbie is likable, and her little cafe, shop, and B&B are a nice touch. Robbie's aunt is a hoot, and I just shake my head at the near incompetence of the police force.
The weak part of this book is the mystery. I mean, the motive for the murder was pretty obvious, but a handful of suspects could have been the actual murderer. And in the end, Robbie doesn't "solve" the murder but rather stumbles into a situation that reveals whodunit. I feel this is really a copout and, more often than not, how the books in this series end. Robbie does some good detective work but can't pull it all together.
I'll probably revisit this series because I really do like the characters. Strangled Eggs and Ham was just a little weak in the mystery, but the rest of the story was enjoyable. And if you like books with recipes included, this one has a few that look rather interesting.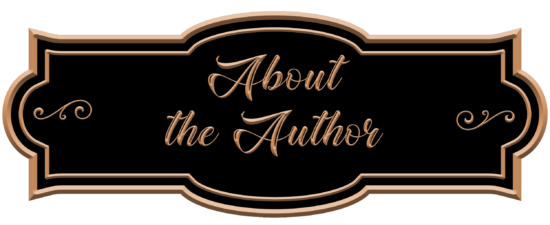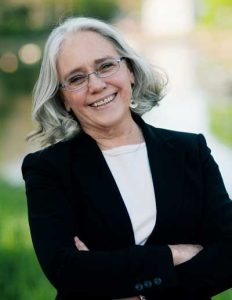 Maddie Day is a pseudonym for Agatha-nominated mystery author Edith Maxwell.
As Maddie Day, Edith writes the Country Store Mysteries, from Kensington, set in southern Indiana. Maddie lived in the area some years ago and loves writing the adventures of Robbie Jordan, a country store owner and chef in South Lick, Indiana.
She also writes the Cozy Capers Book Group Mysteries, with bike shop owner Mackenzie Almeida and her cozy mystery book group solving murders in a fictional Cape Cod village.
Please see Edith Maxwell's author page for more information about her other mystery series and her award-winning short stories.