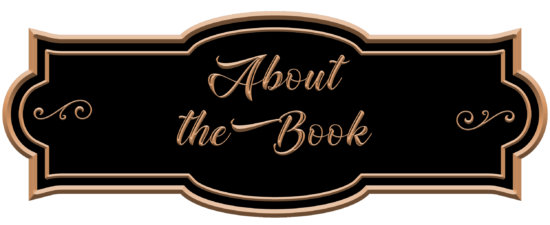 Publication Date: October 21, 2021
Welcome to the World You Live In.
It's a mess. It's diseased, polluted, over-populated and too close to the sun. But it's all we have and we're losing it fast, so we may as well have a good laugh before the sun reaches out and reclaims us.
In Blowing Up, Biff Mitchell shakes the foundations of a world gone bad with outrageous dollops of inappropriate humor. Nothing is sacred, nothing is spared. Nothing is safe in a world accumulating too much ammunition for too few targets.
So welcome to Mitchell's world of ghosts who have to get the last word, ball-busting muses who torture for the hell of it, a woman who sheds rabbits from her eyes instead of tears, an office of petty-minded workers fused together in a nuclear holocaust and a world where you write grammatically correct essays or starve to death.
But there will be laughter.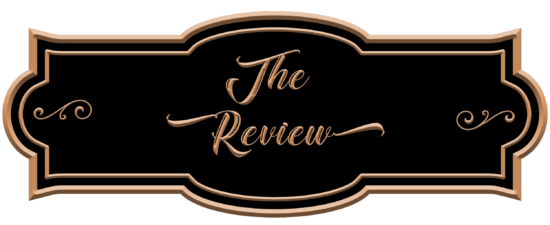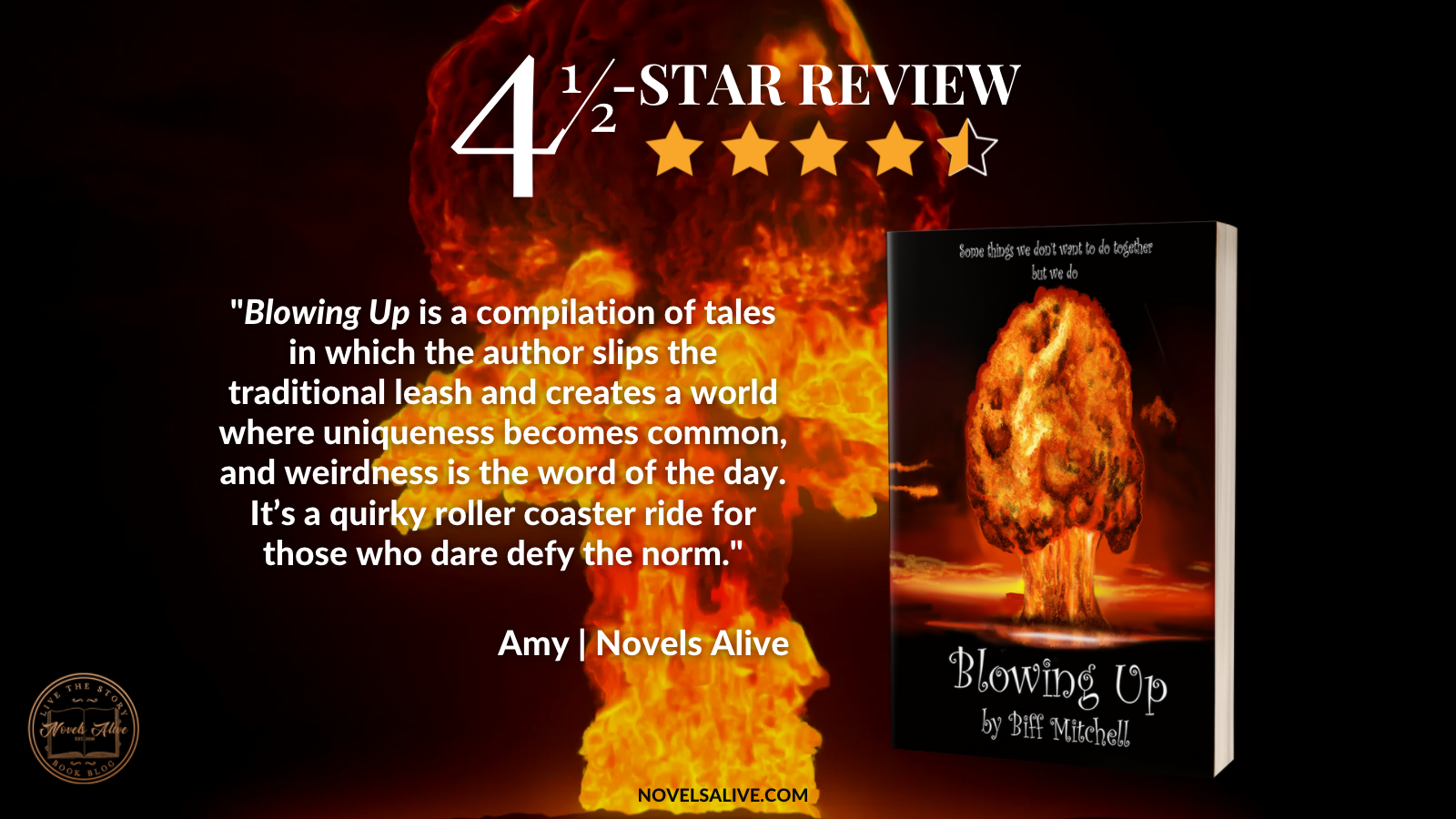 Once in a great while, a book will land in my review stack and force me out of my comfort zone. Author Biff Mitchell accomplishes this feat through Blowing Up, a compilation of 16 short stories with a twist of horror, fantasy, and, dare I say, humor.
The author's writing style is rather compelling, although some of the subject matter may be a tad off-putting. Taken individually, the short stories are easily digested, providing the reader an opportunity to mull over the finer points. When they are delivered in an anthology, scheduled reading breaks may be necessary. For example, "These Eyes" left me shaken and in no mood to deal with the shenanigans in "Still Life with Sax and Muse." The same thing happened with "Surfing in Catal Hyuk" (riveting and probably my favorite of all the selections) and "Still Life with Muse and Rain."
"A Touch in Time" and "We Need to Talk" also stand out as interesting tales. The author sets the tone before delivering the grand finale in each story, highlighting some tidbit that had seemed irrelevant in the beginning.
Other selections throughout the anthology appear as if random conversations were bundled together. While some may contain witty zingers, the overall impression is akin to a word salad. Again, these stories aren't poorly written, but they lack the cohesive flow that initially grabbed me.
Blowing Up is a compilation of tales in which the author slips the traditional leash and creates a world where uniqueness becomes common, and weirdness is the word of the day. It's a quirky roller coaster ride for those who dare defy the norm.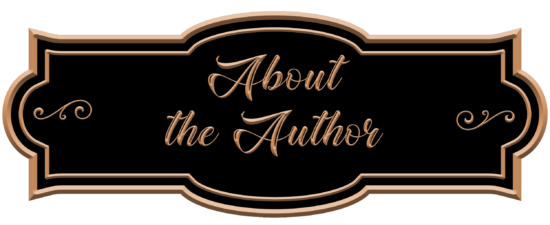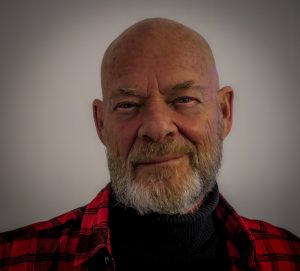 Biff Mitchell is a speculative fiction/humor writer living in Atlantic Canada. He's managed to trick publishers and editors on three continents into publishing his novels and shorts stories. For ten years, he tortured aspiring writers with his Writing Hurts Like Hell workshop taught through the University of New Brunswick.

March 22: The Faerie Review
April 5: Westveil Publishing
April 5: Sandra's Book Club – promo
April 12: Beyond Romance
April 12: Novels Alive
April 12: Natural Bri