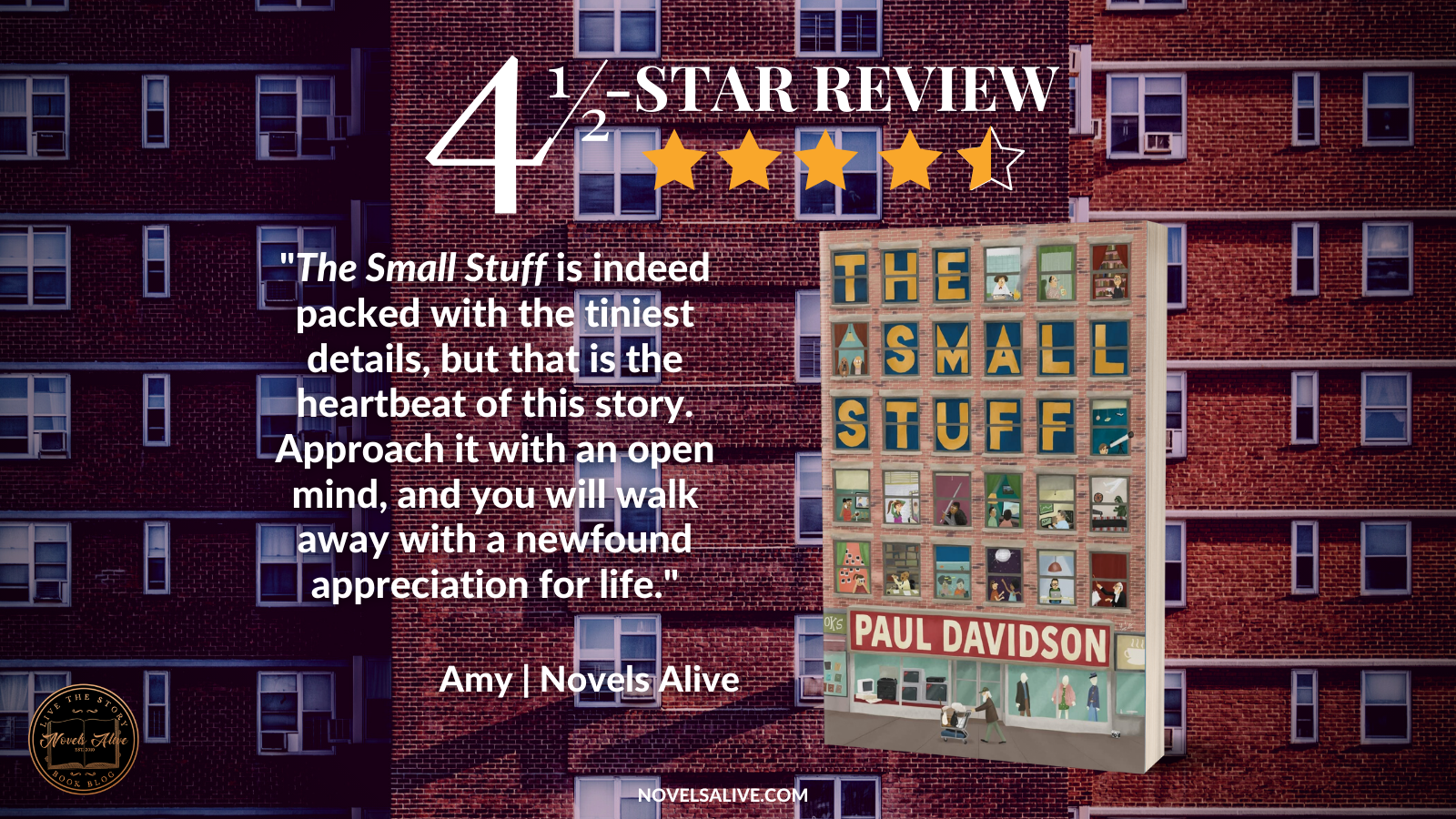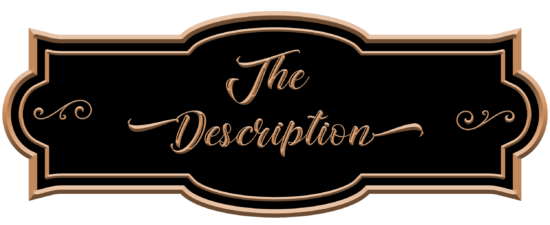 Publication Date: April 12, 2022
Josh Allen always dreamed of finding his soulmate, only to be told it wasn't ever going to happen. Maggie Mills found who she thought was hers, only for the relationship to end in disaster. Now, the two are struggling to make their way in the City of Angels, with zero faith they'll ever find that one true love. Fortunately, the universe has other plans, as Josh and Maggie will soon discover. Meet the village of people around them: family, friends, local auto body clerks, homeless journeymen, famous chefs, and nighttime talk show hosts-people whose small, insignificant decisions in life are the reason why Josh and Maggie will finally meet once and for all. But when the two realize they've been unknowingly crossing paths all their lives, their small love story takes on even bigger significance. A romantic comedy for the new millennium, The Small Stuff asks the ultimate question: What if the reason we find the love of our life isn't due to fate or chance or plain dumb luck-but because of the decisions everyone around us ends up making?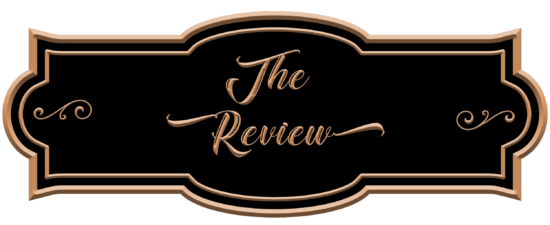 On the surface, Paul Davidson's debut novel, The Small Stuff, appears to bill itself as a romantic comedy. However, a foray into the pages reveals something much more unique. It's not the typical story where boy-meets-girl, they fall in love and live happily ever after. Instead, it is better.
If you've ever pondered why things happen the way they do, you will likely be drawn to Davidson's writing style. While seemingly random characters and events are rolled out and described in meticulous detail, the author's goal is to illustrate the unseen connections that ultimately occur. The key focus is Josh, who was told at an early age that hopes and dreams lead to unrealistic expectations. He's gliding through life when an unexpected encounter with Maggie shakes up his routine.
What ensues is a frolicking tale of serendipity that reshapes Josh's world into one full of possibilities. The author deviates from the traditional rom-com formula by going back and forth in time to show how seemingly random events in the present were carefully orchestrated by the universe.
The Small Stuff represents choices made to bring the characters together. Taken individually, those choices seem incredibly random, but try to analyze them and it leads to a mind-numbing exercise of coincidences.
Biting wit and quirky characters make up this story, ensuring that readers will make a connection. It's a bold move for an author to undertake a non-linear approach to this genre, but it somehow works. I can only imagine the chaos that had to be part of the author's planning process, with lines and arrows all over the place connecting character names and story arcs.
The Small Stuff is indeed packed with the tiniest details, but that is the heartbeat of this story. Approach it with an open mind, and you will walk away with a newfound appreciation for life.