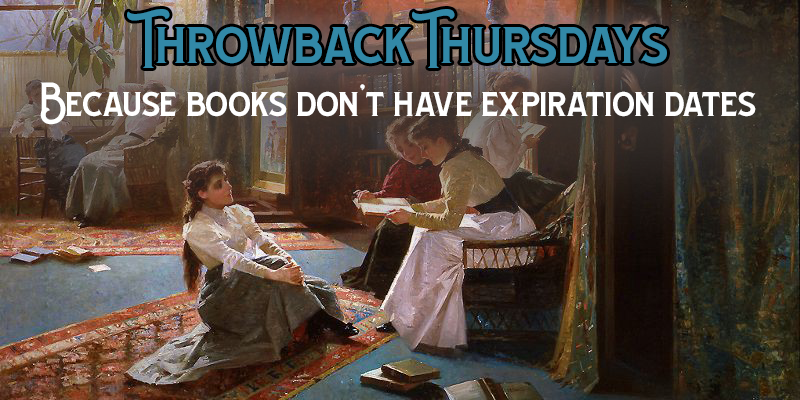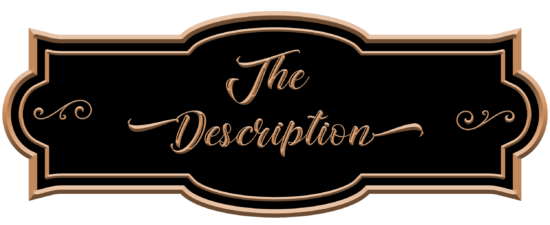 A Very Cherry Mystery: Book 1
Publication Date: June 8, 2018
Crime with a Slice of Cherry Pie
Cherry enthusiast Whitney Bloom is furiously baking her way into the heart of Chicago with her fabulous cherry pies when she receives a desperate call from her mother. The annual Cherry Blossom Festival has just kicked off at the Cherry Orchard Inn in Door County, Wisconsin, and the manager of the Bloom family orchard has been found dead beneath the cherry blossoms. Worse yet, all evidence points to Whitney's father as the killer. After she races home to help, things really land in the pits for Whitney when she discovers that Jack MacLaren, her old high school nemesis, is Cherry Cove's only police officer. Putting her cherry-tastic treats on hold, Whitney matches wits against Jack. But will she have what it takes to clear her father's name and sift out the real Cherry Cove killer?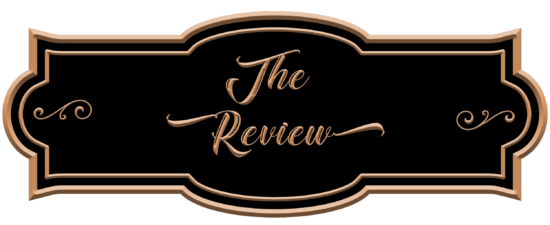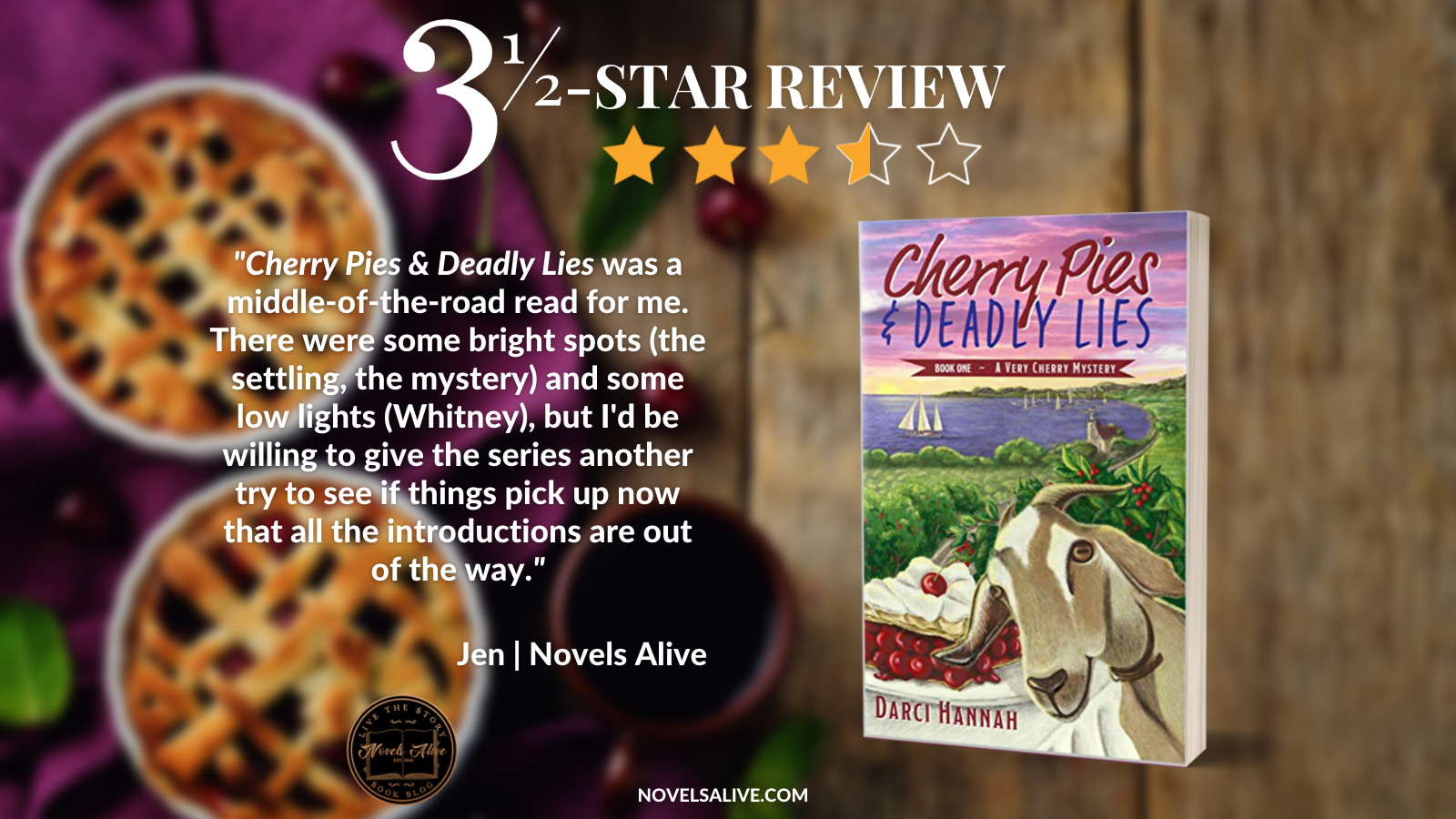 I was looking for a new cozy mystery series to try and came across Cherry Pies & Deadly Lies by Darci Hannah. The title caught my attention, and since it was the first in a new A Very Cherry Mystery Series and by a new-to-me author, I decided to give it a try.
Whitney Bloom grew up on a cherry orchard but high-tailed it to the big city for college and really never looked back. But after there's been a murder at the orchard in her hometown of Cherry Cove, she returns home and declares that she's going to find the murderer. She reunites with her best friends, has to deal with an ex-boyfriend, and then there's the new cop in town, who also happens to be her nemesis from high school.
The community created by Darci Hannah is interesting. She's pulled a variety of characters together to make this small town in Wisconsin. I like the small-town setting with the cherry orchard at the center. It made for a unique locale. However, with most first-in-the-series books, there were a lot of characters introduced, and so outside of Whitney, Jack, and the cop, there wasn't much character development.
I also had a hard time liking Whitney, although she did grow on me. From her G-rated swearing to practically flirting with every single guy over the age of 21 in the book, it was hard to relate to her. Then she keeps forcing herself into the police investigation and doing stupid things without backup, and well, I was just shaking my head and hoping she'd get a clue.
The mystery pretty solid, with a nice little twist in the end. The path to solving the mystery could have been better. I didn't have too many complaints about the plot, and it didn't get lost in the world-building, so that was a plus.
Cherry Pies & Deadly Lies was a middle-of-the-road read for me. There were some bright spots (the settling, the mystery) and some low lights (Whitney), but I'd be willing to give the series another try to see if things pick up now that all the introductions are out of the way.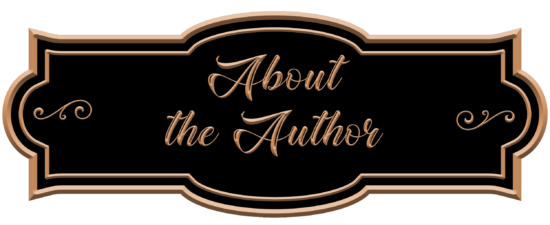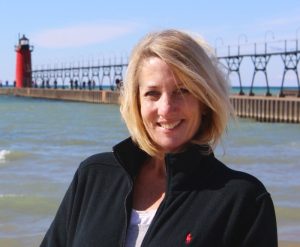 Cozy mystery author, Darci Hannah, is a native of the Midwest and currently lives in a small town in Michigan. Darci is a lifelong lover of the Great Lakes, a natural wonder that inspires many of her stories. When Darci isn't baking for family and friends, hiking with her furry pals, Ripley and Finn, or concocting her next cozy mystery, she can be found wandering around picturesque lakeside villages with her hubby, sampling baked goods, and breaking for coffee more often than she should.
In addition to cozy mysteries, Darci's other passion is writing historical fiction. She is the author of The Exile of Sara Stevenson
(Ballantine Books, 2010, 2nd edition by Piffle & Bombast 2016) and The Angel of Blythe Hall (Ballantine Books, 2011)