Will Rees Mysteries: Book 11
Publication Date: February 1, 2022
Will Rees accompanies his wife to Boston to help clear her estranged father's name in this gripping mystery set in the early nineteenth century.
January, 1801. When Lydia's estranged father is accused of murder, Will Rees escorts her to Boston to uncover the truth. Marcus Farrell is believed to have murdered one of his workers, a boy from Jamaica where he owns a plantation. Marcus swears he's innocent. However, a scandal has been aroused by his refusal to answer questions and accusations he bribed officials.
As Will and Lydia investigate, Marcus's brother, Julian, is shot and killed. This time, all fingers point towards James Farrell, Lydia's brother. Is someone targeting the family? Were the family quarreling over the family businesses and someone lashed out? What's Marcus hiding and why won't he accept help?
With the Farrell family falling apart and their reputation in tatters, Will and Lydia must solve the murders soon. But will they succeed before the murderer strikes again?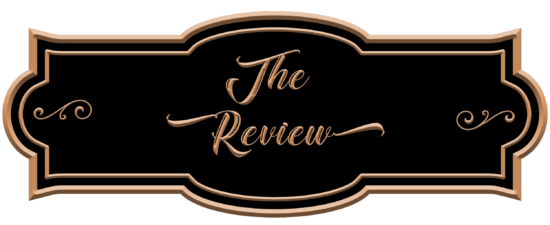 Lydia and Will Rees travel to Boston after receiving a letter from Lydia's half-sister that their wealthy merchant father has been accused of murder. Author Eleanor Kuhns delivers an action-packed early 19th-century mystery as the 11th installment in the Will Rees Mystery series, Murder, Sweet Murder.
Although new to the series, my initial impression is that Will is accustomed to life outside the city. The trip to Boston forces him to rely more on Lydia, especially since they are staying with her family. It's also the first time Will has met any of Lydia's relatives, so he's nervous about making a good impression.
Given the time period, Lydia is a strong independent woman who is a perfect match for Will. Estranged from her father, Lydia is hoping to minimize the social consequences of the murder accusation for her debutante sister. As they start digging into what really happened to the young man from Jamaica, it becomes apparent that Marcus Farrell prospers from slave labor and rum.
The action ramps up when Farrell's brother is murdered, followed by another dead body. Finally, after a great deal of investigation, the interested parties gather in the drawing room, where Will and Lydia start outlining the facts and then reveal the culprit.
Murder, Sweet Murder takes on several topics of the time period, from arranged marriages to slavery. The end result is a fascinating historical mystery packed with twists and turns delivered in an engaging manner.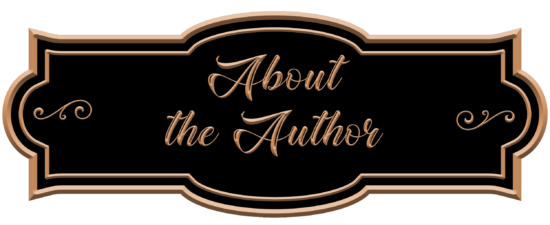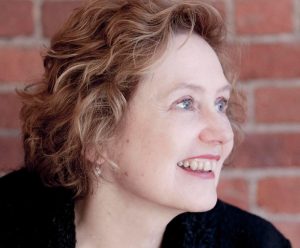 Eleanor Kuhns is the 2011 winner of the Mystery Writers of America/Minotaur first mystery novel. Murder, Sweet Murder is the eleventh mystery following the adventures of Rees and his wife. She transitioned to full time writing last year after a successful career spent in library service. Eleanor lives in upstate New York with her husband and dog.

04/12 Guest post @ The Book Divas Reads
04/13 Showcase @ Books Blog
04/14 Showcase @ Silvers Reviews
04/15 Showcase @ Im Into Books
04/17 Review @ Book Reviews From an Avid Reader
04/19 Showcase @ Brooke Blogs
04/20 Interview @ I Read What You Write
04/21 Interview @ Quiet Fury Books
04/24 Review @ Buried Under Books
04/25 Guest post @ Novels Alive
04/25 Showcase @ Celticladys Reviews
04/27 Review @ Novels Alive
04/28 Showcase @ Books, Ramblings, and Tea
05/03 Guest post @ Author Elena Taylors Blog
05/03 Review @ sunny island breezes
05/04 Review @ A Room Without Books is Empty
05/05 Review @ Pat Fayo Reviews
05/26 Interview podcast @ Blog Talk Radio
05/26 Review @ Just Reviews