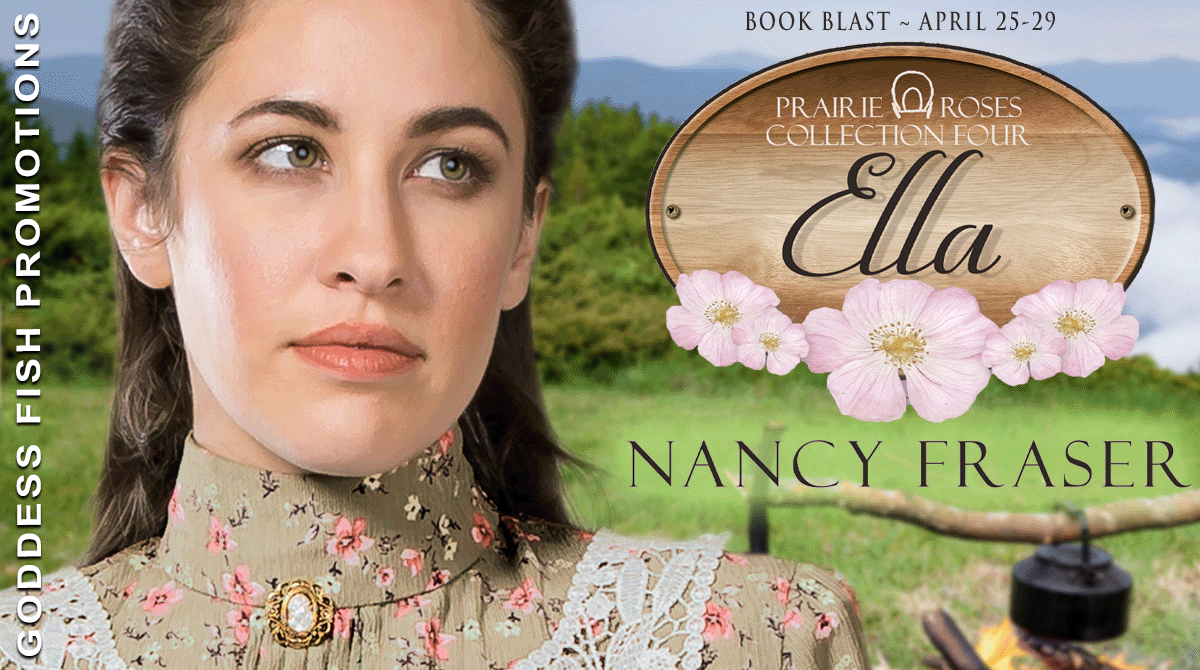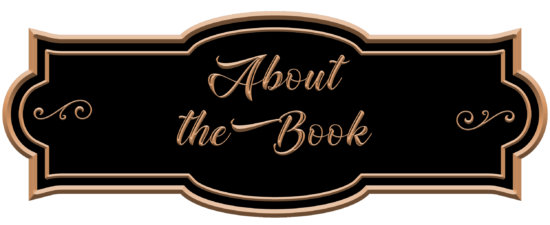 Prairie Rose Collection: Book 12
Publication Date: April 22, 2022
To get away from her late husband's questionable deeds, Ella Winslow takes her three children and heads west to the unsettled Washington Territory to claim land she believes she's inherited from her father.
Tucker McAlister was fired from his position as deputy marshal for arresting the mayor's brother-in-law for spousal abuse. His mentor has found him another job, first escorting the wagon train going west, and then as the new marshal in the growing town of Tacoma, Washington Territory.
The trail is long and hard, yet Ella is more than up to the task. Still, Tuck feels the need to watch over her and her children, whether she wants him to or not. It isn't until they arrive in Washington that he realizes his protection will now need to extend even further than the wagon train itself.
Will Ella's faith allow her to trust again and make a safe home for her family, while welcoming Tuck into her heart?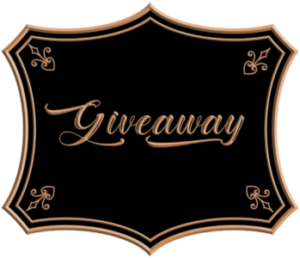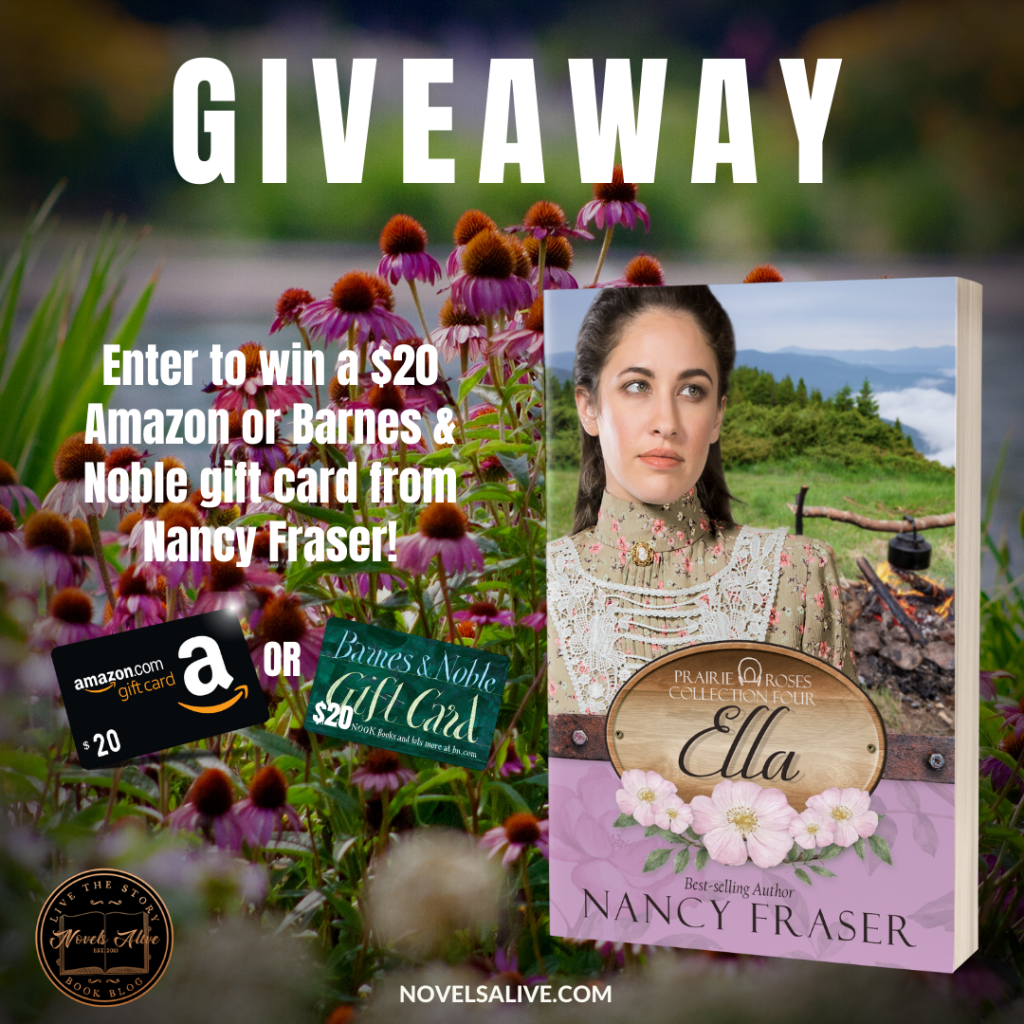 Nancy Fraser will be awarding a $20 Amazon or Barnes & Noble gift card to a randomly drawn winner via Rafflecopter during the tour.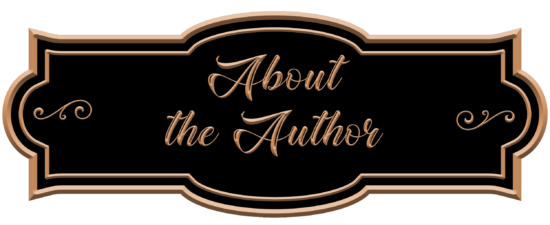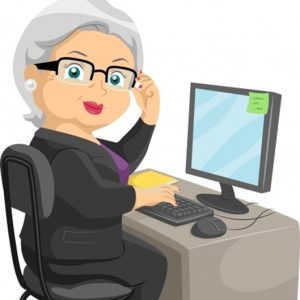 Nancy Fraser is a best-selling and award-winning author who happily jumps across multiple romance genres with gleeful abandon.
She's also the granddaughter of a Methodist minister known for his fire-and-brimstone approach to his faith. Nancy has brought some of his spirit into her Christian romances. And, her own off-beat sense of humor to her clean & wholesome books.
When not writing (which is almost never), Nancy dotes on her five wonderful grandchildren and looks forward to traveling and reading when time permits. Nancy lives in Atlantic Canada where she enjoys the relaxed pace and colorful people.

April 25:
1: The Avid Reader
2: Iron Canuck Reviews & More
3: Long and Short Reviews
4: Stormy Nights Reviewing & Bloggin'
5: J. Lynn Rowan – Author of Romance & Historical Fiction
6: Westveil Publishing
April 26:
1: Lisa's Reading review
2: Romance Novel Giveaways
3: Gold Dust Editing & Book Reviews
4: The Faerie Review
5: It's Raining Books
6: Sapphyria's Books
April 27:
1: Gina Rae Mitchell review
2: Vickie's Kitchen and Garden review
3: FUONLYKNEW
4: Sandra's Book Club
5: The Pen and Muse Book Reviews
6: Bibliomanaic Aza
April 28:
1: All the Ups and Downs
2: The Key Of Love
3: Momma Says: To Read or Not to Read
4: Welcome to My World of Dreams
5: Triquetra Reviews
6: Author C.A.Milson
April 29:
1: Bizwings Blogreview
2: Gimme The Scoop Reviews review
3: Fabulous and Brunette review
4: Christine Young
5: Hope. Dreams. Life… Love
6: Novels Alive
7: Locks, Hooks and Books
8: Literary Gold