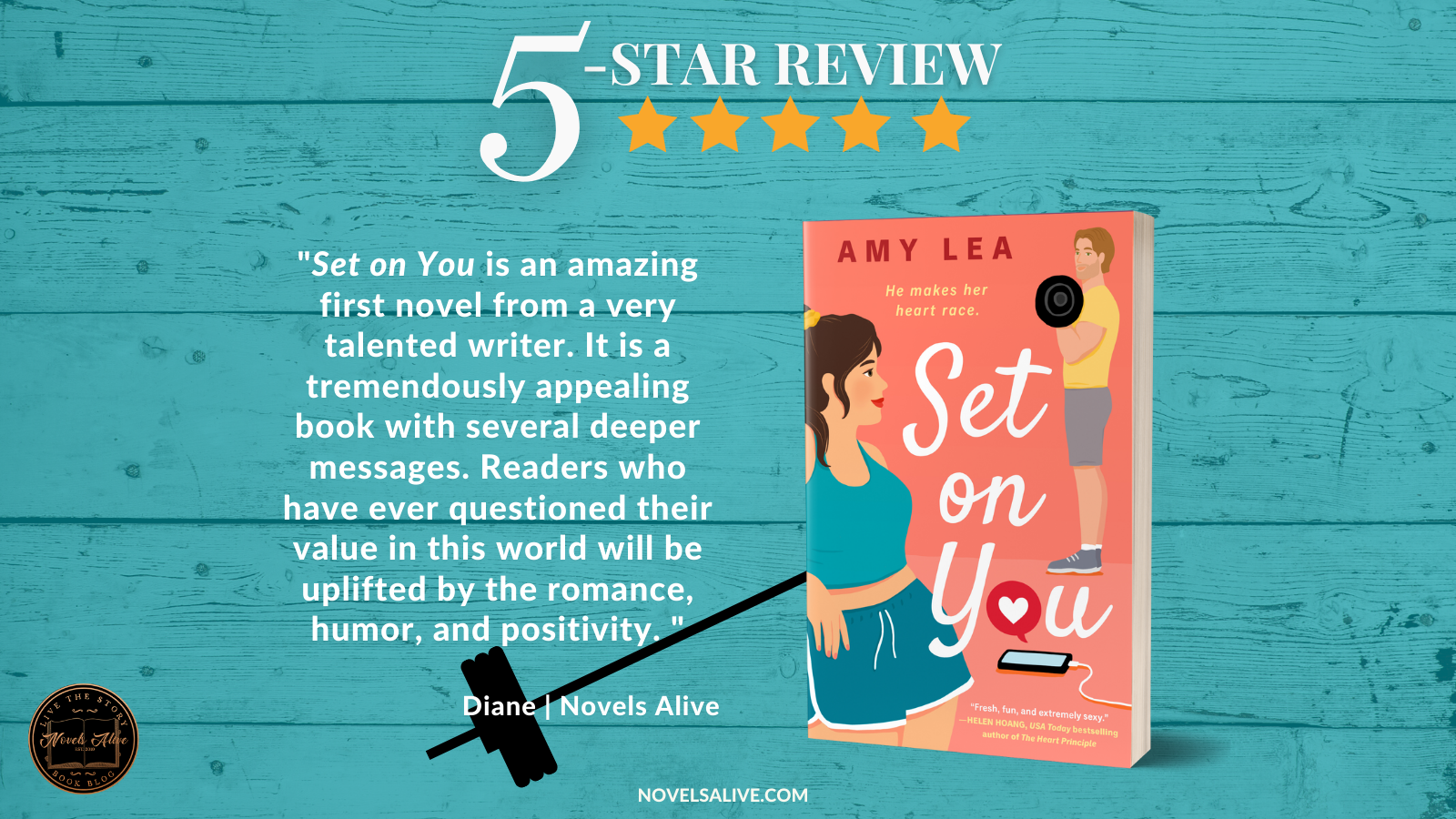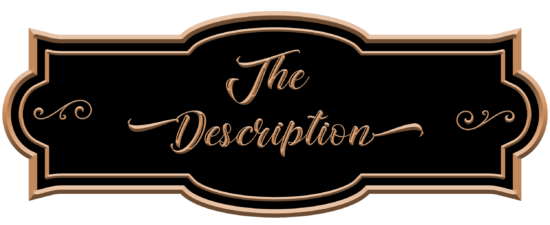 Publication Date: May 10, 2022
A gym nemesis pushes a fitness influencer to the max in Amy Lea's steamy debut romantic comedy.

Curvy fitness influencer Crystal Chen built her career shattering gym stereotypes and mostly ignoring the trolls. After her recent breakup, she has little stamina left for men, instead finding solace in the gym – her place of power and positivity.
Enter firefighter Scott Ritchie, the smug new gym patron who routinely steals her favorite squat rack. Sparks fly as these ultra-competitive foes battle for gym domination. But after a series of escalating jabs, the last thing they expect is to run into each other at their grandparents' engagement party.
In the lead up to their grandparents' wedding, Crystal discovers there's a soft heart under Scott's muscled exterior. Bonding over family, fitness, and cheesy pick-up lines, she just might have found her swolemate. But when a photo of them goes viral, savage internet trolls put their budding relationship to the ultimate test of strength.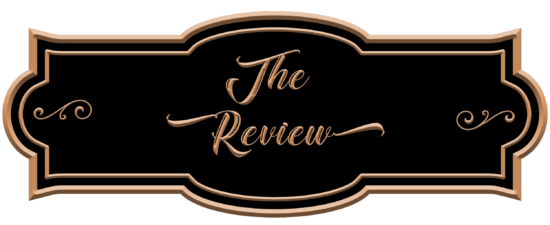 Set on You is a delightful, insightful debut novel from Amy Lea. Important messages about body image and perception of self are wrapped in a charming, funny story. 
Crystal Chen is curvy, strong, and supportive. Her Instagram posts (CURVYFITNESSCRYSTAL) promote exercise, strength training, and positive body image. When a hunky new guy invades her space at the gym, the war is on. 
What a surprise when they find out Crystal's grandmother is marrying Scott Ritchie's grandfather. Scott is very attracted to Crystal, but she is unsure of his motivations. Besides, family connections can be tricky.
This was such a terrific book! Crystal was one of the most genuine characters I have ever read. I have been a larger girl all my life, so this book really spoke to me. Crystal had worked very hard to be tough and strong, physically and emotionally, but her vulnerability proved to be deeper than she thought. I loved that she was Chinese/American as well. 
Scott was definitely the boyfriend every woman wanted—sweet, kind, sensitive…and totally, irresistibly hot. Their interactions and dialogue were funny, a little quirky, and very authentic. All of the characters were likable and relatable. The secondary characters (family and friends) were an integral part of the story and added dimension to Crystal and Scott's relationship. 
Set on You is an amazing first novel from a very talented writer. It is a tremendously appealing book with several deeper messages. Readers who have ever questioned their value in this world will be uplifted by the romance, humor, and positivity.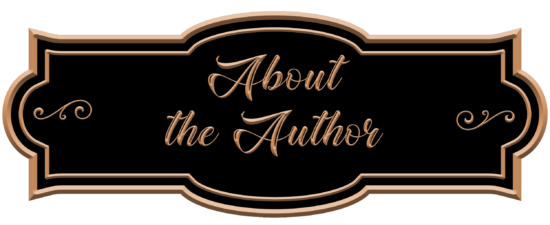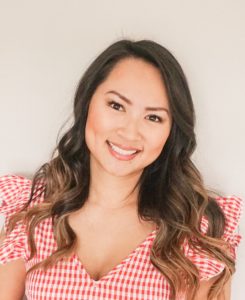 Amy Lea is a Canadian bureaucrat by day and contemporary romance author by night (and weekends). She writes laugh out loud romantic comedies featuring strong heroines, witty banter, mid-2000s pop culture references, and happily ever afters.
When Amy is not writing, she can be found fan-girling over other romance books on Instagram (@amyleabooks), eating potato chips with reckless abandon, and snuggling with her husband and goldendoodle.
Her debut romantic comedy SET ON YOU is forthcoming from Berkley Romance at Penguin Random House in Spring 2022.