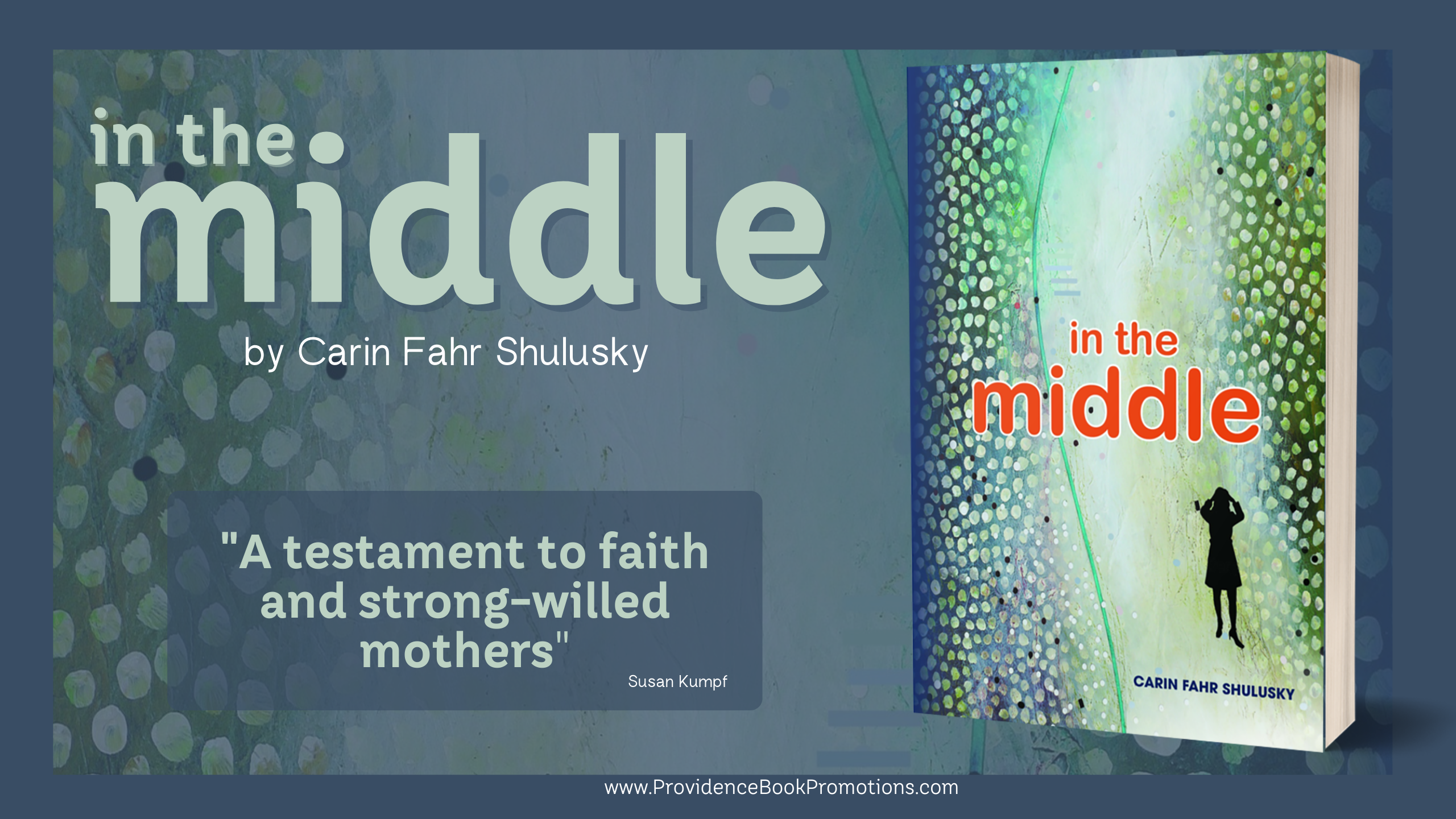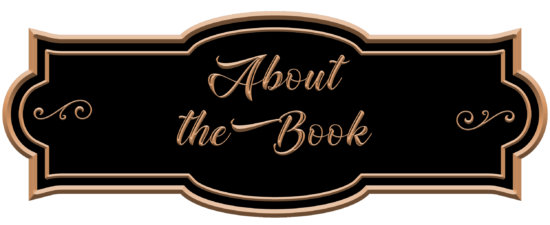 Publication Date: January 18, 2021
Carrie Young had it all. She was a successful account executive for a small advertising agency and still managed to be a loving wife and dutiful mother until her mother fell suddenly ill. As the middle child, Carrie was never that close to her mother, but now she was needed to help with the overwhelming task of taking care of her seriously ill mother. The demands of hospitalization, doctors' appointments and daily care throw her once prefect life in near chaos. Disagreements with her siblings, her boss and her mother make her resentful of this new responsibility. The one bright spot is the chance to know her mother's stories of the depression and post war struggle as she never had before. Even as her once perfect life falls apart, she finds a purpose in it all.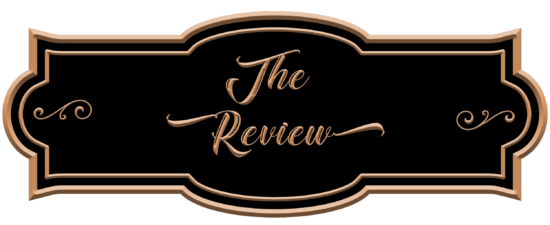 As the middle child, Carrie Young has always had a complicated relationship with her mother. Now that she is married with children and a career, she faces unexpected challenges when her mother becomes ill. Author Carin Fahr Shulusky delivers a poignant story with In the Middle.
The storyline reflects a depth of emotions, including fear, guilt, sadness, and resentment. Carrie uses the additional time spent with her mother to learn more about the past. Not only does this serve as a welcome diversion, but it also allows Carrie to get to know her mother as a woman.
Having cared for my mother following a cancer diagnosis, I could relate to the struggle depicted in the story. The debate among the siblings about whether to seek a nursing home is a sobering question that many adult children have to face. Watching Carrie's relationship with her siblings evolve amid their mother's health challenges is breathtakingly realistic.
The author excels in delivering characters packed with depth. Carrie's struggle to balance work, family, and caretaking responsibilities is a common one. Her faith, which has sustained her for so long, makes her question where God is during this time. Carrie's conversations with those around her provide much food for thought. When Carrie's own health falters, she has to reevaluate her outlook on life and how she cares for her mother.
In the Middle provides a thought-provoking look at family relationships, responsibilities, and making painful decisions. From start to finish, I found myself within the pages. I highly recommend this story to help others faced with aging parents and competing priorities.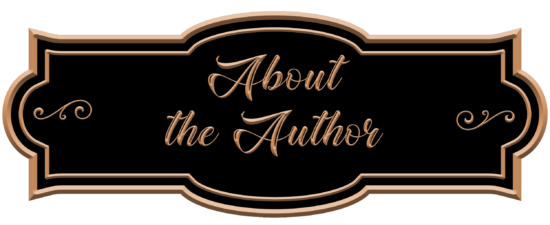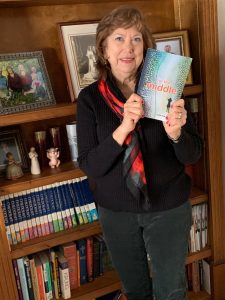 Carin Fahr Shulusky was born and raised in west St. Louis County. She attended the University of Missouri, Columbia, where she received a B.J (Bachelor of Journalism). After college she worked in advertising for GE and Monsanto. She was the first professional woman in her division of each. After 25 years in Marketing, she created her own firm, Marketing Alliance. She was president of Marketing Alliance, from 2002 – 2014. She is a past-president of the Business Marketing Association of St. Louis. Carin Fahr is married to Richard Shulusky. They have two grown children and one marvelous granddaughter. Grandma Carin has a life long love of cooking, even writing her own cookbook. In 2014 Carin retired to devote full time to writing. Her first book, In the Middle was inspired by her own battle to care for her beloved mother, Dorothy Fahr. Many of the stories Carrie Young's mother tells her in In the Middle came from Carin's mother. Carin is a lifelong member of, Pathfinder Church in Ellisville, Missouri, where she volunteers in early childhood.