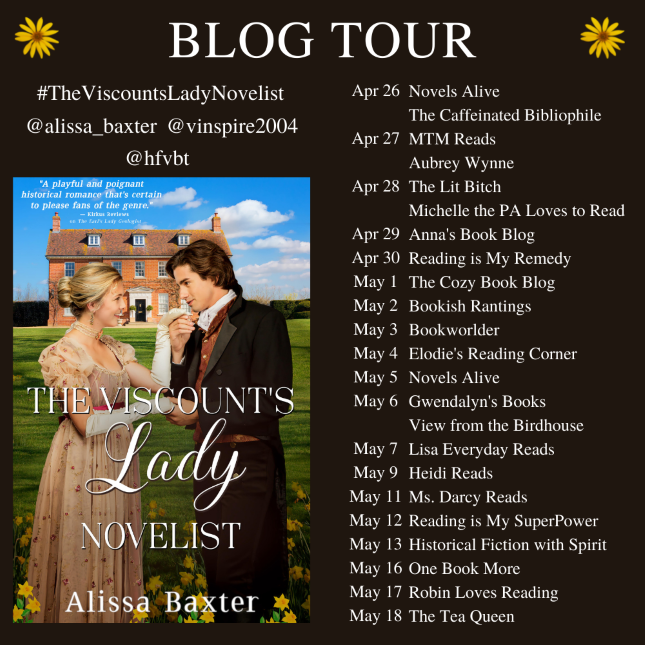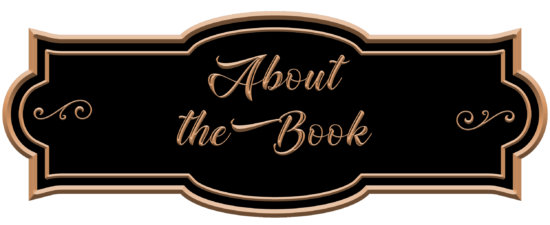 The Linfield Ladies: Book 2
Publication Date: April 26, 2022
Harriet Linfield is a lady novelist who has been disillusioned by love. She sets out to write more realistic tales about the emotion when she returns home to Linfield Court for the summer. Vowing to avoid any romantic entanglements along the way, she focuses instead on her writing and her plan to turn the estate she inherited from her uncle into a refuge for orphans.
Oliver, Viscount Wentford, is determined to restore his family fortunes. But his plans for the estate he inherited are in direct opposition to the wishes of Harriet, his new neighbour. Upon meeting her, Oliver is amused when, in response to his provocative comments, she informs him that she intends to make him the villain of her next book. But his amusement swiftly turns to dismay when circumstances align to show him in that exact light.
When an enemy comes back into Harriet's life, she sees that love isn't as clear-cut as the romantic tales she pens. But will the viscount manage to discard his villainous mantle to become Harriet's real-life hero?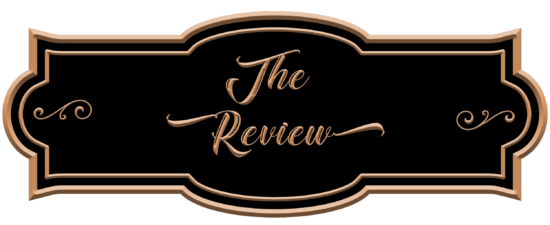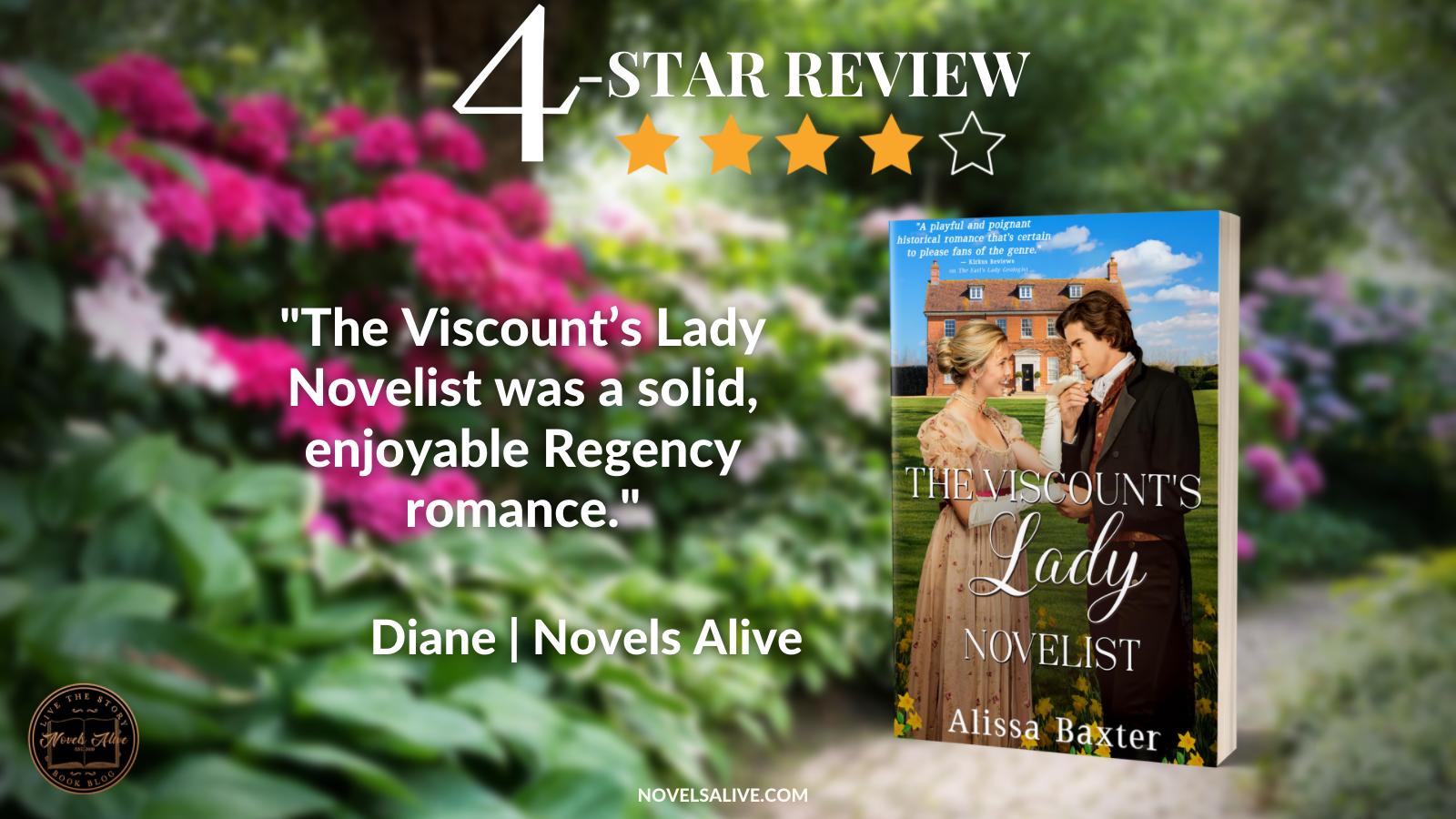 The Viscount's Lady Novelist is the second book in the Linfield Ladies series by Alissa Baxter. It is a traditional Regency romance (not sensual). The heroine, Harriet Linfield, is the quiet one in her family who prefers writing novels to studying nature. 
After being betrayed by a man she thought she loved, Harriet abandons plans to marry and, instead, plans to run a school for young girls. When Oliver, Viscount Wentford, visits Linfield, he and Harriet feel a growing attraction. But when she learns he wants to buy the estate she inherited, Harriet questions his sincerity. And things become more complicated when Harriet's first love reappears and makes threats.
I read and enjoyed the first book in this series. I liked this one a little more, and I can see Alissa Baxter's writing skills growing stronger. Harriet was a very confused heroine. She did not know who to trust, and her insecurities caused a lot of disruption in the budding romance. 
Oliver was the strong and sensible type of hero. He fell in love with Harriet's quiet nature but struggled to overcome her reluctance. Interactions with other friends and family members enhanced the story. There was a bit of mystery and danger. I particularly liked how Harriet reflected on her own life through her novel writing. 
The book was a little slow in places, but overall The Viscount's Lady Novelist was a solid, enjoyable Regency romance.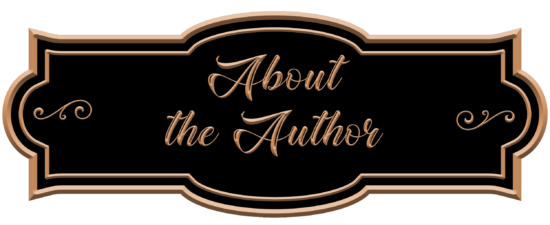 Alissa Baxter was born in a small town in South Africa and grew up with her nose in a book on a poultry and cattle farm. At the age of eleven, she discovered her mother's collection of Georgette Heyer novels. The first Heyer novel she ever read was Sylvester and she was hooked on Georgette Heyer after that. She read and reread her novels, and fell totally in love with the Regency period and Heyer's grey-eyed heroes!
After university, where she majored in Political Science and French, she began writing her first Regency novel, before moving to England, which gave her further inspiration for her historical romances.
Alissa has lived in Durban and Cape Town but she eventually settled in Johannesburg where she lives with her husband and two sons. Alissa is the author of two chick-lit novels, Send and Receive and The Blog Affair, which have been re-released as The Truth About Series: The Truth about Clicking Send and Receive and The Truth About Cats and Bees.
Alissa's Linfield Ladies Series features women in trend-setting roles in the Regency period who fall in love with men who embrace their trailblazing ways… at least eventually. The Viscount's Lady Novelist is the second book in this series, following on from The Earl's Lady Geologist.

Tuesday, April 26
Guest Post at Novels Alive
Excerpt at The Caffeinated Bibliophile
Wednesday, April 27
Review at MTM Reads
Excerpt at Aubrey Wynne: Timeless Romance
Thursday, April 28
Excerpt at The Lit Bitch
Review at Michelle the PA Loves to Read
Friday, April 29
Review at Anna's Book Blog
Saturday, April 30
Excerpt at Reading is My Remedy
Sunday, May 1
Excerpt at The Cozy Book Blog
Monday, May 2
Review at Bookish Rantings
Tuesday, May 3
Review at Bookworlder
Wednesday, May 4
Review & Excerpt at Elodie's Reading Corner
Thursday, May 5
Review at Novels Alive
Friday, May 6
Review at Gwendalyn's Books
Review at View from the Birdhouse
Saturday, May 7
Excerpt at Lisa Everyday Reads
Monday, May 9
Guest Post at Heidi Reads
Wednesday, May 11
Review at Ms. Darcy Reads
Thursday, May 12
Review at Reading Is My SuperPower
Friday, May 13
Review at Historical Fiction with Spirit
Monday, May 16
Review at One Book More
Tuesday, May 17
Review at Robin Loves Reading
Wednesday, May 18
Guest Post at The Tea Queen