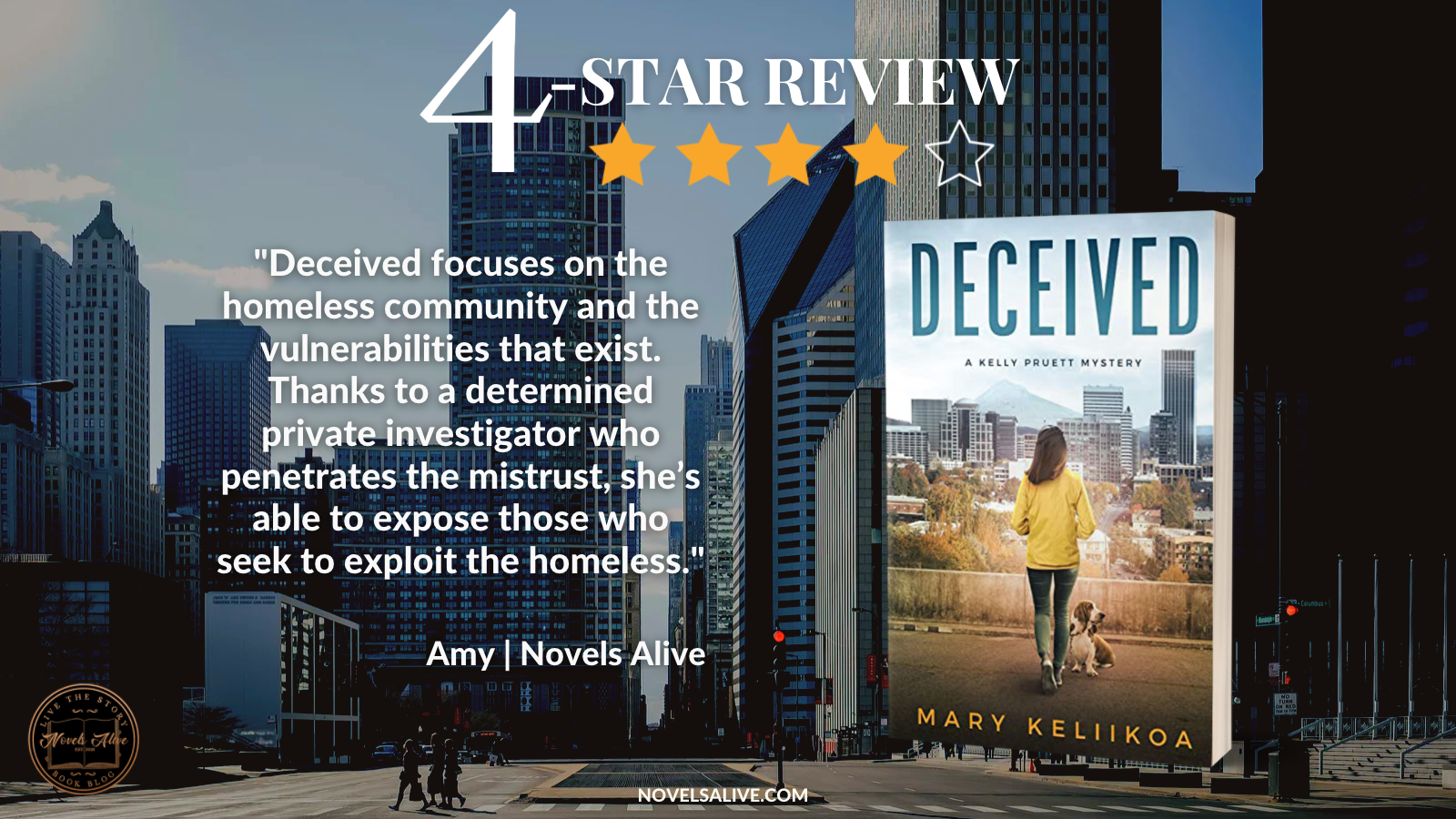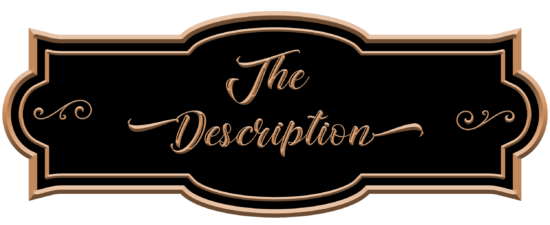 A Kelly Pruett Mystery: Book 3
Publication Date: May 10, 2022
Named a "series to watch" by Publishers Weekly as well as a finalist for the Agatha, Lefty, Anthony, and Shamus awards, Mary Keliikoa's acclaimed Kelly Pruett Mystery series centers on a grieving single mother who inherits her late father's PI business and juggles dangerous cases and a difficult ex, all while caring for her Deaf daughter.
Following the success of "Derailed" (2020) and "Denied" (2021), the third installment in the series, "Deceived" (Camel Press, May 10, 2022) is crafted to perfection and will definitely keep you guessing. While searching for answers surrounding a young woman's death, Kelly goes undercover at the homeless shelter. After discovering rampant drug dealing, she's suddenly kicked off the case… just as another girl goes missing. When her investigation doesn't move quickly enough to save a second woman from a vicious murder, Kelly doubles her efforts unwilling to accept defeat. Can she stop a brutal killer in their tracks before the body count rises?
"An action-packed novel with a strong heroine, a likable cast, and an engaging central case." –Publishers Weekly's BookLife, for "Denied"
"A relatable detective and an enjoyably knotty plot." –Kirkus Reviews, for "Denied"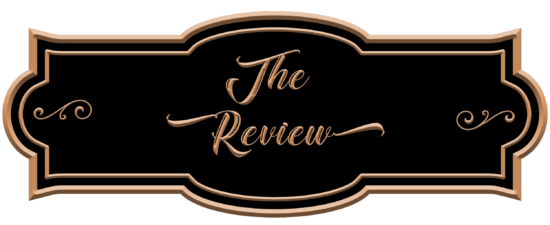 Private investigator Kelly Pruett is working hard to fill her father's shoes. When she takes on a case from a long-time client, she's determined to solve it. Author Mary Keliikoa delivers an action-packed mystery in Deceived.
As a character, Kelly is relatable. She's a divorced mother trying to build a career that doesn't always allow for regular hours. Her canine companion, Floyd, provides another interesting aspect to the story. Although this installment is the third in the series, I had no problem enjoying it as a standalone story.
The storyline itself is full of twists and turns. Kelly finds herself going undercover in a homeless shelter to look for clues regarding a missing woman. She stumbles on more clues that lead her to investigate possible drug dealing. As she focuses on likely suspects, she pulls in her detective boyfriend and other acquaintances to assist. With the clock ticking, will Kelly find the answers before it is too late?
The title accurately describes the storyline, particularly as it relates to the surprise ending. I enjoyed the unexpected ending and found it a satisfying conclusion after Kelly's investigation.
Deceived focuses on the homeless community and the vulnerabilities that exist. Thanks to a determined private investigator who penetrates the mistrust, she's able to expose those who seek to exploit the homeless.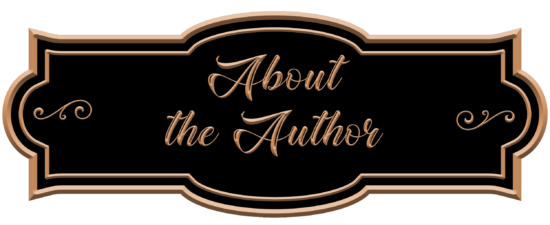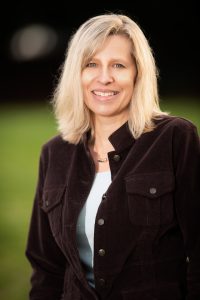 Mary Keliikoa is the author of the Shamus Finalist and Lefty, Agatha and Anthony award nominated PI Kelly Pruett mysteries. She also has a forthcoming novel, HIDDEN PIECES, which will be the first in the Misty Pines Mystery series slated for release in Sept. 2022.
Her short stories have appeared in Woman's World and in Peace, Love and Crime: Crime Fiction Inspired by Music of the '60s. A Pacific NW native, she spent a part of her life working around lawyers. Combining her love of legal and books, she creates a twisting mystery where justice prevails.