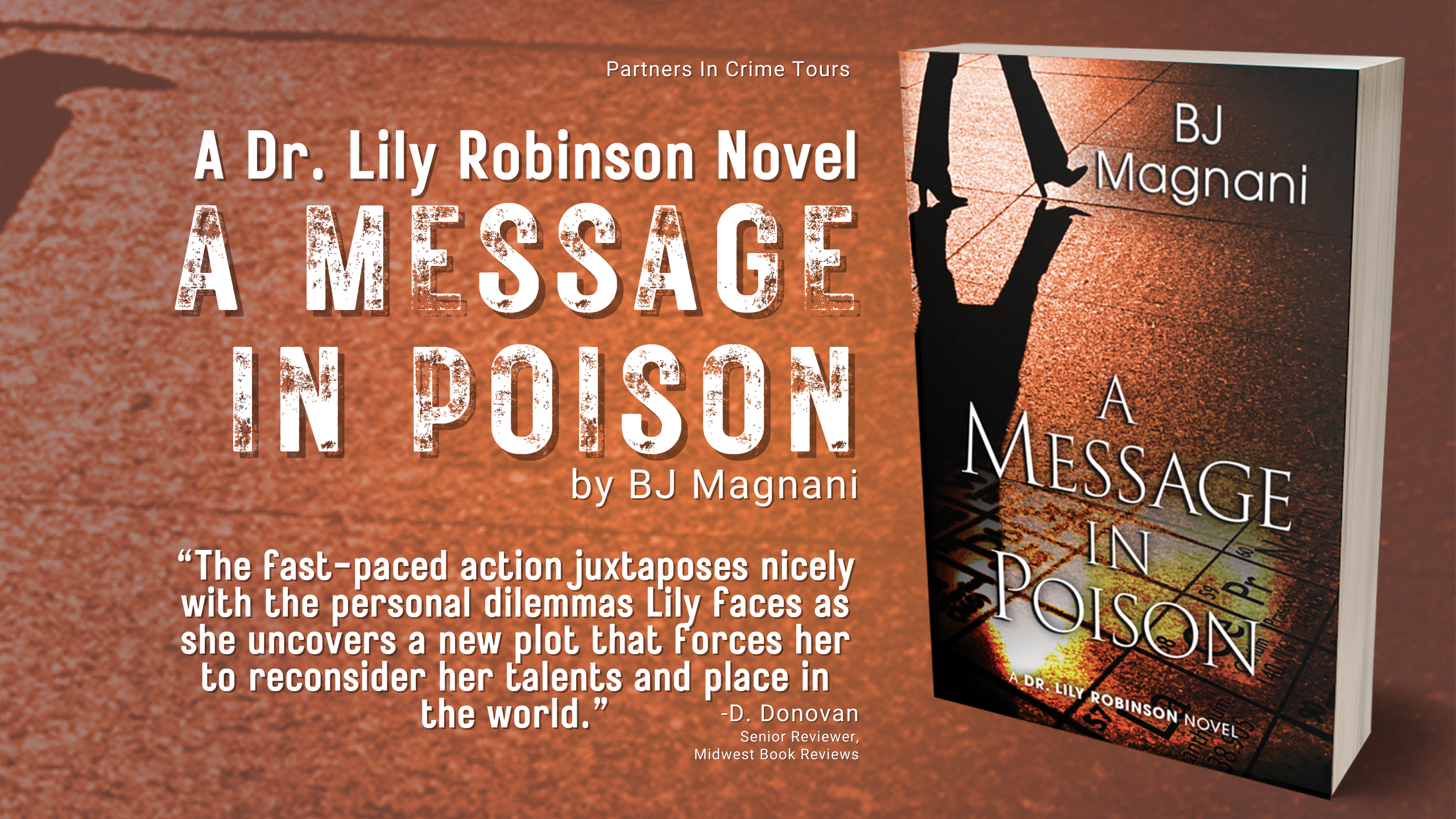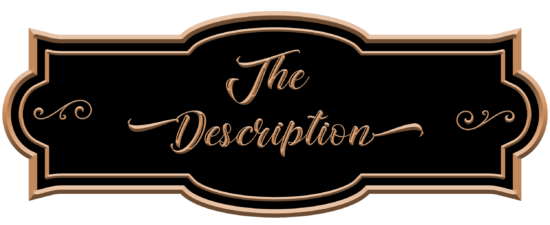 A Dr. Lily Robinson Novel, The Art of Secret Poisoning: Book 3
Publication Date: April 20, 2022
Sparks fly as Dr. Lily Robinson-the brilliant academic pathologist and covert assassin for the U.S. Government-investigates two seemingly unrelated deaths alongside her lover, Agent Jean Paul Marchand, and D.C. Medical Examiner Dr. Logan Pelletier.
A U.S. Senator and the president of a developing nation are found dead in their beds. As governments thousands of miles apart react to the fallout and begin their investigations, no one claims responsibility, and no motives are clear. Yet, the cause of death implies a link between the two—one that only a mind versed in poisons and politics can decipher. With her personal relationships teetering on the brink and her loved ones facing foreign threats, Lily must unravel the mystery and uncover a plot more calculating than anyone could imagine—but it may be too late.
A Message in Poison, the third part of the Art of Secret Poisoning trilogy (The Queen of All Poisons and The Power of Poison), continues with twists and turns as Dr. Lily Robinson travels the globe, stares down death, and finds herself at "another crossroad, another choice between life real or imagined…"
The fast-paced action juxtaposes nicely with the personal dilemmas Lily faces as she uncovers a new plot that forces her to reconsider her talents and place in the world.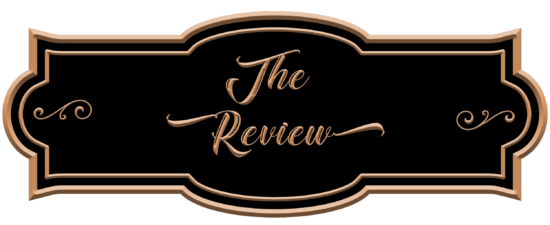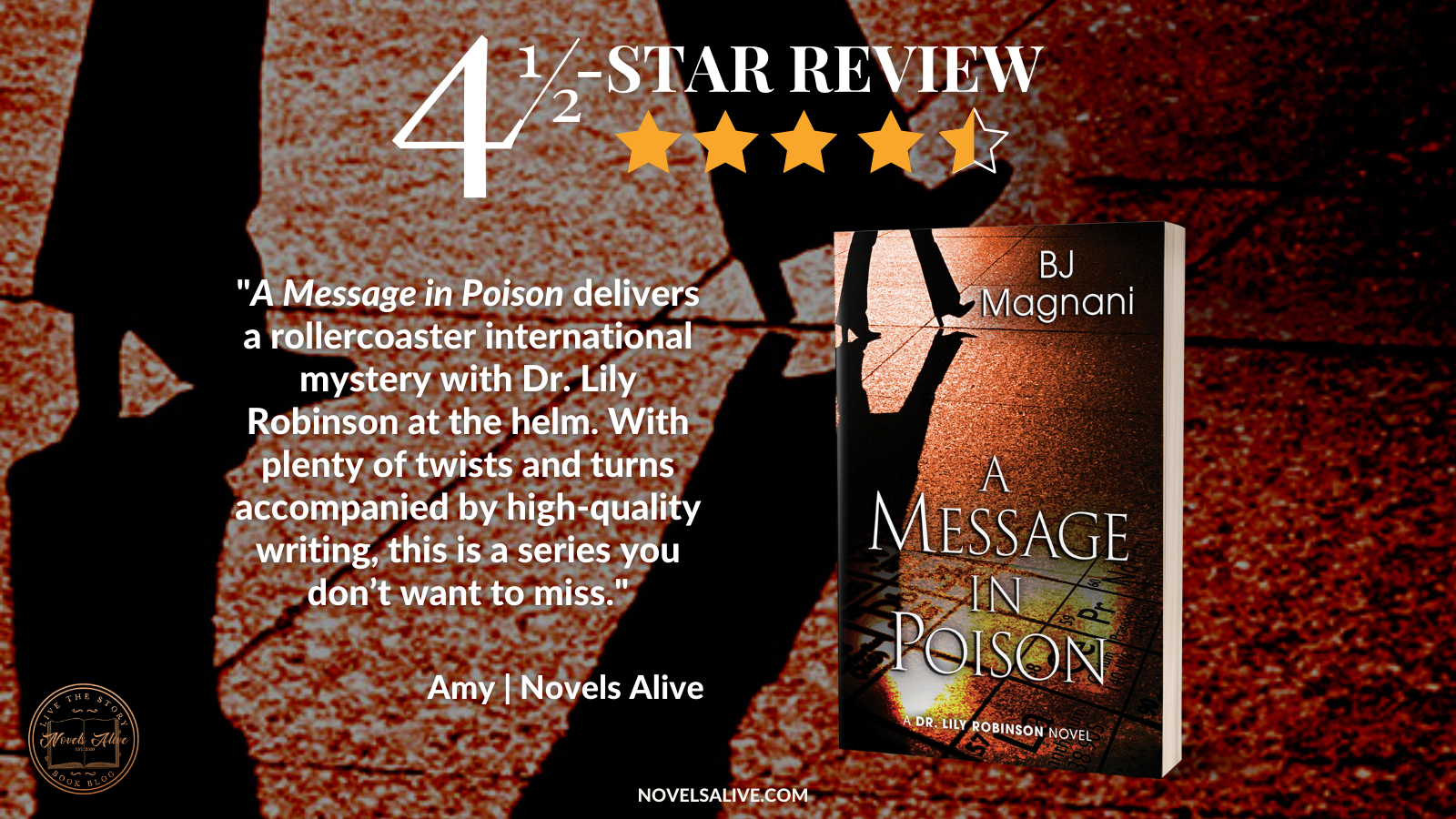 Dr. Lily Robinson maintains a reputation as a well-respected academic pathologist while hiding the fact that she is also a covert government assassin. When she is asked to investigate two seemingly unrelated deaths of government officials, she faces the biggest challenge of her career.
Author BJ Magnani wraps up the third part of the Art of Secret Poisoning trilogy with A Message in Poison. Because there are references made to past events, I experienced a sense of FOMO (fear of missing out). This is actually a compliment to the author's captivating storyline. For optimal enjoyment, I'd recommend grabbing the other two books.
Robinson and her team work to track down the source of the toxin, unraveling an international plot with personal ramifications. From a character standpoint, Robinson steals the show not only with her incredible knowledge but also the interesting personal dilemmas. She's caught between two men—one a long-time lover she considers her soulmate and the other who serves as Mr. Right Now. There's also an intriguing plot twist surrounding a daughter she's not able to claim as hers.
Packed with drama and intrigue, along with a front-row seat at some autopsies, this story is firing on all cylinders. From Boston to Russia and the Middle East, there's plenty of action to maintain your attention. And for those of us who enjoy shoes, Robinson never disappoints with her stiletto stash.
A Message in Poison delivers a rollercoaster international mystery with Dr. Lily Robinson at the helm. With plenty of twists and turns accompanied by high-quality writing, this is a series you don't want to miss.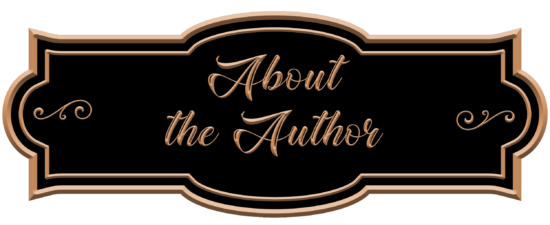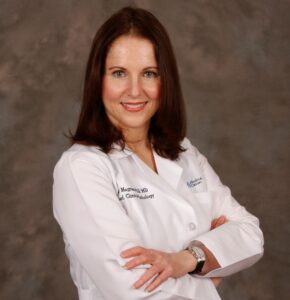 BJ Magnani (Barbarajean Magnani, PhD, MD, FCAP) is the author of the Dr. Lily Robinson novels: The Queen of All Poisons (Encircle Publications, 2019), The Power of Poison (Encircle Publications, 2021), and A Message In Poison (Encircle Publications, 2022.) Lily Robinson and the Art of Secret Poisoning (nVision Publishing, 2011) is the original collection of short stories featuring the brilliant, yet deadly, doctor. Dr. Magnani is internationally recognized for her expertise in clinical chemistry and toxicology, has been named a "Top Doctor" in Boston magazine, and was named one of the Top 100 Most Influential Laboratory Medicine Professionals in the World by The Pathologist. She is Professor of Anatomic and Clinical Pathology (and Professor of Medicine) at Tufts University School of Medicine, Boston, MA, and the former Chair of both the College of American Pathologists (CAP) Toxicology Committee and the Department of Pathology and Laboratory Medicine at Tufts Medical Center.

05/09 Guest post @ The Mystery of Writing
05/11 Interview @ Nesies Place
05/12 Showcase @ Books, Ramblings, and Tea
05/13 Review @ Novels Alive
05/17 Interview @ Quiet Fury Books
05/18 Showcase @ 411 ON BOOKS, AUTHORS, AND PUBLISHING NEWS
05/18 Showcase @ The Authors Harbor
05/20 Review @ Waterside Kennels Mysteries
05/21 Showcase @ Silvers Reviews
05/23 Review @ Melissa As Blog
05/24 Showcase @ Celticladys Reviews
05/25 Review @ Pat Fayo Reviews
05/26 Guest post @ The Book Divas Reads
06/01 Review @ Sharon Beyond The Books
06/02 Interview @ I Read What You Write
06/03 Review @ Nesies Place