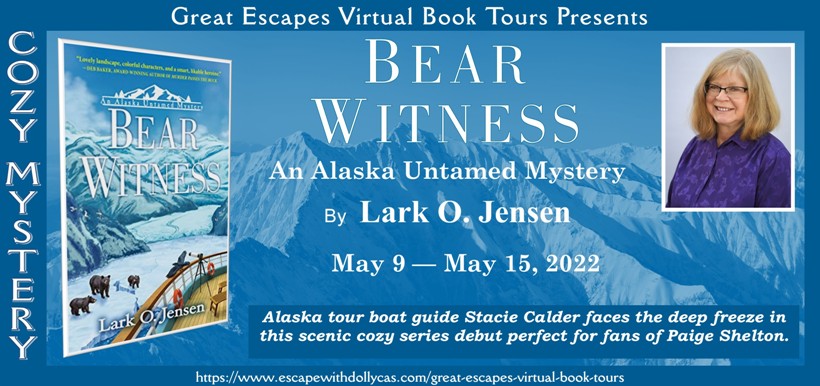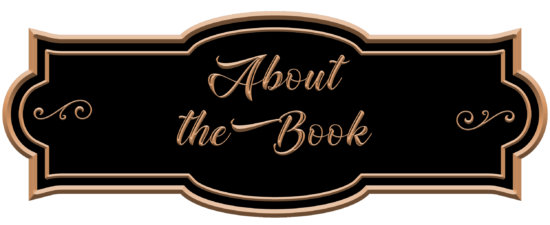 An Alaska Untamed Mystery: Book 1
Publication Date: May 10, 2022
Alaska tour boat guide Stacie Calder faces the deep freeze in this scenic cozy series debut perfect for fans of Paige Shelton.
No nine-to-five cubicle career will suit Stacie Calder—the naturalist much prefers working in the great outdoors. Specifically, the spacious and spectacular Alaskan wilderness, whose rugged charms she shares with sightseers on the top deck of the tour boat where she works. But one May afternoon, Stacie's passengers see more than glittering glaciers, frolicking harbor seals, climbing bears and soaring seabirds…they also witness a man lying dead in the frigid Alaskan waters. And it seems likely that someone gave him a fatal push.
Stacie didn't know the unfortunate victim, but he sure wanted to know a lot about her. He spent most of his final afternoon bombarding her with questions quite awkward to answer. And when he wasn't in her hair, he was arguing incessantly with the boat's beleaguered crew. Which makes for a suspect list about as long as the passenger manifest. Furthermore, as police helicopters relentlessly circle her boat in search of any clues, Stacie is shaken to find herself on that suspect list.
Before the tour boat reaches shore Stacie—accompanied by her beautiful blue-eyed husky, Sasha—must deduce just who sent the testy tourist tumbling into the turgid waters and have the authorities take custody. Because if she can't, then the killer might aim a fatal ice-cold stare at Stacie.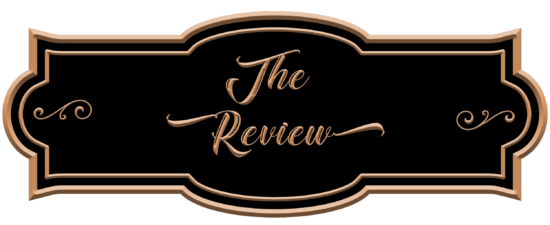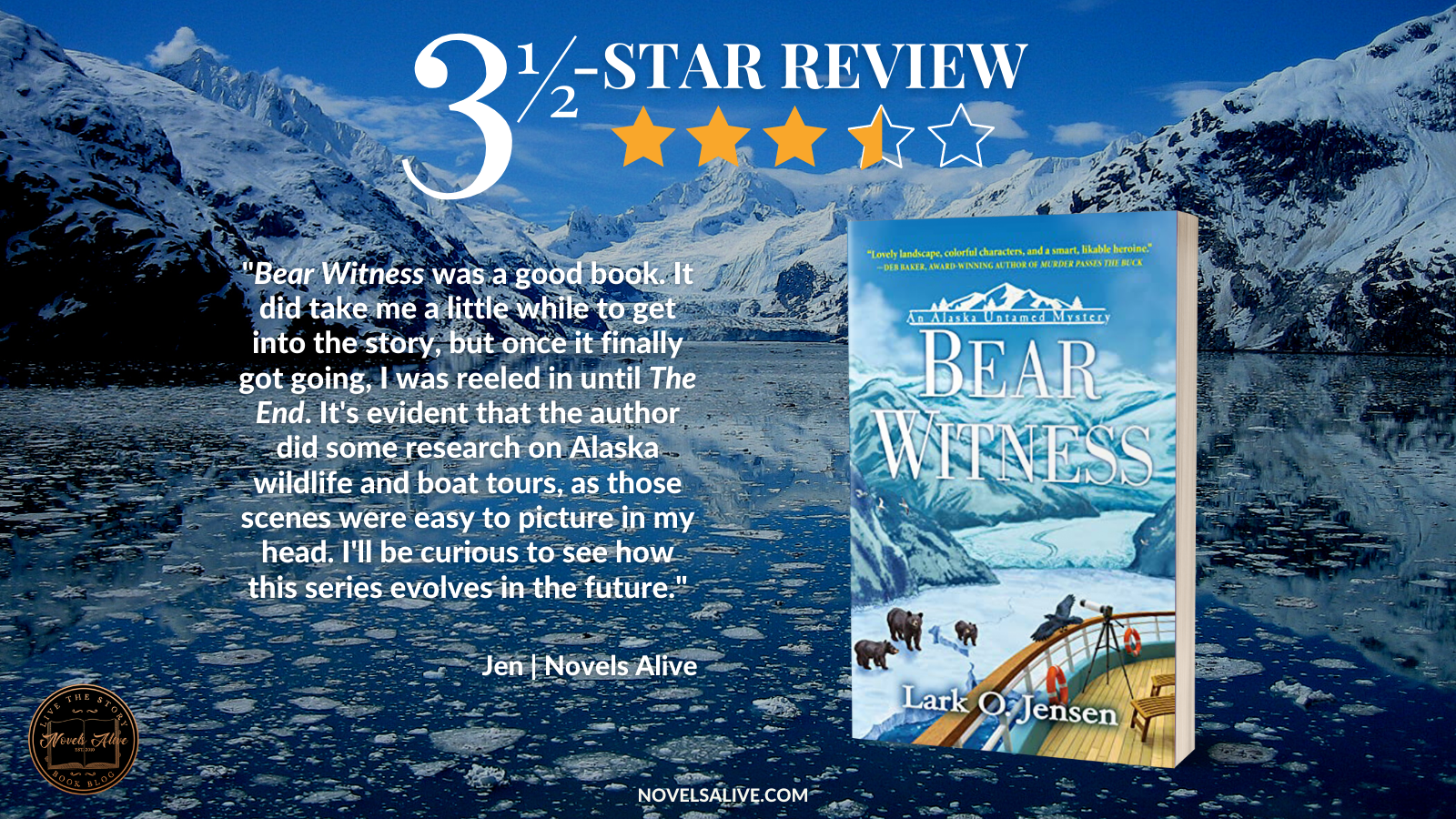 I love finding new series to try, and the premise of Bear Witness by Lark O. Jensen piqued my interest, so I had to give it a try.
Stacie is a wildlife tour guide in Alaska. She works on a tour cruise ship alongside her husky Sasha. When a passenger on the ship goes missing, Stacie decides to start looking into the mystery to help the family that owns the tour business. Then throw in the handsome cop, Liam, who is investigating the missing person, which turns into a possible homicide.
So, the mystery had great potential. A passenger goes missing during a tour, and then they find his body during the tour on the following day. With the odd approval of the police, Stacie is questioning her co-workers and regulars on the tour about the murder. It was a unique setting, this boat tour in Alaska, and an interesting mix of characters. I just think that the mystery got a little lost in the world-building. 
There were a lot of mundane details to slog through to get to the actual crime-solving. Don't get me wrong, Stacie was actively investigating, but so much detail about morning routines or little details about the tour that was just repetitive enough to wonder why it was necessary, and it wasn't —except maybe to the world-building. But I don't need to know about all the walks Stacie took with her dog—or how often the dog was petted by strangers (on and off the ship). The story just got a little lost in the details sometimes.
Stacie was likable enough. She seemed to be friends with most of her co-workers, and they even tolerated her snooping. I wasn't a huge fan of her budding relationship with Liam. It seemed way too soon in the series and a little inappropriate, given he was actively working on a crime that she was involved in. But she was tenacious and honest about her motives in trying to help the police.
Bear Witness was a good book. It did take me a little while to get into the story, but once it finally got going, I was reeled in until The End. It's evident that the author did some research on Alaska wildlife and boat tours, as those scenes were easy to picture in my head. I'll be curious to see how this series evolves in the future.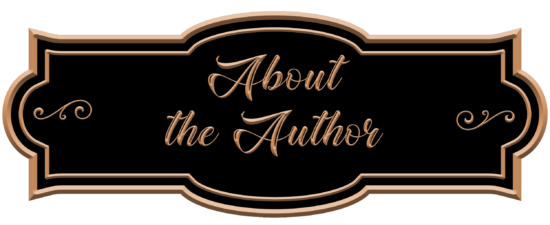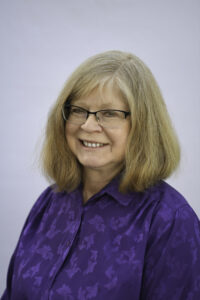 Lark O. Jensen is the pseudonym of Linda O. Johnston, a former lawyer who is now a full-time writer. Lark has written Bear Witness, the first Alaska Untamed mystery for Crooked Lane. Linda has written the Barkery & Biscuits Mystery series and the Superstition Mysteries for Midnight Ink and the Pet Rescue Mysteries and Kendra Ballantyne, Pet-Sitter mysteries for Berkley Prime Crime. Linda also writes for Harlequin Romantic Suspense, and her stories often involve dogs.

May 9 – Socrates Book Reviews – SPOTLIGHT
May 9 – Sapphyria's Book Reviews – SPOTLIGHT
May 9 – StoreyBook Reviews – SPOTLIGHT
May 10 – Diane Reviews Books – REVIEW, GUEST POST 
May 10 – Ascroft, eh? – CHARACTER INTERVIEW
May 10 – FUONLYKNEW – SPOTLIGHT
May 10 – Christa Reads and Writes – REVIEW
May 11 – Escape With Dollycas Into A Good Book – REVIEW
May 11 – Ruff Drafts – GUEST POST
May 11 – Mochas, Mysteries and Meows – CHARACTER GUEST POST
May 11 – I Read What You Write – REVIEW, AUTHOR INTERVIEW
May 11 – Island Confidential – SPOTLIGHT
May 12 – Mysteries with Character – GUEST POST
May 12 – The Avid Reader – REVIEW
May 12 – Celticlady's Reviews – SPOTLIGHT
May 12 – Christy's Cozy Corners – REVIEW
May 13 – Cozy Up With Kathy – REVIEW, AUTHOR INTERVIEW
May 13 – Novels Alive – REVIEW
May 13 – Novels Alive – SPOTLIGHT
May 13 – Books a Plenty Book Reviews – REVIEW
May 14 – Maureen's Musings – SPOTLIGHT
May 14 – Carla Loves To Read – REVIEW, CHARACTER GUEST POST
May 14 – Satisfaction for Insatiable Readers – SPOTLIGHT
May 14 – Reading Is My SuperPower – REVIEW
May 15 – #BRVL Book Review Virginia Lee Blog – SPOTLIGHT
May 15 – fundinmental – SPOTLIGHT
May 15 – Cassidy's Bookshelves – SPOTLIGHT