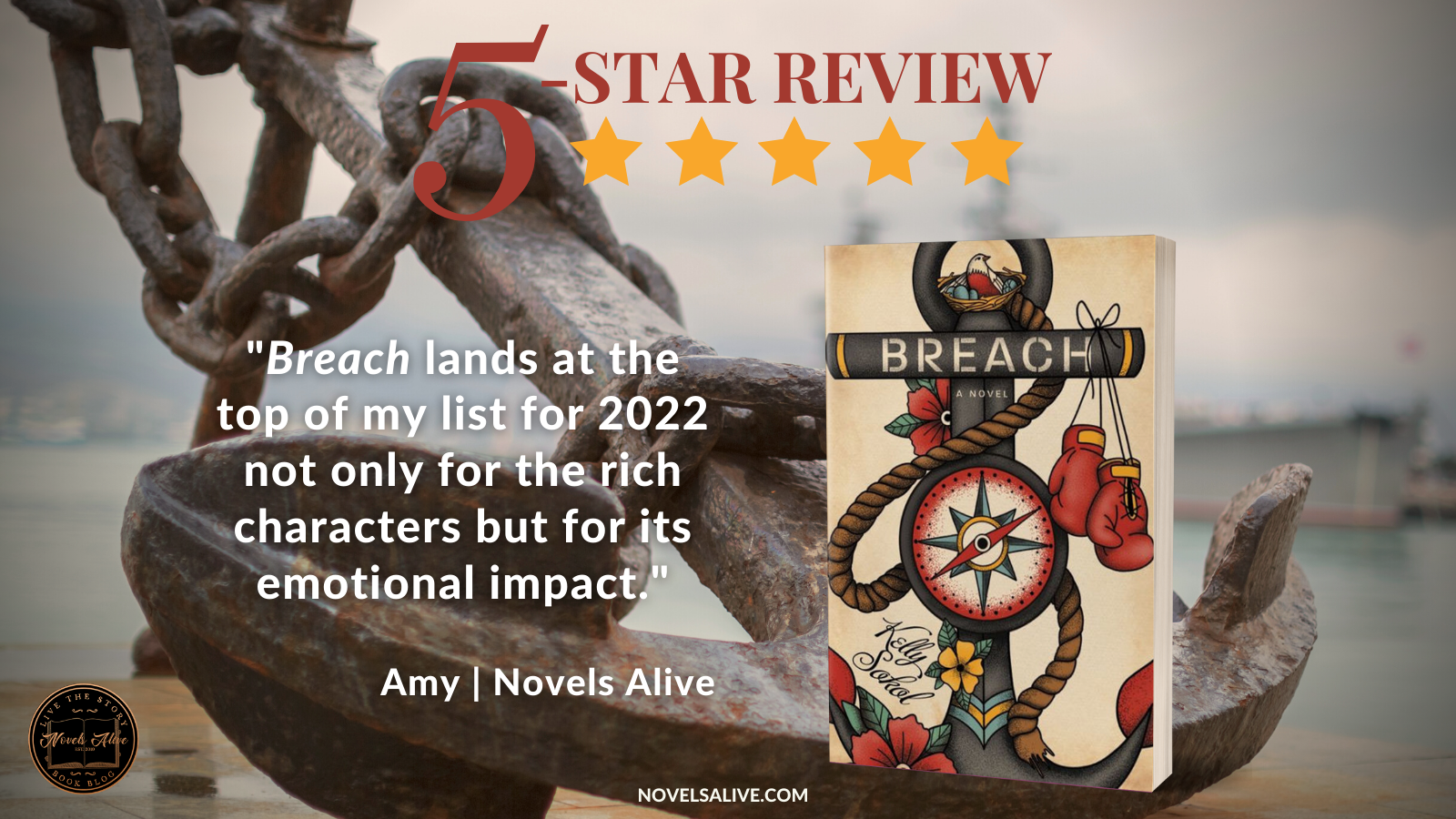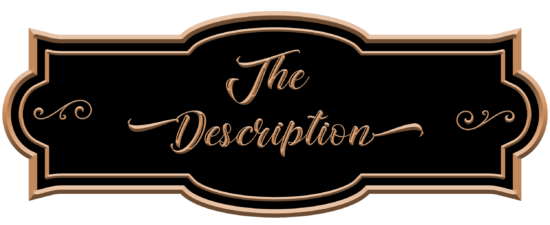 Publication Date: May 17, 2022
The boundary between battlefield and home front blurs. Are there wounds love can heal?
Marleigh Mulcahy grew up in a boxing gym, the daughter of hard-drinking parents who didn't keep a stable roof overhead. In the cinder-block Box-n-Go, amidst the sweat and funk, she meets EOD specialist Jace Holt, a highly and expensively trained bomb diffuser with three successful deployments behind him. With a heady mix of hope, carelessness, and a ridiculous amount of courage, they begin a family. When Jace returns to active duty, a roadside bomb resurrects ghosts from the couple's past and threatens the life they've built.
An unflinching and timely gaze into the marriage of an enlisted special operator and his wife, Breach is a story of betting it all on love, a couple's determination to change the trajectory of their lives, and one woman's promises to the man she loves and the boys they're raising.
What choices will a desperate mother make to keep her family whole?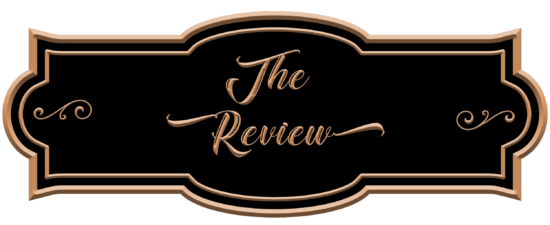 Marleigh Mulcahy juggles three jobs plus a class schedule in her efforts for a better future. When she meets Jace Holt, she gets a glimpse of what a shared future might look like and takes the plunge. In Breach, author Kelly Sokol explores Marleigh's choices.
The grittiness of the storyline highlights the reality for Marleigh. As a character, she's determined to escape the remnants of her past and not have to worry about earning just enough to pay the bills. Jace, a trained bomb diffuser for the Navy, represents stability. Together, they start a family. Through a shared vision of the future, they focus on creating an environment much better than either of them had growing up.
The challenge occurs when Jace begins showing signs of PTSD, threatening their relationship and everything they've built. The struggle is raw and heartbreaking. Marleigh finds herself faced once again with choices, but this time she's not the only one impacted.
This is one of those stories that tends to stick with you after the last page. The level of detail, ranging from Marleigh's family boxing gym to her job as a tattoo artist, enhances the story's impact. I felt her emotions every step of the way.
Breach lands at the top of my list for 2022 not only for the rich characters but for its emotional impact.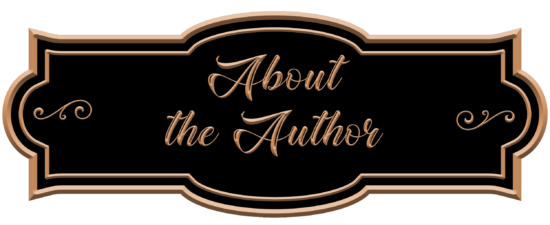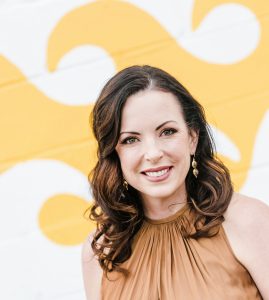 Kelly Sokol is a Pushcart-Prize nominated author and MFA-Creative Writing graduate from Goddard College. She has been featured on NPR, discussing the portrayal of motherhood and postpartum depression in fiction. She teaches creative writing at The Muse Writers Center and through Tidewater Arts Outreach.
When she is not reading, writing or parenting, Kelly dreams, in color, of the mountains. She can often be found skiing or wandering the backcountry. The mother of two plucky daughters, she resides in Virginia.