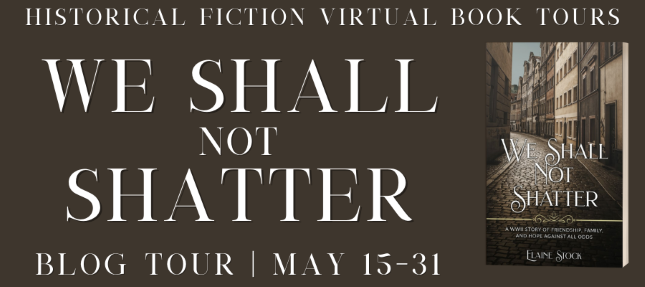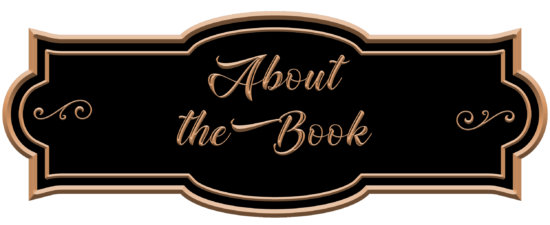 Publication Date: May 15, 2022
An unforgettable story of friendship, family and hope as two courageous young women face one of history's most horrific tragedies.
Brzeziny, Poland, 1939 Zofia's comfortable lifestyle overturns when her husband, Jabez, who monitors Nazi activity, has gone missing. Rather than fleeing the country with her young son, as she had promised Jabez who is fearing retaliation, she decides to stay. She cannot possibly leave her friend, Aanya. Since their childhood they have amazed fellow Brzeziners that it does not matter that Aanya is Jewish and deaf, and that Zofia is Catholic and hearing. Now, more than ever with war looming, Zofia will do whatever is necessary to protect her family and Aanya.
As both love and war approach their Polish town, Zofia and Aanya must make choices that will change the meaning of family, home, and their precious friendship. The journey, decisions and the no-going-back consequences the women face will either help them to survive-or not-as Hitler's Third Reich revs up its control of the world.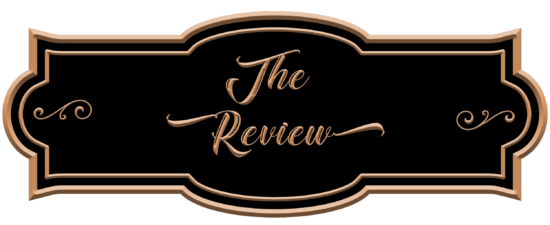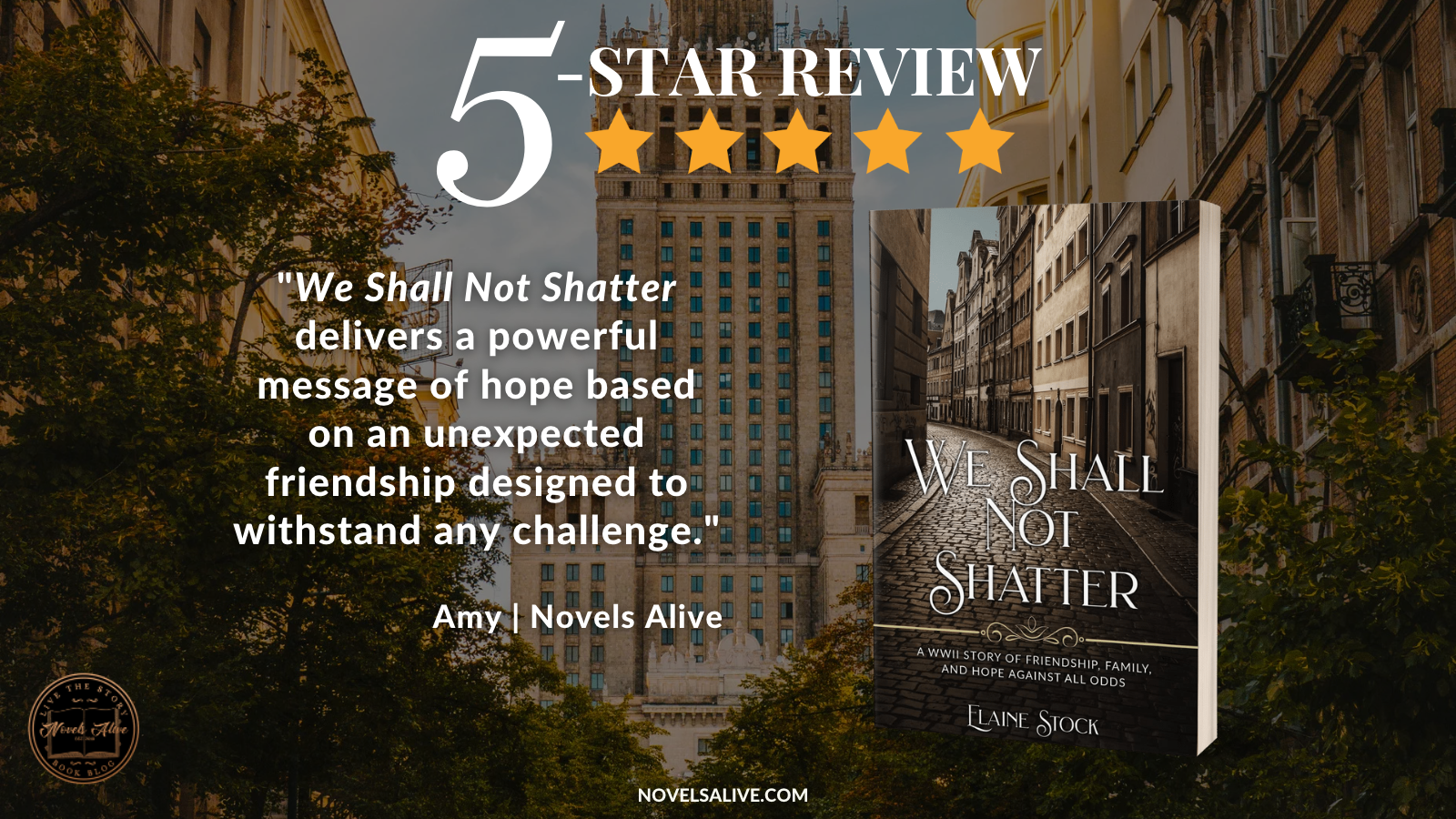 While they weren't sisters by birth, Zofia and Aanya shared a close bond developed as children. This unlikely friendship between a Catholic and a Jewish deaf woman in Brzeziny, Poland, was especially dangerous in 1939. Inspired by her paternal family history, author Elaine Stock delivers a story of friendship and family against the backdrop of World War II in We Shall Not Shatter.
After Zofia's husband disappears, she receives instructions to take their young son and travel to America. Her reluctance to leave the only home she has ever known, in addition to extended family and Aanya, is clearly depicted. Meanwhile, Aanya finds herself targeted not only for being Jewish but because she is deaf. When she discovers an injured man hiding on her property, Aanya finds herself at a crossroads.
During the first part of the story, both Zofia and Aanya are in their traditional roles. The impact of the war forces them to evolve, with Zofia having to shoulder responsibility for her son and take risks to create a new future. Meanwhile, Aanya is navigating a new relationship while suffering persecution at the hands of the Nazis. The growth of the characters, especially evident through the choices they make, adds to the story's impact.
Although the story details events from World War II, there is a chilling present-day application regarding the Russian invasion of Ukraine. As depicted in the story, Brzeziny was irreversibly changed by the Holocaust. What didn't change, though, was the belief of the main characters that intolerance and racism are wrong.
We Shall Not Shatter delivers a powerful message of hope based on an unexpected friendship designed to withstand any challenge.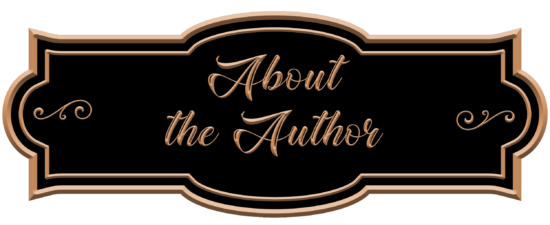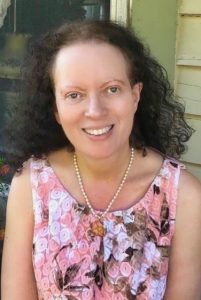 Elaine Stock writes Historical Fiction, exploring home, family and friendships throughout time. She enjoys creating stories showing how all faiths, races, and belief systems are interconnected and need each other.
Elaine's grandparents, on both sides of her family, narrowly escaped World War II by immigrating from Poland and Austria to the US. Fascinated by the strong will of people to overcome the horrors from this era, she wrote We Shall Not Shatter, Book 1 of the Resilient Women of WWII Trilogy, inspired by her deaf great aunt who was left behind as a teenager in Poland and perished in the Holocaust, while her other deaf siblings were permitted to enter the US when their young ages helped them to circumvent medically-revealing exams. Other extended family members also remained in Poland to lose their lives in the Holocaust.
Although multi-published in award-winning Inspirational Fiction, and a past blogger and online magazine contributor, Elaine now pens novels for the General reading audience. She is a member of Women's Fiction Writers Association and The Historical Novel Society. Born in Brooklyn, New York, she has now been living in upstate, rural New York with her husband for more years than her stint as a city gal. She enjoys long walks down country roads, visiting New England towns, and of course, a good book.

Sunday, May 15
Review at Dive Into a Good Book
Tuesday, May 17
Review at Novels Alive
Review at A Baker's Perspective
Friday, May 20
Review at Girl Who Reads
Monday, May 23
Interview at Passages to the Past
Tuesday, May 31
Review at Reader_ceygo.