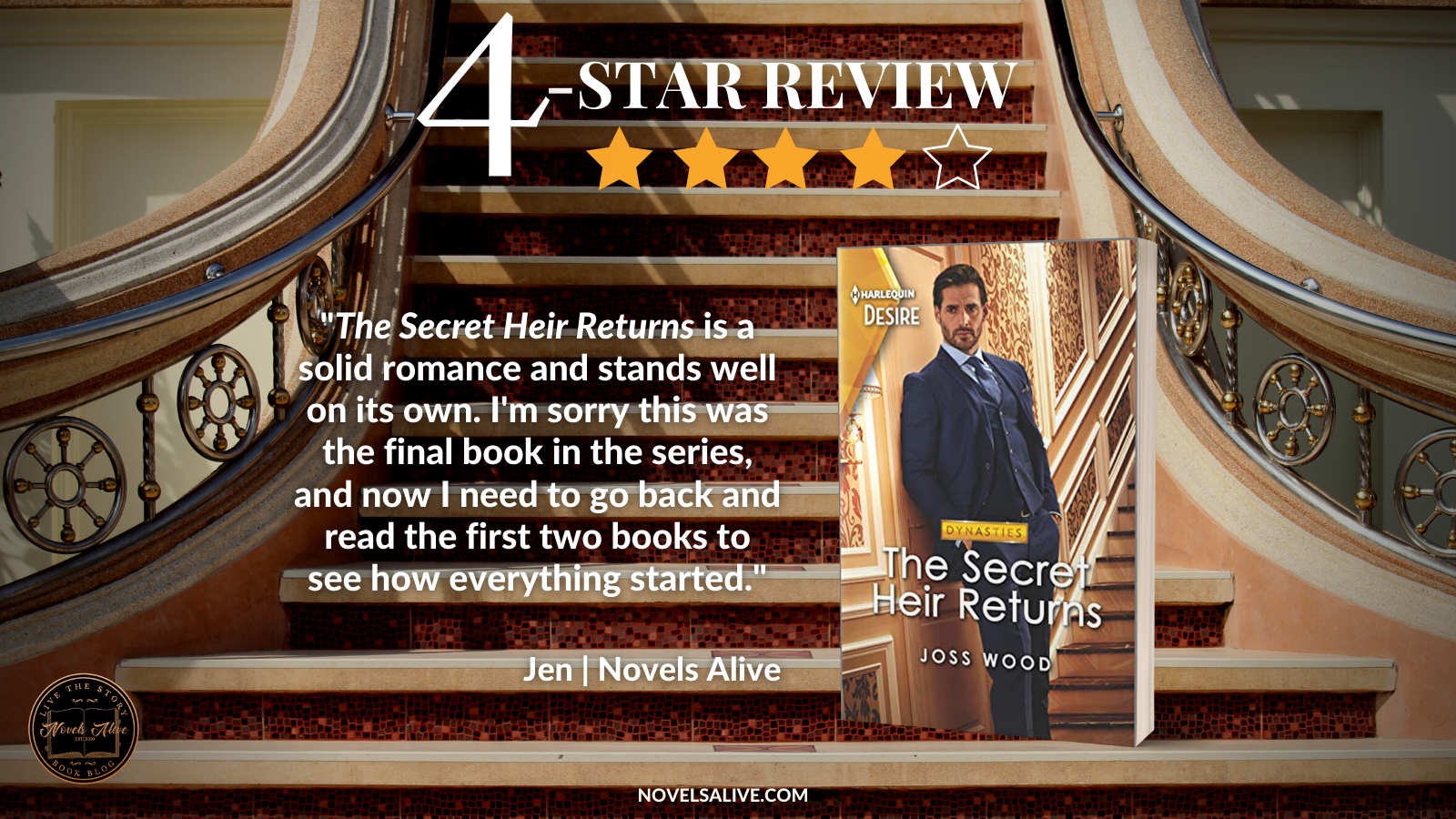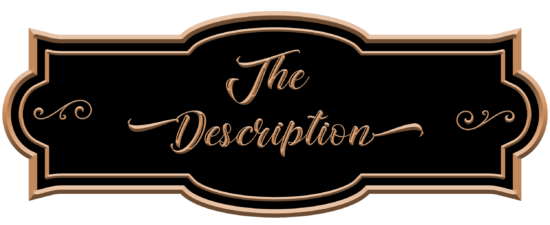 Dynasties: DNA Dilemma: Book # 4
Publication Date: May 24, 2022
Will a surprise inheritance lead to not one but two found families for this secret son?
Rejected by his birth family, author and finance whiz Sutton Marchant made his own way in the world. Now he's back to fulfill the terms of his birth father's will, which means staying with Lowrie Lewis, the irresistible manager of the Rossi Inn. The last thing he needs is a distraction like her and her son, but he's floored by their fierce attraction. Sutton came to claim what's his, but will Lowrie lead him to the biggest prize of all?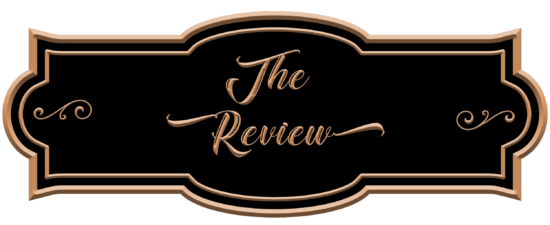 I recently read Lost and Found Heir, the third book in the Dynasties: DNA Dilemma series by Joss Wood. It was my firstJoss Wood book, and I was intrigued by the series premise. So I knew I had to read the final book, The Secret Heir Returns.
This book follows Lowrie and Sutton. Lowrie is trying to pull her life together at her late uncle's home-turn-inn in Maine. She had a nervous breakdown and was abandoned by her son's father. Lowrie's using the time as the inn's manager to lay low and pull her life together. But she never expected Sutton to rent out the whole inn for two months and turn her life upside down.
Sutton has always known he was adopted, but he didn't want to know anything about his birth parents. On his 35th birthday, lawyers from the adoption agency tell him he can inherit a fortune, but there are two conditions: he must stay at this inn in Maine for two months and attend a fancy charity ball thrown by his birth father's family. Sutton definitely has issues revolving around his adoption that he has to work through, and on top of that, he's not interested in relationships because he knows how hard it is to lose someone you love. But he starts to rethink everything once he meets Lowrie and her son.
I really liked Sutton and Lowrie together. They brought out the best in each other, and they just clicked, both of them being very artistic people. They just understood each other in a special way. But they both had some pretty severe issues to deal with, so they could reach their happily ever after.
The whole adoption aspect was interesting and not one I've read about in romances before. I enjoyed Sutton's internal struggle with the whole situation, even though it did get a little repetitive as the story unfolded. 
The Secret Heir Returns is a solid romance and stands well on its own. I'm sorry this was the final book in the series, and now I need to go back and read the first two books to see how everything started.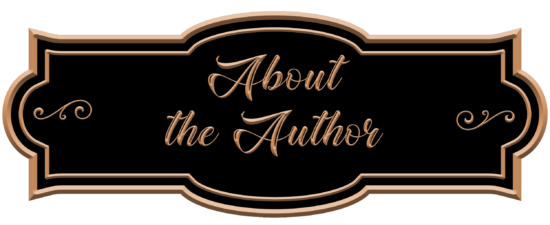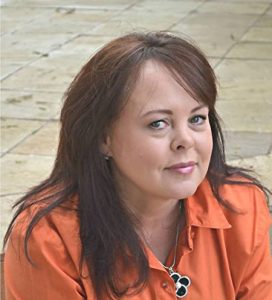 Joss Wood loves books and travelling—especially to the wild places of Southern Africa. She has domestic skills of a pot plant and drinks far too much coffee.
Joss has written for the Kiss/ Modern Tempted, Harlequin Presents and most recently, the Desire line for Harlequin/Mills and Boon. She also writes for Tule Publishing and writes single title romance for Penguin/Random House for their Intermix imprint.
In 2013 Joss won the RT Reviewers Choice Award for best Harlequin Kiss. After a career in pro-business lobbying and local economic development, she now writes full time. Joss lives with her husband and their two teenage children in northern KZN. Joss is a member of the RWA (Romance Writers of America) and ROSA (Romance Writers of South Africa.)