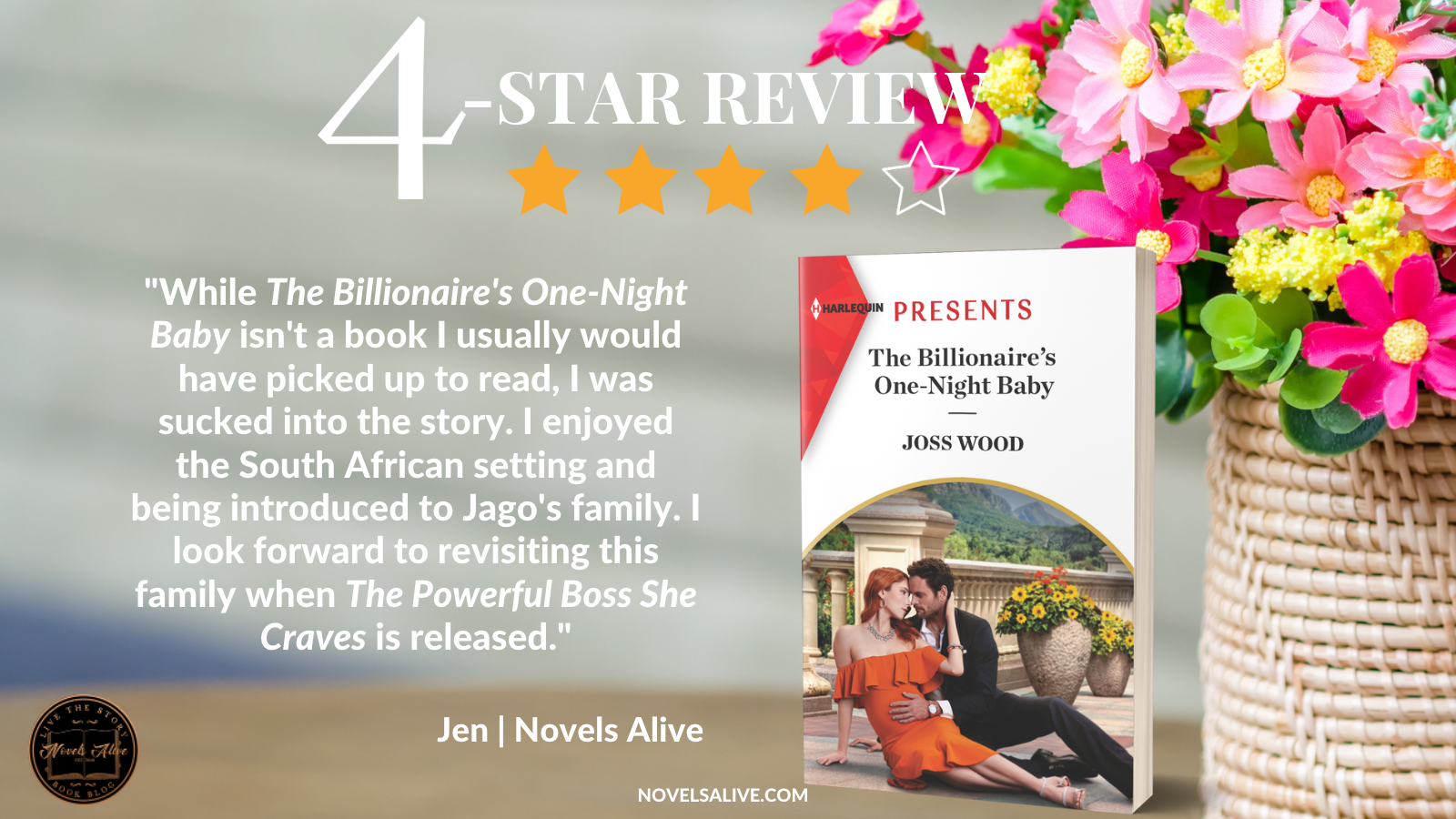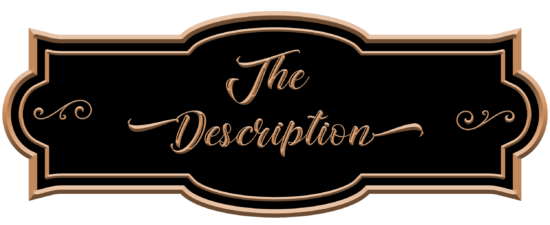 Scandals of the Le Roux Wedding: Book 1
Publication Date: May 24, 2022
The consequences of their passion are unavoidable in this surprise-pregnancy romance by Joss Wood!
They said one night only…
Until a baby binds them—forever!
Running Johannesburg's top bridal boutique doesn't mean Dodi Lewis believes in happily-ever-after. Past experience has shattered that illusion. But a single breathtaking encounter with Jago Le Roux—that Dodi believes in!
After growing up with a volatile father, Jago's sure a family isn't for him. Until Dodi tells him she's pregnant… Suddenly Jago can't picture a future without his child—or Dodi! That means putting his emotions on the line, something he's never done before…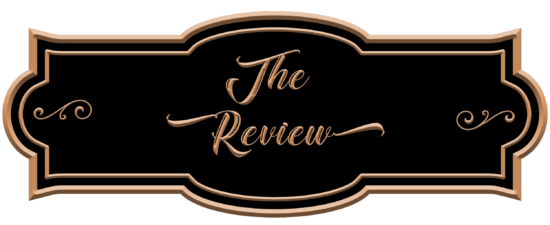 I've been reading a lot of Joss Wood's books lately. So, when I came across The Billionaire's One-Night Baby, I didn't hesitate to give it a read—even though Harlequin's Presents line is not my favorite, nor is the accidental baby trope.
The Billionaire's One-Night Baby is Dodi and Jago's love story. Interestingly enough, I actually liked both characters. Even though they both had some major issues stemming from their childhoods, they were able to work through them to find their happily ever after. 
I enjoyed the character development during the course of the story and found it satisfying when they finally realized and declared their feelings.
In all honesty, the accidental baby plot was the lowlight for me, but that's just a personal preference. Luckily, while it was the catalyst for getting Dodi and Jago into a relationship, it didn't really take over the story. It came up from time to time, but the author made great pains to make sure that it was clear that Jago wasn't in the relationship because Dodi was pregnant.
While The Billionaire's One-Night Baby isn't a book I usually would have picked up to read, I was sucked into the story. I enjoyed the South African setting and being introduced to Jago's family. I look forward to revisiting this family when The Powerful Boss She Craves is released.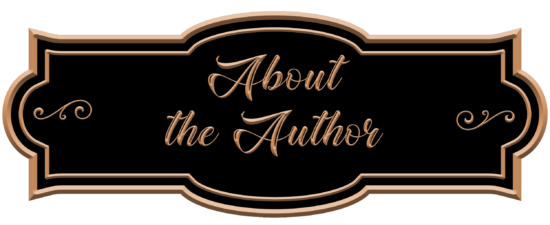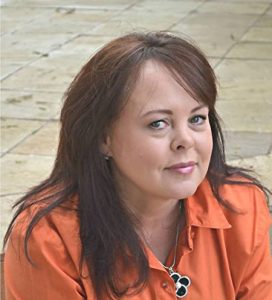 Joss Wood loves books and travelling—especially to the wild places of Southern Africa. She has domestic skills of a pot plant and drinks far too much coffee.
Joss has written for the Kiss/ Modern Tempted, Harlequin Presents and most recently, the Desire line for Harlequin/Mills and Boon. She also writes for Tule Publishing and writes single title romance for Penguin/Random House for their Intermix imprint.
In 2013 Joss won the RT Reviewers Choice Award for best Harlequin Kiss. After a career in pro-business lobbying and local economic development, she now writes full time. Joss lives with her husband and their two teenage children in northern KZN. Joss is a member of the RWA (Romance Writers of America) and ROSA (Romance Writers of South Africa.)