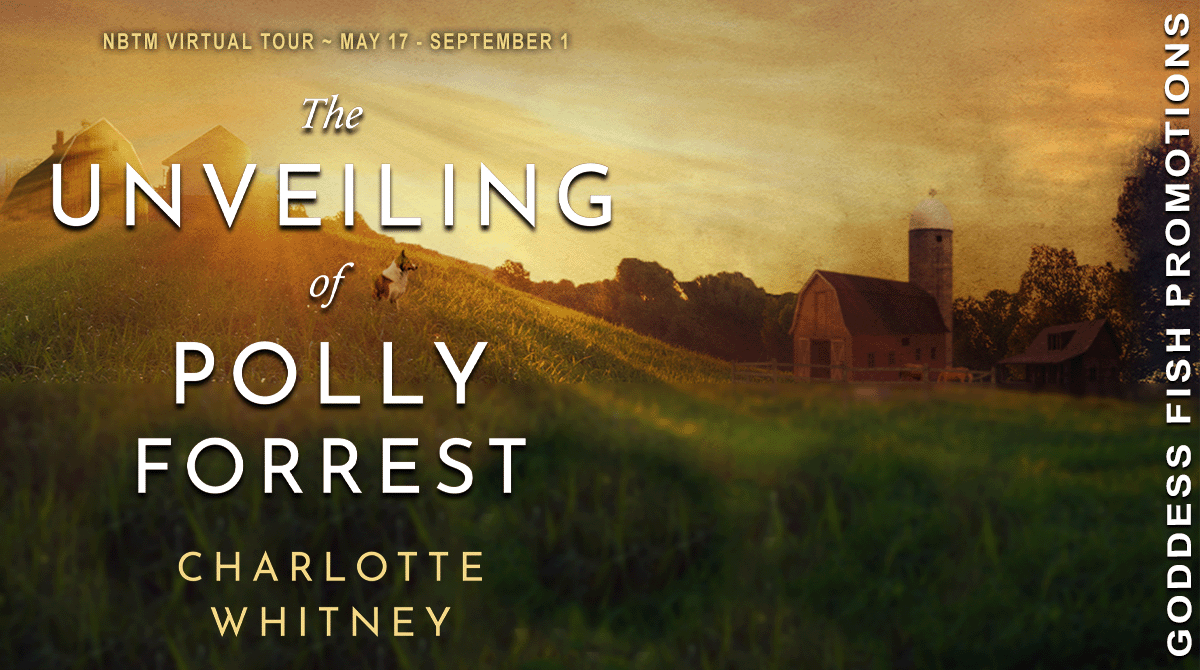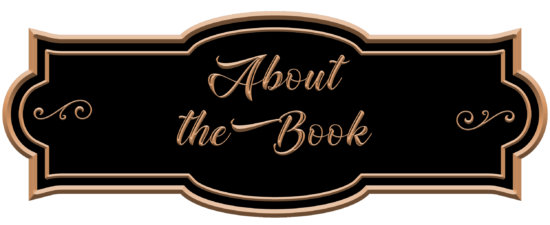 Publication Date: March 15, 2022
Rural Michigan, 1934.
During the throes of the Great Depression Polly marries for money. After her husband Sam dies in a bizarre farm accident, new bride Polly assumes she is set to pursue her dream of opening a hat-making business. Instead, she becomes the prime suspect in Sam's murder. Secrets abound and even Polly's family can't figure out the truth.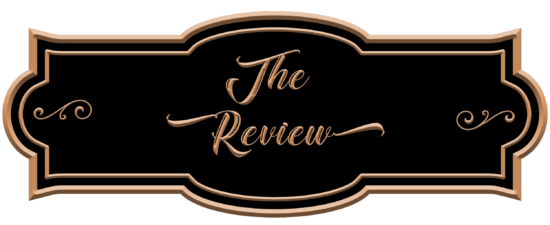 Life on a small farm in Michigan gets complicated during the Depression-era when a death occurs, leaving a young widow behind. In The Unveiling of Polly Forrest, author Charlotte Whitney delivers an authentic look into the time period with an intriguing hint of mystery.
Told in alternating viewpoints featuring Polly, her sister, Sarah, and brother-in-law Rev. Wesley Johnson, the story unfolds following the tragic death of Sam Forrest in a farm accident. An added twist occurs when Polly becomes the main suspect.
With the backdrop of the Great Depression, the author illustrates the challenges faced by the community. Making sure there is enough food on the table is a primary concern, and families have little time to dwell on luxuries. However, Polly's character is the epitome of exterior beauty and seems out of place on an isolated farm. She excels at hat-making, which is an art that won't sustain her without paying customers.
Meanwhile, her older sister Sarah is sensible. Despite the significant age difference between them, they still end up bickering. Sarah's minister husband typically finds himself diffusing the situation. No one is quite sure how to characterize the relationship between Polly and her late husband, especially in light of all the bruises she tried to hide.
A sinister plot twist occurs when Polly stumbles upon one of Sam's secrets that threatens her safety. Full of action and suspense, the story delivers twists and turns until the end.
The Unveiling of Polly Forrest takes readers back to the Depression, where secrets shroud a young widow trying to forge a new life.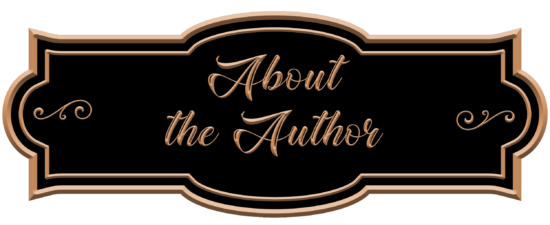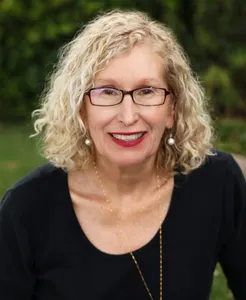 Charlotte Whitney is the author of historical fiction set during the Great Depression in the rural Midwest. Her most recent work, The Unveiling of Polly Forrest, a stand-alone historical mystery follows her groundbreaking novel, Threads A Depression-Era Tale, which was met with both critical acclaim and commercial success. She received a master's degree in English at the University of Michigan, and after a short stint of teaching at two community colleges, worked at the University of Michigan where she was an associate director of the Lloyd Scholars for Writing and the Arts. Currently living in Arizona with her husband and two dogs she enjoys hiking, bicycling, swimming, and yoga.

May 17: Christine Young
May 19: The Avid Reader
May 24: Lisa Haselton's Reviews and Interviews
May 26: Momma Says: To Read or Not to Read
May 31: Fabulous and Brunette
June 2: All the Ups and Downs
June 7: Candrel's Crafts, Cooks, and Characters
June 9: Hope. Dreams. Life… Love
June 14: Author C.A.Milson
June 16: Harlie's Books
June 21: Jazzy Book Reviews
June 23: The Mystery Section
June 28: Long and Short Reviews
June 30: The Faerie Review
July 12: Archaeolibrarian – I Dig Good Books!
July 14: BooksChatter
July 19: So Many Books
July 21: Gina Rae Mitchell – review
July 26: Cover To Cover Cafe
July 28: Author Deborah A. Bailey Blog
August 2: Our Town Book Reviews – review only
August 4: The Obsessed Reader
August 9: Reading With a Llama
August 11: Stormy Nights Reviewing & Bloggin'
August 16: fundinmental
August 18: Westveil Publishing
August 23: Novels Alive
August 25: Independent Authors
August 30: Iron Canuck Reviews & More – review only
September 1: Straight From the Library