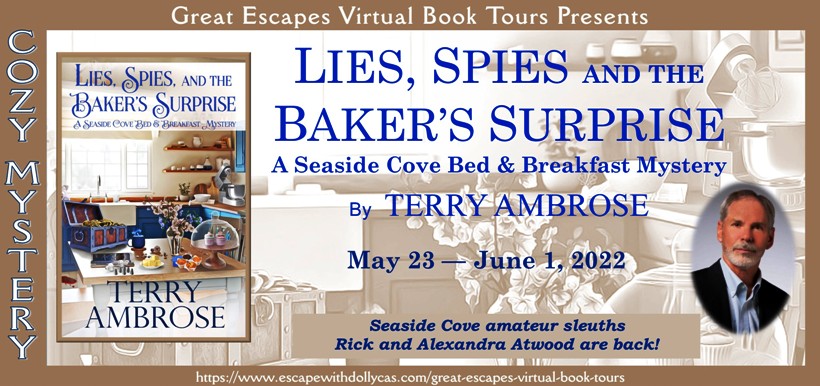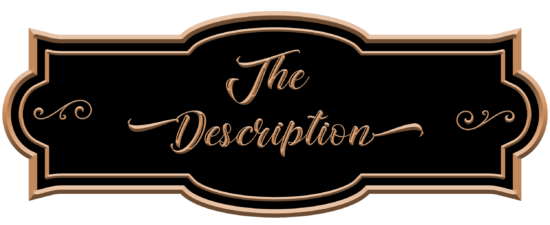 A Seaside Cove Bed & Breakfast Mystery: Book 6
Publication Date: May 17, 2022
Rick Atwood is happy to welcome Henry and Tara Nicholas to his Seaside Cove Bed & Breakfast. Henry owns a bakery and Tara, a bookstore. They seem like a nice couple—until Rick's daughter Alex overhears Henry talking on his cellphone to his real wife. The situation blows up the following morning when Tara discovers Henry has been lying to her—thanks in part to Alex's interference. Tara disrupts the entire breakfast service. She then demands Rick evict Henry.
After finding Henry a room at the town's motel, Rick hopes the drama is over. But when Henry is found dead the following morning, Rick feels partially responsible. He and Chief of Police Adam Cunningham launch an official murder investigation. They quickly find multiple witnesses who saw Tara in Henry's room at the time of the murder.
Alex, convinced Tara is innocent, launches her own undercover investigation. Her discovery puts her in a deadly showdown with a sociopath on a bluff near the Seaside Cove Lighthouse. What happens on the bluff could make or break the official murder investigation.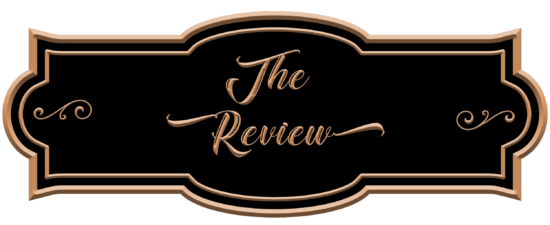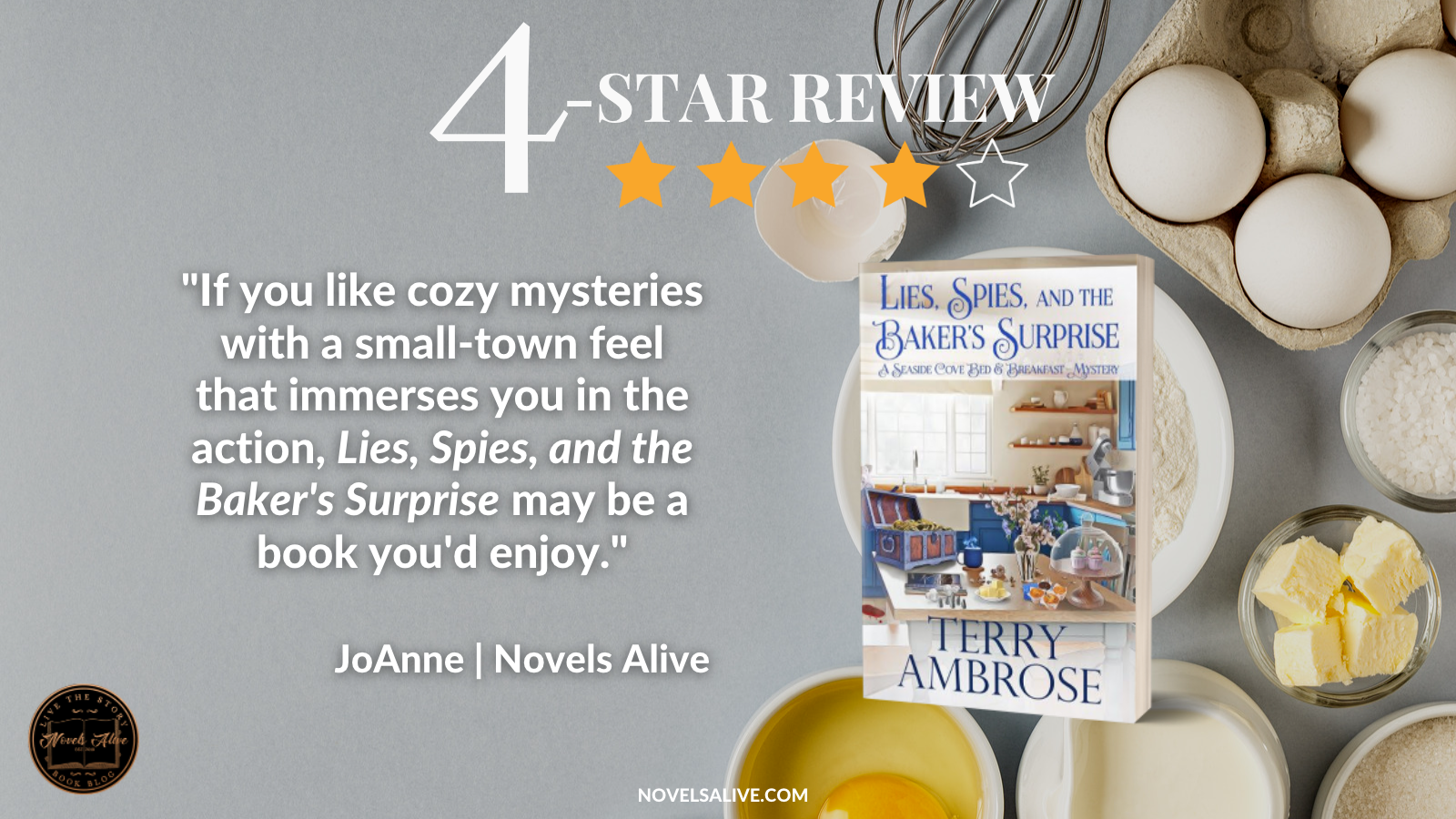 Lies, Spies, and the Baker's Surprise is the sixth book in the Seaside Cove Bed & Breakfast Mystery series by Terry Ambrose, but it's the first book I've read in the series. I didn't feel lost since enough background information was given, but it did start off very slowly for me. 
It took me a while to get invested in the main characters and even the town. The book is told in alternating chapters by Rick, owner of the B & B, a consultant for the local police, and his precocious ten-year-old daughter, who plays amateur detective and wants to be a journalist just like her dad was in his past life. She gathers clues to help solve the murder and gives her intel to her dad and the police chief. She often finds herself in a heap of trouble. I like the relationship between her and her dad, as well as hers with her soon-to-be stepmom.
As we try to figure out whodunnit, there are a lot of twists and turns and clues collected, although the story was sometimes choppy. There are several supporting characters, many of whom were hard to like. All are not as they seem. There are multiple storylines woven together, with secrets and histories between characters revealed a little at a time. 
Mr. Ambrose vividly describes the small town and the businesses geared to tourists, and there is a nice closure with the reveal of whodunnit. 
If you like cozy mysteries with a small-town feel that immerses you in the action, Lies, Spies, and the Baker's Surprise may be a book you'd enjoy.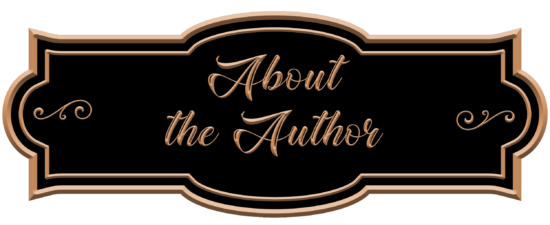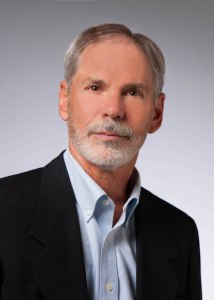 Once upon a time, in a life he'd rather forget, Terry Ambrose, tracked down deadbeats for a living. He also hired big guys with tow trucks to steal cars—but only when negotiations failed. Those years of chasing deadbeats taught him many valuable life lessons such as—always keep your car in the garage.
Terry has written eighteen books, several of which have been award finalists. In 2014, his thriller, "Con Game," won the San Diego Book Awards for Best Action-Thriller. His series include the Trouble in Paradise McKenna Mysteries, the Seaside Cove Bed & Breakfast Mysteries, and the License to Lie thriller series.

May 23 – Literary Gold – SPOTLIGHT
May 23 – My Reading Journeys – SPOTLIGHT
May 24 – The Mystery Section – SPOTLIGHT
May 24 – Lisa Ks Book Reviews – AUTHOR INTERVIEW
May 25 – Island Confidential – SPOTLIGHT
May 25 – #BRVL Book Review Virginia Lee Blog – SPOTLIGHT
May 26 – MJB Reviewers – SPOTLIGHT
May 26 – Celticlady's Reviews -SPOTLIGHT
May 27 – Cassidy's Bookshelves – SPOTLIGHT
May 27 – Baroness' Book Trove – SPOTLIGHT
May 28 – FUONLYKNEW – SPOTLIGHT
May 28 – Ravenz Reviewz – AUTHOR INTERVIEW
May 29 – Books a Plenty Book Reviews – REVIEW, CHARACTER INTERVIEW
May 29 – Brooke Blogs – SPOTLIGHT
May 30 – Maureen's Musings – SPOTLIGHT
May 30 – Novels Alive – REVIEW
May 31 – Ascroft, eh? – GUEST POST
May 31 – Escape With Dollycas Into A Good Book – REVIEW
June 1 – Reading, Writing & Stitch-Metic – GUEST POST
June 1 – I Read What You Write – AUTHOR INTERVIEW