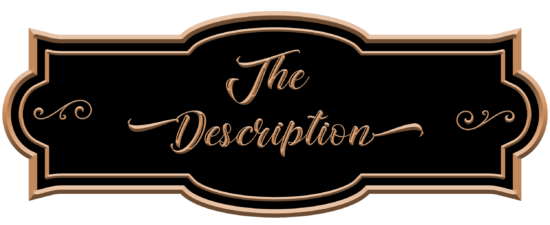 Publication Date: June 7, 2022
An evocative drama about a woman caught leading a double life after one husband murders the other, and the true-crime writer who becomes obsessed with telling her story—this masterful work of literary suspense marks the debut of an extraordinary new writer
The dance becomes an affair, which becomes a marriage, which becomes a murder…
In 1985, Lore Rivera marries Andres Russo in Mexico City, even though she is already married to Fabian Rivera in Laredo, Texas, and they share twin sons. Through her career as an international banker, Lore splits her time between two countries and two families—until the truth is revealed and one husband is arrested for murdering the other.
In 2017, while trawling the internet for the latest, most sensational news reports, struggling true-crime writer Cassie Bowman encounters an article detailing that tragic final act. Cassie is immediately enticed by what is not explored: Why would a woman—a mother—risk everything for a secret double marriage? Cassie sees an opportunity—she'll track Lore down and capture the full picture, the choices, the deceptions that led to disaster. But the more time she spends with Lore, the more Cassie questions the facts surrounding the murder itself. Soon, her determination to uncover the truth could threaten to derail Lore's now quiet life—and expose the many secrets both women are hiding.
Told through alternating timelines, More Than You'll Ever Know is both a gripping mystery and a wrenching family drama. Presenting a window into the hearts of two very different women, it explores the many conflicting demands of marriage and motherhood, and the impossibility of ever truly knowing someone—especially those we love.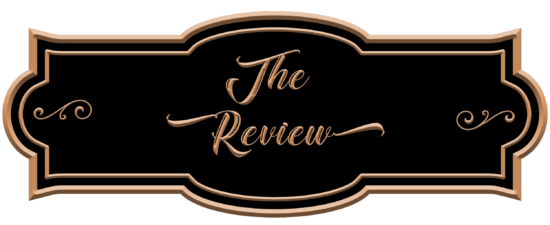 Budding true crime writer Cassie Bowman stumbles across a headline about how a woman's double marriage led to the murder of an innocent man. She's determined to interview Lore Rivera and tell the story from a fresh perspective.
Author Katie Gutierrez delivers a riveting tale in More Than You'll Ever Know. Told from dual perspectives from both past and present, the story explores relationships, family bonds, and the quest for truth. Ultimately, the author weaves a story that shows how one decision can have a ripple effect.
Both Cassie and Lore have stories to tell. As strong female characters, their flaws are revealed as the story progresses. While Cassie is on the hunt for Lore's perspective, little does she realize that her own life will be impacted as she confronts the past. What is the price of truth when it could change two families forever?
With vivid descriptions, the story provides the necessary back story of Lore's marriage to Fabian and then the new relationship with Andres. Settings in both Texas and Mexico enable the reader a glimpse into Lore's past, in addition to detailed conversations that demonstrate her changing roles of mother, working woman, and wife. As Cassie digs for more information, she soon discovers there's more to the story.
More Than You'll Ever Know is a compelling story where there are no traditional winners and losers, good or bad guys. Instead, it's a look inside a complicated situation where love and sacrifice go hand in hand.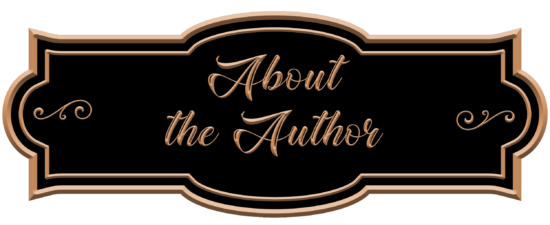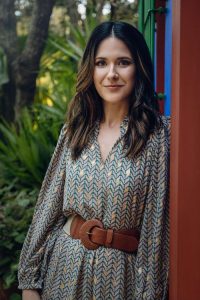 Katie Gutierrez is the author of the debut novel MORE THAN YOU'LL EVER KNOW, which will be published by William Morrow in the U.S. and Penguin Michael Joseph in the U.K. on June 7, 2022. She has an MFA from Texas State University, and her writing has appeared in TIME, Harper's Bazaar, the Washington Post, Longreads, and more. She lives in San Antonio, Texas, with her husband and their two kids.