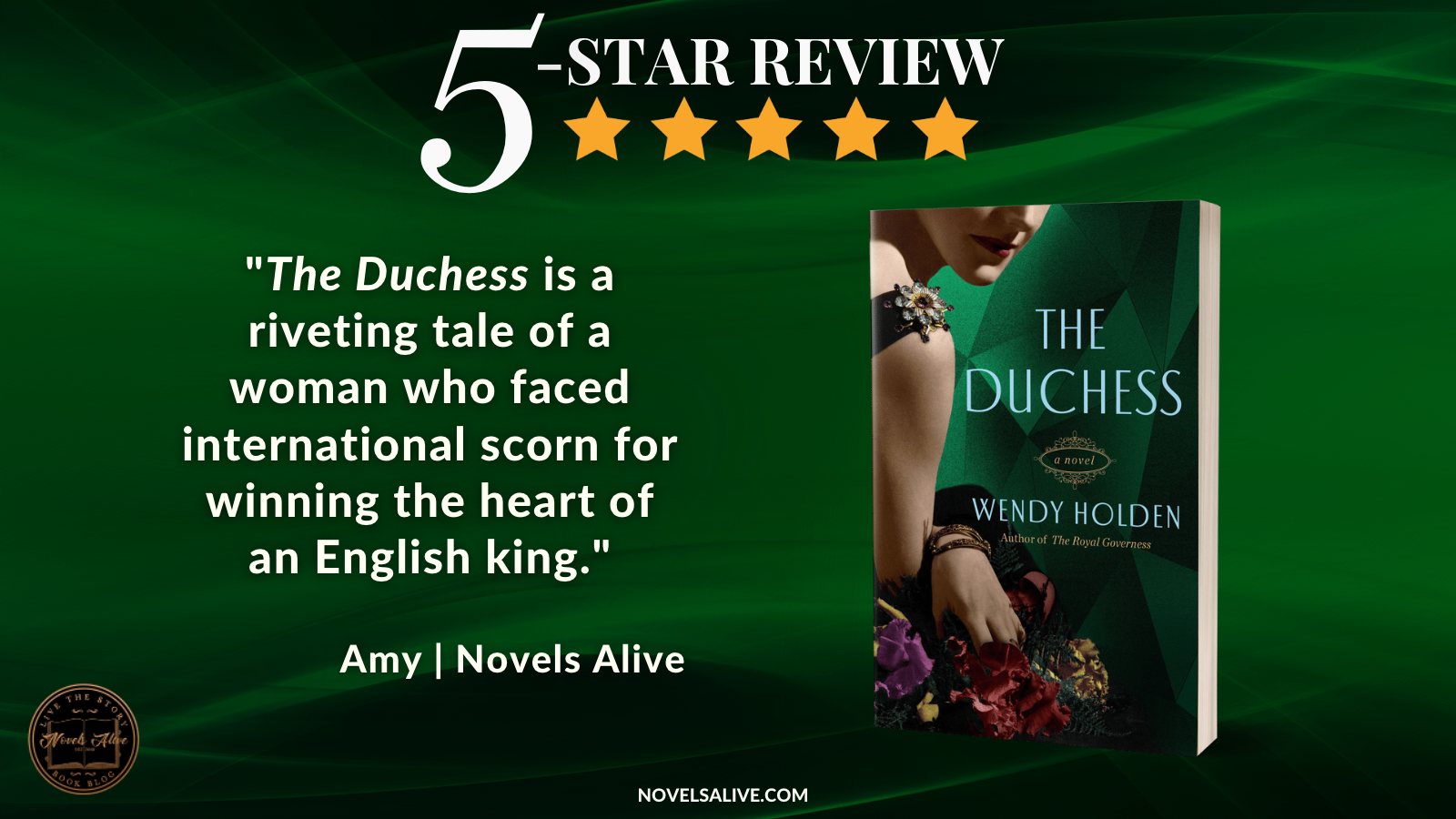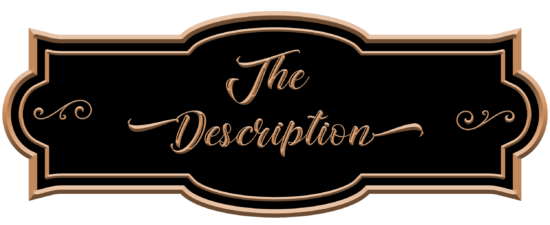 Publication Date: September 28, 2021
It was a love so strong, a king renounced his kingdom—all for that woman. Or was she just an escape route for a monarch who never wanted to rule? Bestselling author Wendy Holden takes an intimate look at one of the most notorious scandals of the 20th century.
1928. A middle-aged foreigner comes to London with average looks, no money and no connections. Wallis's first months in the city are lonely, dull and depressing. With no friends of her own she follows the glamorous set in magazines and goes to watch society weddings. Her stuffy husband Ernest's idea of fun, meanwhile, is touring historic monuments.
When an unexpected encounter leads to a house party with the Prince of Wales, Wallis's star begins to rise. Her secret weapon is her American pep and honesty. For the prince she is a breath of fresh air. As her friendship with him grows, their relationship deepens into love. Wallis is plunged into a world of unimaginable luxury and privilege, enjoying weekends together at his private palace on the grounds of Windsor Castle.
Wallis knows the fun and excitement can't last. The prince will have to marry and she will return to Ernest. The sudden death of George V seems to make this inevitable; the Prince of Wales is now King Edward VIII. When, to her shock and amazement, he refuses to give her up—or recognize that they are facing impossible odds—her fairy tale becomes a nightmare. The royal family close ranks to shut her out and Ernest gives an ultimatum.
Wallis finds herself trapped when Edward insists on abdicating his throne. She can't escape the overwhelming public outrage and villainized, she becomes the woman everyone blames—the face of the most dramatic royal scandal of the twentieth century.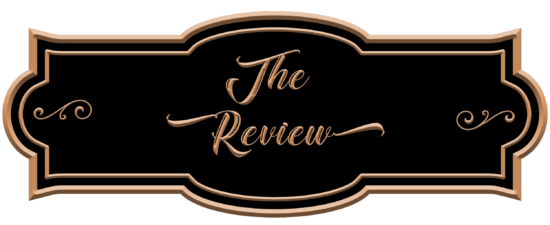 Headlines about royalty captivate Americans, particularly when it involves the British monarchy. A dose of scandal guarantees plenty of interest. Of all the royals, though, none garnered the kind of public scrutiny more than King Edward VIII, who abdicated his throne to marry a twice-divorced American, Wallis Simpson.
In The Duchess, author Wendy Holden combines fact and fiction to explore Simpson's life, both before and after she catches the Prince's eye. An added bonus is a peek inside the royal family well before Queen Elizabeth II ascends to the throne.
The storyline shifts from past to present, highlighting events in 1972 (Edward's death) to 1928 as Wallis moves to London with her new husband, Ernest. Faced with a lack of funds and no friends, her determination to be part of Society serves as the catalyst for an eventual meeting with Edward, then the Prince of Wales.
I found this perspective of Wallis to be different than the one often depicted in history, where she is a power-hungry woman who sets out to secure a title. Also crucial in building an accurate picture of Wallis is keeping the time period in context. The royals party with the upper echelons of society, including The Magnificent Morgans, a pair of society twin sisters, aka Thelma Morgan and Gloria Vanderbilt. Before Wallis became involved with the Prince, there was plenty of discussion about his various mistresses.
The Duchess is a riveting tale of a woman who faced international scorn for winning the heart of an English king.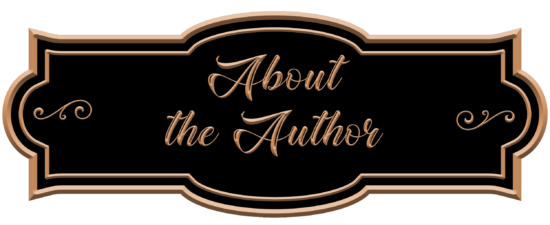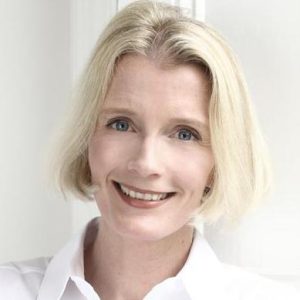 Number-one bestselling author Wendy Holden was a journalist on Tatler, The Sunday Times, and the Mail on Sunday before becoming an author. She has since written ten consecutive Sunday Times Top Ten bestsellers. She lives in Derbyshire.