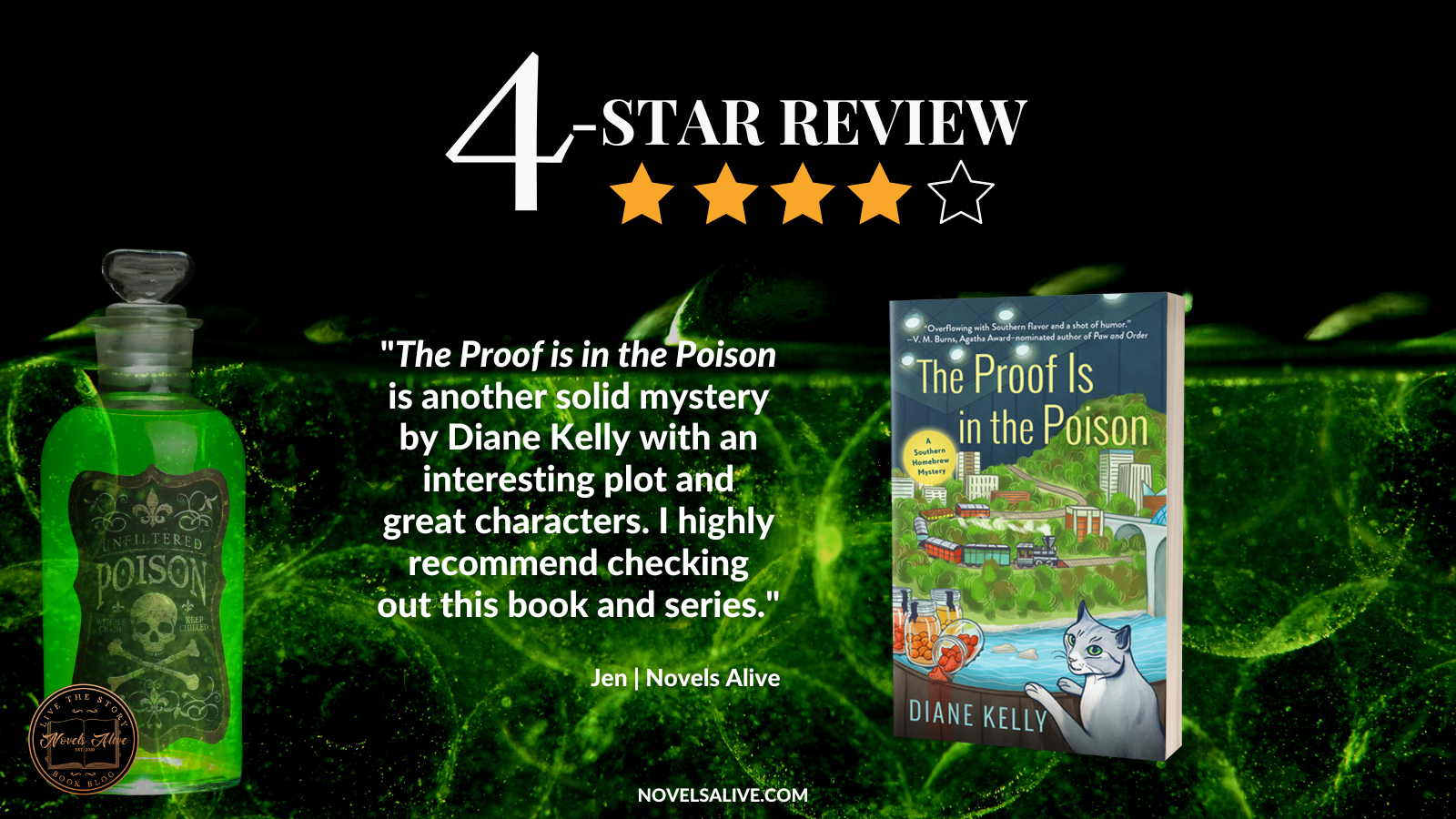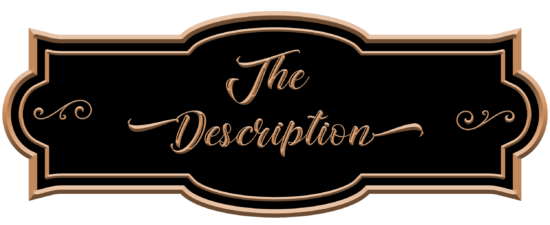 Southern Homebrew Mystery: Book 2
Publication Date: June 7, 2022
Moonshine shop owner Hattie Hayes is ready to lend a hand when a mystery starts brewing at a train convention in Chattanooga, TN, in this charming cozy mystery series.
Now that her moonshine shop is up and running, Hattie Hayes can focus her efforts on expanding her fledgling business to events in the area, like the Chattanooga Choo Choo Model Train Convention, which is running full steam ahead at the convention center down the block. Hattie is all aboard, seizing this perfect opportunity to promote her Southern homebrew to the folks who have come to the city for the annual event.
But when an attendee dies after drinking some of Hattie's moonshine, she'll need to prove her innocence. Between tight-lipped train hobbyists and competitors for a coveted convention prize, Hattie has a wide array of suspects to choose from, and she'll need to use all the tricks up her sleeve to make sure her moonshine business can survive a murderer and stay on track.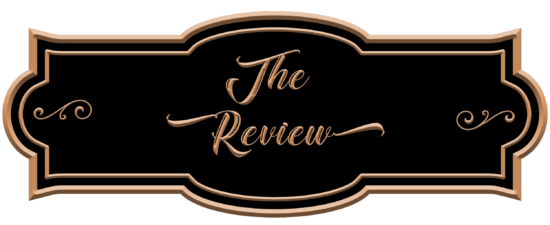 After falling in love with Hattie and her little corner of Chattanooga while reading The Moonshine Shack Murder by Diane Kelly, I knew I needed to continue this series. So, when I saw The Proof is in the Poison, I snatched it up.
Once again, Hattie is suspect number one when one of the participants at the train convention dies, and it appears Hattie's moonshine poisoned him. Hattie is determined to clear her name and save her business. While I felt it was a bit of a crutch to have Hattie as a suspect for the second time in this new series, it did validate her snooping. I hope for the next book in the series, Hattie is not once again suspected. That said, the mystery was solid, and it was enjoyable to follow Hattie on her sleuthing.
The train convention was fun. It introduced a quirky set of characters—from the man who was murdered to all the suspects. Ms. Kelly obviously did a fair amount of research to bring this convention to life, tossing in several model train details that rounded out the story and tying the Moonshine Shack into the convention with a moonshine mixer was creative. To top it off, a couple of train-moonshine-themed recipes are also included in the book.
As I did in the first book, I appreciated that Hattie actually solves the mystery and just doesn't stumble into the solution. The whole end scene with the murderer getting caught was so fitting and quite the ride. 
Everything tied up nicely, and it was just all-around a satisfying read.
I'm also enjoying Hattie's growth—personally, in her business, and in her relationship with Marlon. She is a relatable character with an interesting business and quite a variety of people in her circle of friends and family. They all round out this world created by Ms. Kelly, and I can't wait to continue to get to know them better in future books.
The Proof is in the Poison is another solid mystery by Diane Kelly with an interesting plot and great characters. I highly recommend checking out this book and series.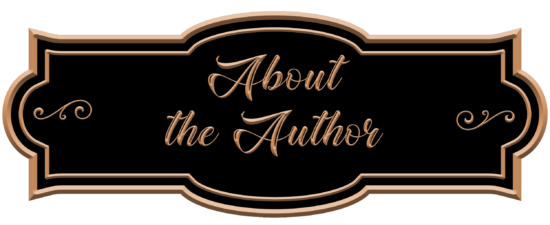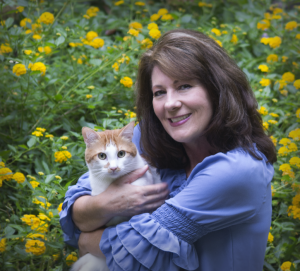 Diane Kelly writes stories that feature feisty female lead characters and their furry, four-footed friends. Diane is the author of over 30 novels and novellas, including the Death & Taxes, Paw Enforcement, and House Flipper mystery series. In 2021, she'll launch two new series, the Southern Homebrew Moonshine series and the Mountain Lodge Mysteries. Find Diane online at DianeKelly.com, on Twitter and Instagram @DianeKellyBooks, and on Facebook at her Author Diane Kelly page.