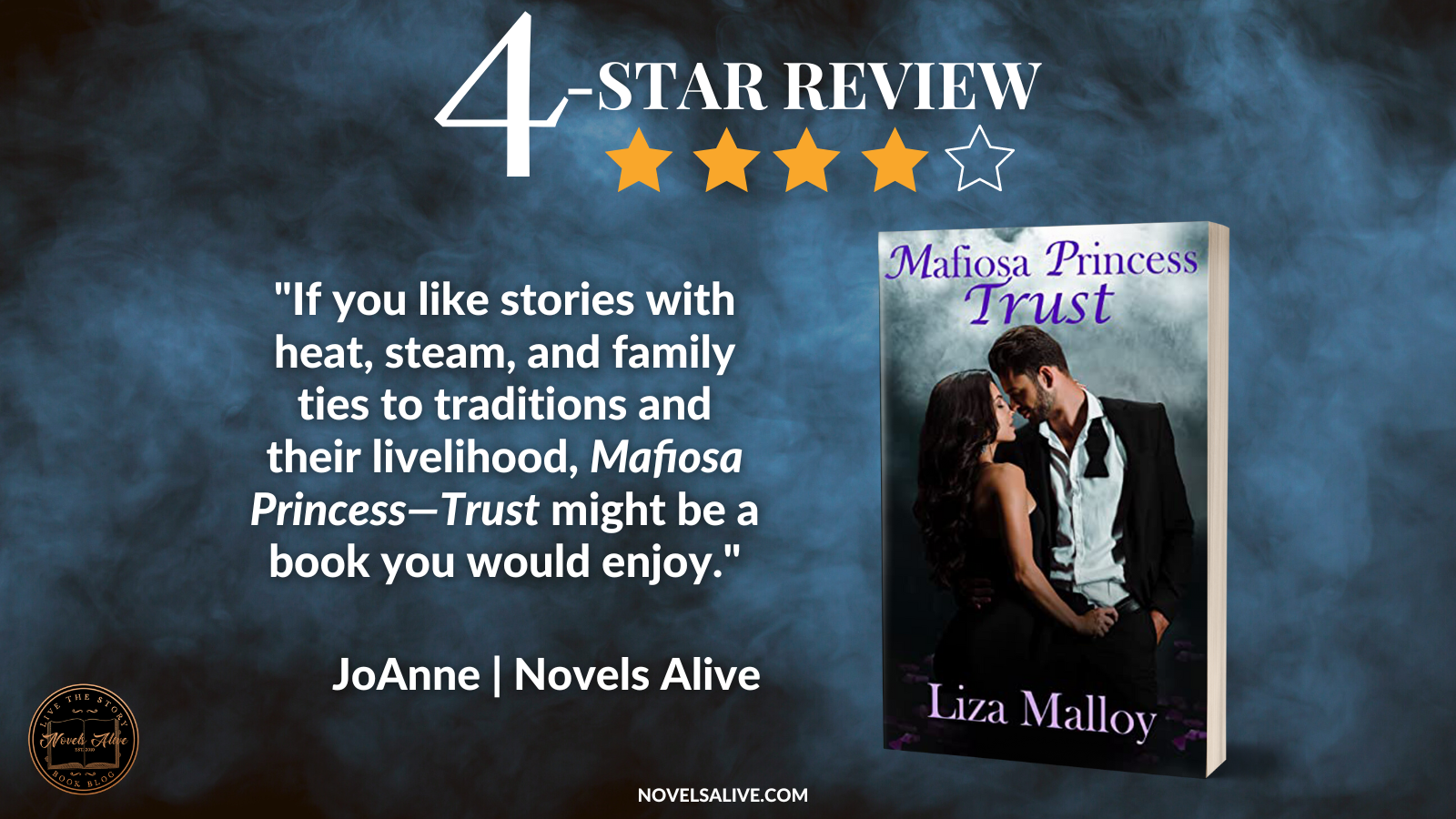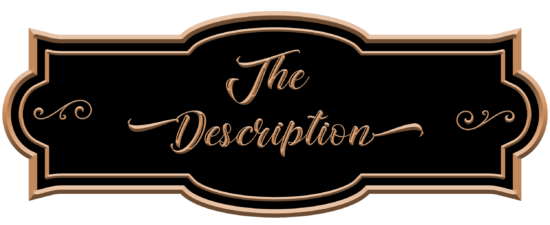 Mafiosa Princess: Book 4
Publication Date: June 14, 2022
In a world built on lies, is there anyone she can trust?
Giada Conti knows what she wants. This time, she won't let anyone get in her way… not even the notorious mafioso, Salvatore Marino. But just as Giada nears her happy ending, betrayal ruptures the Conti family.
Luca spent years protecting the love of his life from the perils of the mafia. But when the threats hit close to home, Luca isn't sure whom to believe.
Meanwhile, Adrian is determined to prove Giada will never be able to reconcile her lofty moral code with her newfound awareness of Luca's activities.
With everyone seemingly hiding something, the results could prove deadly if Giada trusts the wrong Family.
Mafiosa Princess- Trust is the fourth book in the hot new romance series. The Mafiosa Princess series is intended for mature audiences only and the books will be best enjoyed if read in order: Mafiosa Princess, Mafiosa Princess- Sacrifice, Mafiosa Princess- Honor, then Mafiosa Princess- Trust.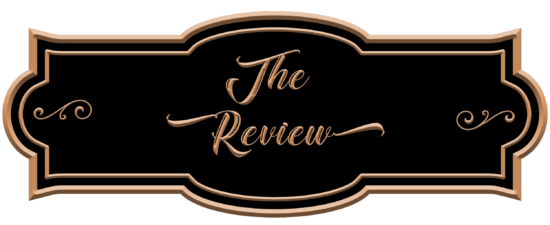 Mafiosa Princess—Trust was a wonderful continuation of the Mafiosa Princess series by Liza Malloy, and I can't wait to read more since, once again, there was a cliffhanger as the story ended abruptly. 
I was immersed in the families, their businesses, the locations in Italy and Connecticut, and all things Italiano. The story has a good flow, is fast-paced, and brings in characters we've met before. How Giada's ex-boyfriend, Adrian, is still alive, I'll never know!
Giada and Luca have a tumultuous relationship; they fight one minute and love the next. They do bring the best out in each other, but it's often at a cost. There's always heat when they're together—sometimes it's anger, and other times romance and love. There are many secrets, and even though Giada is the daughter and sister of the heads of one of the crime families, she wants something different for her and Luca. But is that even possible since he's being groomed to take over his family business? There were many references to the Mafia, crimes, hits, and how the families worked and lived. There are also spies everywhere.
There are lovely descriptions throughout of the people and places that made me feel like I was there! The characters have a depth, and we only seem to scratch the surface. There are happy and sad occasions to celebrate, and family is always around—whether related by blood or not. The church and a couple of priests also play an essential role in telling the tale. There is some closure, though I wish the book went on a little longer. A Family Tree that helped connect some of the dots is included at the back of the book.
If you like stories with heat, steam, and family ties to traditions and their livelihood, Mafiosa Princess—Trust might be a book you would enjoy.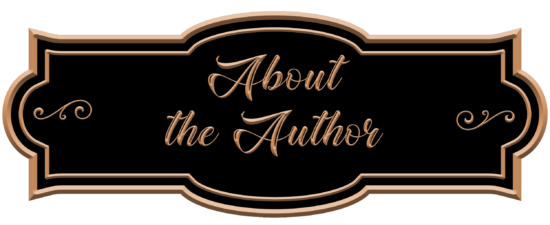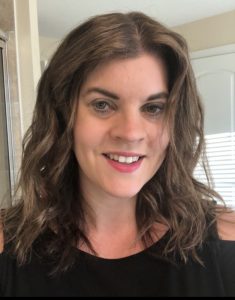 Liza Malloy writes contemporary romance, new adult romance, women's fiction, and fantasy romance. She's a sucker for alpha males, bad boys, dimples, and muscles, and she can't resist a man in uniform. Liza loves creating worlds where the heroine discovers her own strength and finds her Happily Ever After. When Liza isn't reading or writing torrid love stories, she's a practicing attorney. Her other passions include gummy bears, jelly beans, and the occasional marathon. She lives in the Midwest with her four daughters and her own Prince Charming.