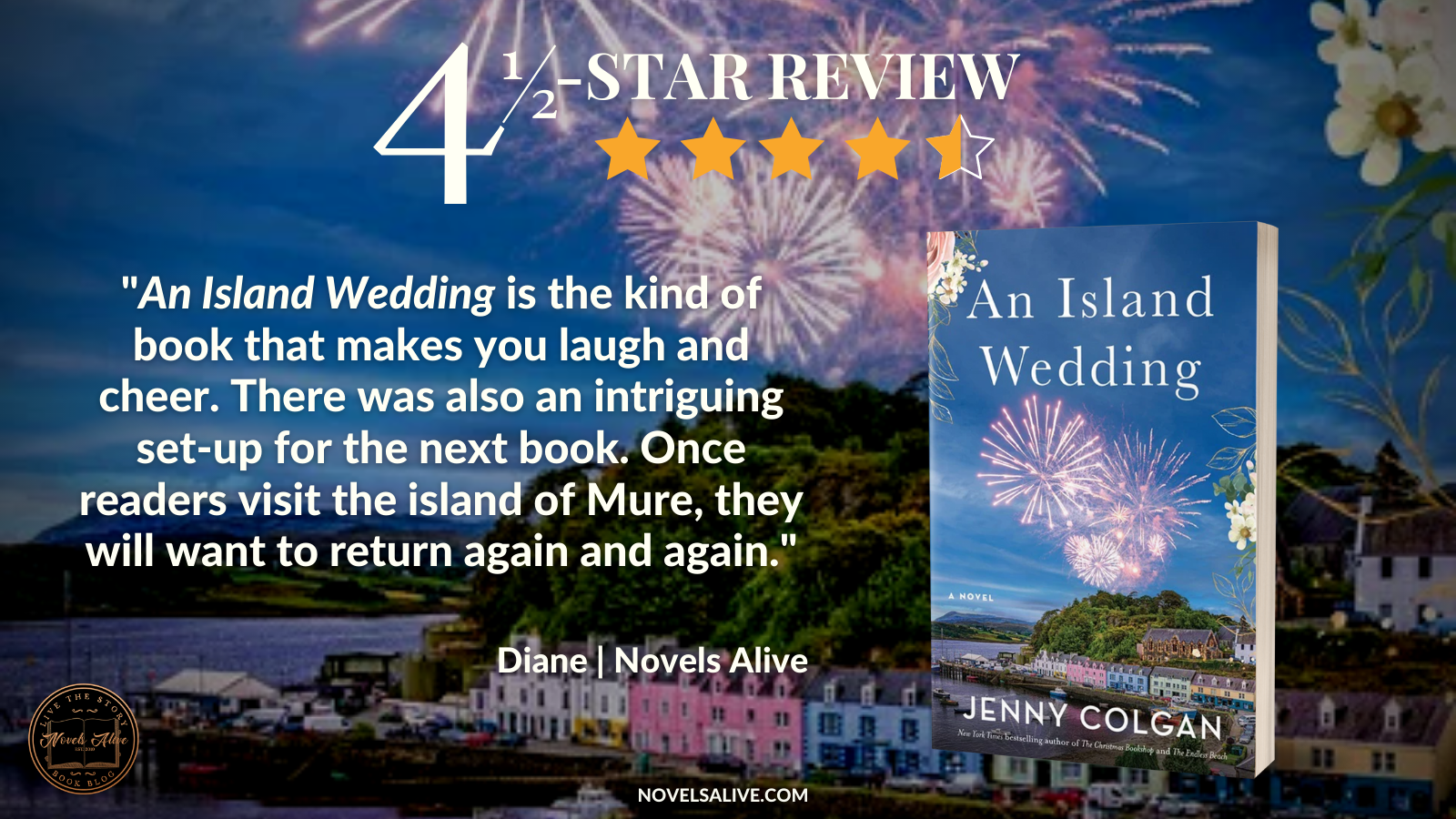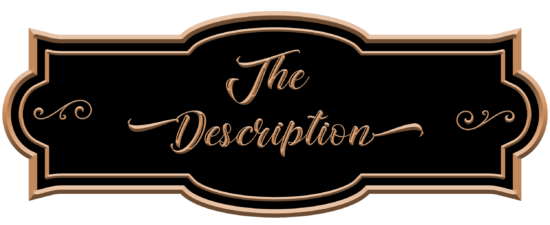 Mure: Book 5
Publication Date: June 21, 2022
New York Times bestselling author Jenny Colgan brings us a delightful summer novel that will sweep you away to the remote Scottish island of Mure, where two very different weddings are about to take place…
On the little Scottish island of Mure—halfway between Scotland and Norway—Flora MacKenzie and her fiancé Joel are planning the smallest of "sweetheart weddings," a high summer celebration surrounded only by those very dearest to them.
Not everyone on the island is happy about being excluded, though. The temperature rises even further when beautiful Olivia MacDonald—who left Mure ten years ago for bigger and brighter things—returns with a wedding planner in tow. Her fiancé has oodles of family money, and Olivia is determined to throw the biggest, most extravagant, most Instagrammable wedding possible. And she wants to do it at Flora's hotel, the same weekend as Flora's carefully planned micro-wedding.
As the summer solstice approaches, can Flora handle everyone else's Happy Every Afters—and still get her own?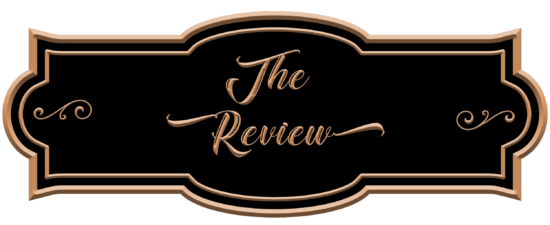 Charm abounds in An Island Wedding by Jenny Colgan. The title might sound like the book is about the Caribbean or Hawaii, but this island is off the very most northern coast of Scotland. It is the fifth book about the island of Mure. This slice-of-life story tells about the residents of the island, each of whom seems to have a unique situation.
The focus of this book in the series is the wedding of Flora MacKenzie and her fiancé, Joel. Their relationship was formed in the previous books, and they share a baby son. Trouble begins when Joel announces that he wants a very small wedding. Beautiful, glamorous Olivia MacDonald returns to her home on the island to have an extravagant showcase wedding, which might be one wedding too many for the small island.
The lives of the residents of Mure are intertwined in many ways so that every small event affects everyone. Colgan's writing is breezy and fun. The reader gradually discovers the quirks and insecurities of the characters. 
An Island Wedding is the kind of book that makes you laugh and cheer. There was also an intriguing set-up for the next book. Once readers visit the island of Mure, they will want to return again and again.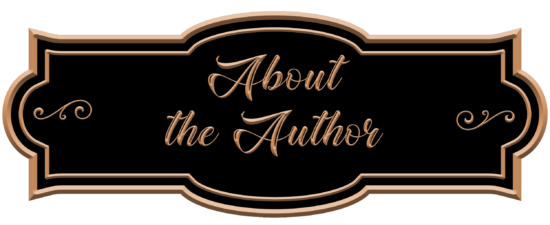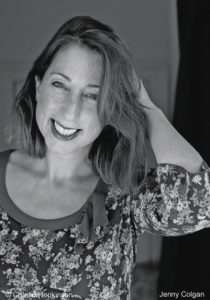 Jenny Colgan is the author of numerous bestselling novels, including 'The Little Shop of Happy Ever After' and 'Summer at the Little Beach Street Bakery', which are also published by Sphere.' Meet Me at the Cupcake Café' won the 2012 Melissa Nathan Award for Comedy Romance and was a Sunday Times Top Ten bestseller, as was 'Welcome to Rosie Hopkins' Sweetshop of Dreams', which won the RNA Romantic Novel of the Year Award 2013.
For more about Jenny, visit her website and her Facebook page, or follow her on Twitter.