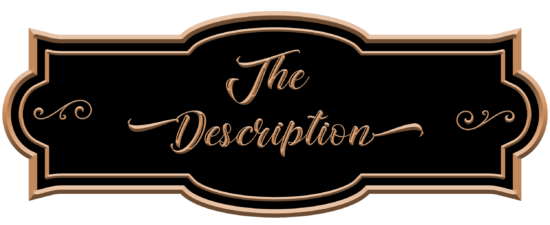 Could this cowboy…
Be her wedding date?
Maid of honor Tess Palmer has two weeks to plan her cousin's wedding. She will do anything to make the ceremony perfect…even if it means wrangling best man Carter Sloan's help. The cynical cowboy would rather focus on his business than wedded bliss, and widowed Tess isn't looking for a second chance at love. But could planning a trip down the aisle bring the two of them together?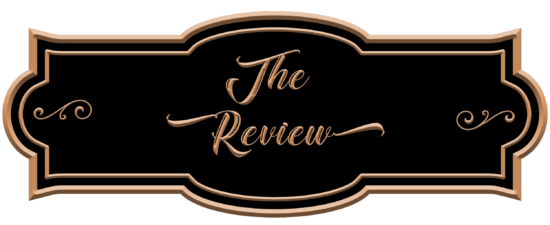 I had read the previous two books in the Three Springs, Texas series, so I knew I needed to read Her Cowboy Wedding Date by Cari Lynn Webb. I was so happy to get Tess's story and wrap up an ongoing minor subplot.
Neither Tess nor Carter is looking for love. Tess was burned during her first marriage and is afraid to depend on someone else for her happiness. Carter has some commitment issues stemming from his childhood and believes more in being able to support his grandfather and brothers rather than finding love and having a family of his own. However, being the best man and maid of honor in an upcoming wedding, they are tasked with pulling together the wedding at the last minute when the planner runs off with all the wedding funds. All the time they're now spending together starts bringing up feelings they need to sort out and hopefully allow them to find a happily ever after.
I liked both Tess and Carter, and the banter between them had me smiling almost from cover to cover. They worked well together. But I'll admit that I got a little tired of Tess and Carter's internal musings about why they didn't want to get into a relationship. But I was cheering them on and couldn't put the book down because I wanted to see how everything turned out.
Her Cowboy Wedding Date was a satisfying ending to the Three Springs, Texas series. I thoroughly enjoyed this book and the series as a whole. The book does stand on its own, but having read the previous books did enhance the experience, and I'd recommend starting at the beginning. If you're a fan of sweet, contemporary romance, pick up this series!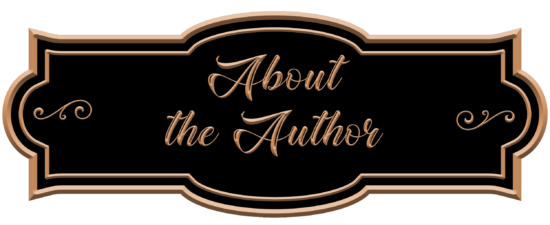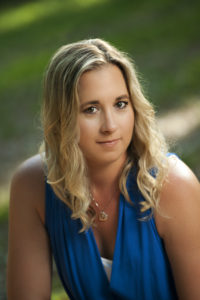 Cari Lynn Webb lives in South Carolina with her husband, daughters, and assorted four-legged family members. She's been blessed to see the power of true love in her grandparent's 70-year marriage and her parent's marriage of over 50 years. She knows love isn't always sweet and perfect, it can be challenging, complicated, and risky. But she believes happily-ever-afters are worth fighting for. She loves to connect with readers. Visit her on her website.