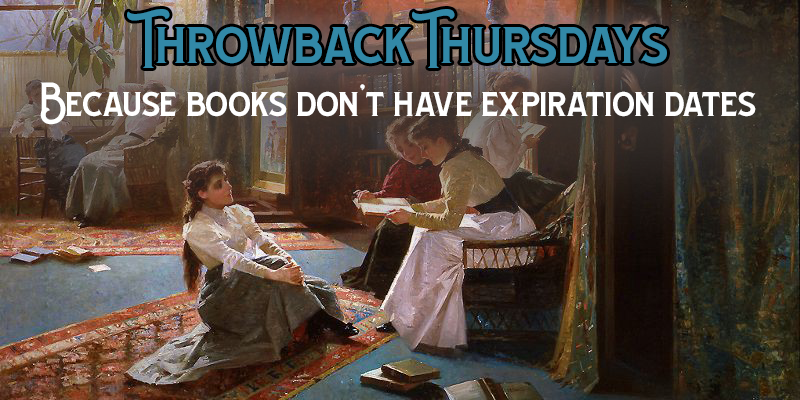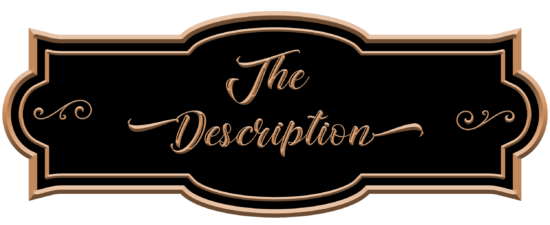 Willow Creek: Book 1
Publication Date: August 1, 2019
With everything on the line, it's game on
Logan Kase has reveled in being Willow Creek's infamous wild child until one detrimental decision proved it was time for a change. Years later, Logan is back in her small hometown and ready to prove to everyone (especially herself) that she's not that same girl anymore. But the new life she's so carefully constructed starts to tear apart the second she runs into Cole Tucker.
Logan thought she'd put her childhood rival and their adolescent games behind her, but it takes her only one night before she's forced into one final game, a series of hilariously immature challenges that has the whole town keeping score. A game that, should she lose, could destroy everything she's built her new life around.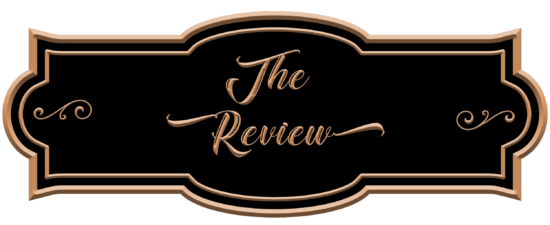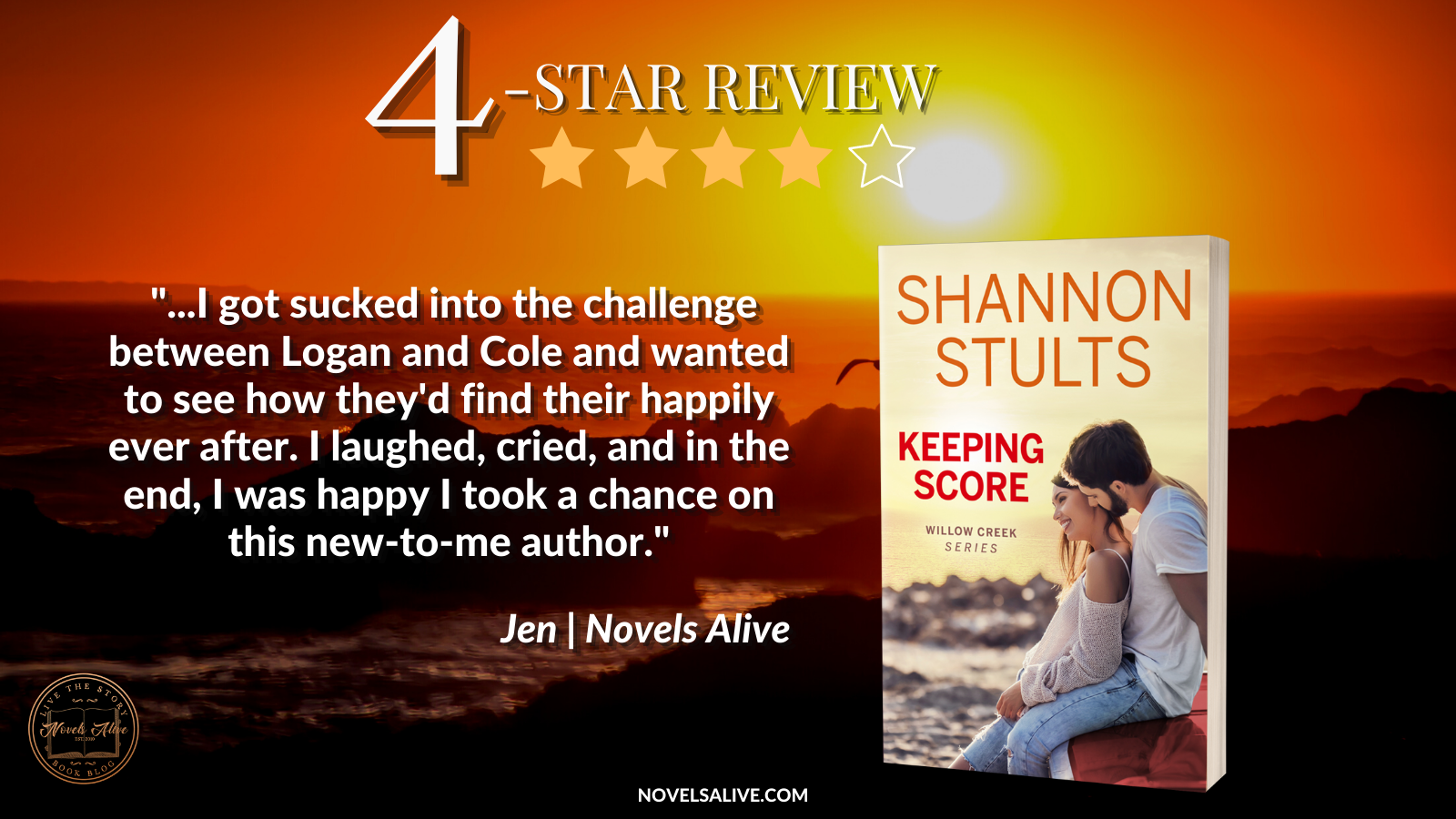 I picked up Keeping Score by Shannon Stults as a free read from Amazon some time ago. I was looking for a book to complete a reading challenge, and this title fit the bill. It's the first book I've read from Ms. Stults, but I don't think it'll be my last.
 is an enemies-to-lovers story revolving around Logan and Cole. These two have known each other for years, and their relationship was one challenge and prank after another. Logan is back in town with a fiancée in tow, and she falls back into her antagonistic relationship with Cole.
I have to say, I liked Cole a lot more than Logan. Logan seemed too immature and honestly pretty clueless through most of the book. I had a hard time rooting for her and couldn't figure out why Cole had this crush on her. Cole was more likable, and I loved how the author showed how much Cole liked Logan while keeping Logan in the dark. Cole had moments of immaturity as well, but it all revolved around him trying to sort out his feelings for Logan.
While Keeping Score wasn't my favorite read, I'll admit that I got sucked into the challenge between Logan and Cole and wanted to see how they'd find their happily ever after. I laughed, cried, and in the end, I was happy I took a chance on this new-to-me author.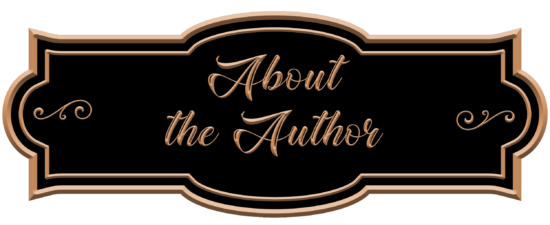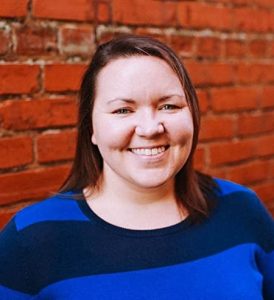 A small-town Georgia girl, Shannon finds no greater joy than stepping into the lives and worlds created by the written word. Despite a severe aversion to reading as a child, Shannon has since found a passion for literature that she's nurtured with incessant reading and a Bachelor's degree in English. It's this passion that lets her bring her own imagination to life. Living in Athens, Ga with her sister and their four-legged furry friends, she is almost always in the middle of a book, working on her own stories, or traveling to seek inspiration in the world around her.