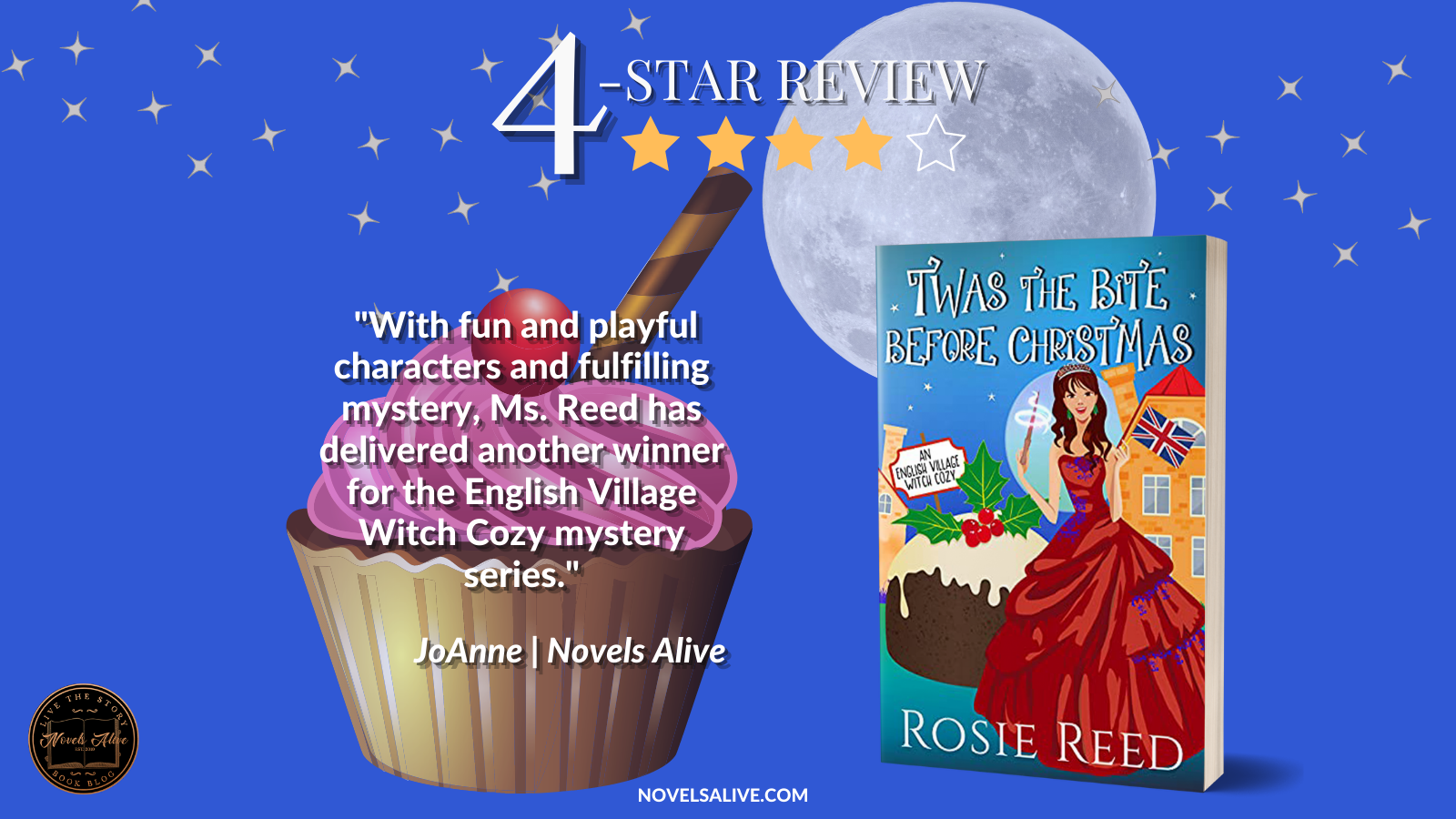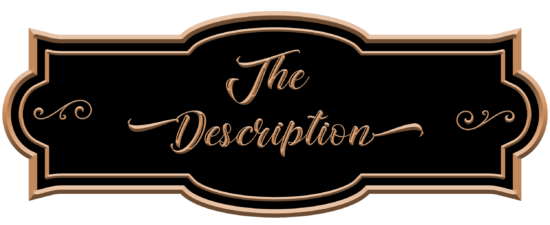 English Village Witch Cozy: Book 4
Publication Date: May 4, 2021
It's up to Evelyn Eldritch to save the mortal world and the world of magic. But first, she must save Christmas…
When a young woman is murdered at the village pub during the office Secret Santa, Evelyn believes one of the partying colleagues must be guilty. But she's equally suspicious of a vainglorious vampire who bit off more than he could chew when he messed with Evelyn's family. He'd better watch out because novice witch Evelyn Eldritch knows how to cast magical spells… or at least she tries to.
Looking impressive in his police uniform (at last) Detective Inspector Alex Taylor has warned Evelyn to stay off the case. But this time she can't. This time, it's family. To protect her nephew, the village, and the world of magic, Evelyn must not only solve a murder, but also cheer up a depressed weather god, wrangle a vampire, and kiss Alex under the mistletoe…. well, the kissing's probably not necessary, but it's Christmas!
Evelyn shall go to the ball, but she may also trip over her feet and try to eat the plastic fruit.
'Twas The Bite Before Christmas is the fourth book in the adorable English Village Witch Cozy series, set in the beautiful English countryside. If you love plucky heroines, small-town whodunits, and a touch of retro nostalgia, then you'll love Rosie Reed's fun and flirty tale.
Buy 'Twas The Bite Before Christmas today! Yule be gripped!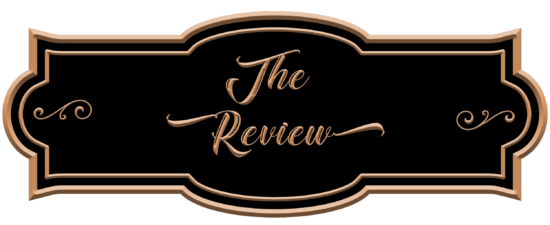 'Twas the Bite Before Christmas is the fourth book in the English Village Witch Cozy mystery series by Rosie Reed, and we picked up where we left off.
We have reunited with novice witch Evie, her love interest and copper, Alex, as well as her aunt Joanie, nephew Luke, and his girlfriend Leia, who also waitresses for Evie at Magic Cakes Cafe. There are twists and turns to the story as there are many murders to be solved. There are also magic, witches, vampires, and other magical creatures and demons known as the Beings of Magic by those in the magic world. They live among the humans looking and acting like humans, and the real humans don't see the magic happening around them even though it happens all the time.
As we are introduced to the new characters, it took me a while to sort them all out, whether they were dead or alive. Set at Christmas in their quaint English village, we are privy to some of the traditions they follow. The story has a good flow as Evie once again is helping Alex solve a case or two by helping to find clues, piece them together and chat with some of the suspects. Primarily since all the victims work for the same company. Alex knows Evie's always up to something. He just can't put his finger on what it is.
Things are going on in Luke's life, and Evie is trying to help him get some rest and figure out how to get him back to his normal self. There are some laugh-out-loud moments and lots of descriptions of the crimes and the magic. 
There is closure with the crimes solved, but there are hints of what's to come in the following books. I love the details on the cover that depict different parts of the story, and the vibrant colors drew me in. The author's titles are always playful and very apropos to the book, and this one didn't disappoint.
With fun and playful characters and fulfilling mystery, Ms. Reed has delivered another winner for the English Village Witch Cozy mystery series.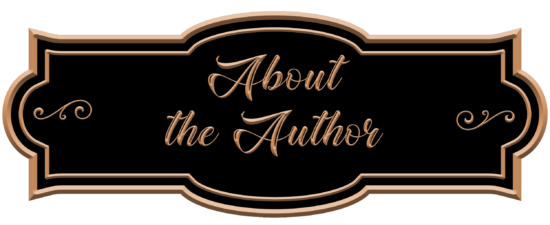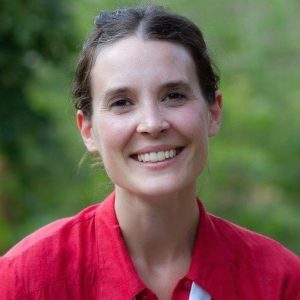 I love writing, daydreaming, and creating stories. I often write for fun, even when I'm not planning on publishing. But it's also wonderful to share my stories with you!
I'm a massive Agatha Christie and Terry Pratchett fan, so writing paranormal mystery comes instinctively! I love the understated gentle charm of cozies, and it's always such a pleasure to spend time in the company of the wonderful sleuths and magical characters that my fellow authors create.
Writing the English Village Witch Cozy series helped to keep me sane during the very strange year of 2020. Evelyn and Alex have done a tremendous job of protecting my mental health, and it's my pleasure to share this comfort with you.
I do hope you'll enjoy escaping into the beautiful surroundings of Maiden-Upon-Avon, and having some fun with Evelyn and all the other magical beings who live there! So treat yourself now by taking the phone off the hook of life, and soaking in the bathtub of the English countryside for a while!