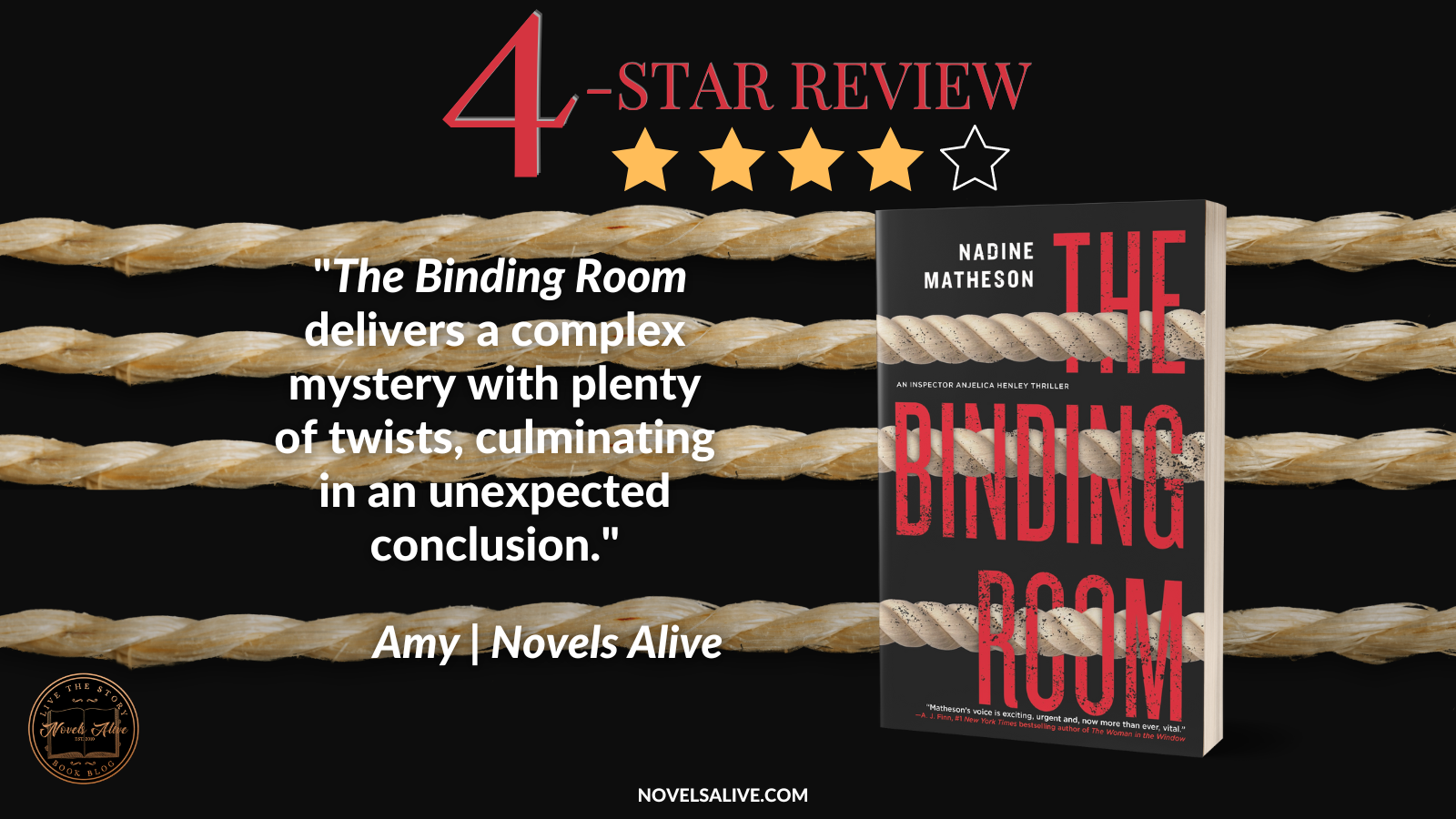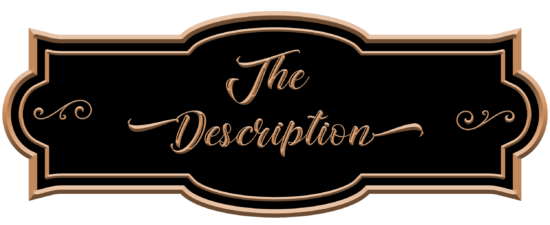 Inspector Anjelica Henley: Book 2
Publication Date: July 12, 2022
Detective Anjelica Henley confronts a series of ritualistic murders in this heart-pounding thriller about race, power and the corrupt institutions that threaten us
When Detective Anjelica Henley is called to investigate the murder of a popular preacher in his own church, she discovers a second victim, tortured and tied to a bed in an upstairs room. He is alive, but barely, and his body shows signs of a dark religious ritual.
With a revolving list of suspects and the media spotlight firmly on her, Henley is left with more questions than answers as she attempts to untangle both crimes. But when another body appears, the case takes on a new urgency. Unless she can apprehend the killer, the next victim may just be Henley herself.
Both fans of The Jigsaw Man and readers coming to Matheson's work for the first time will get swept away in this heart-pounding thriller. Drawing on her experiences as a criminal attorney, Nadine Matheson deftly explores issues of race, class and justice through an action-packed story that will hold you captive until the last terrifying page.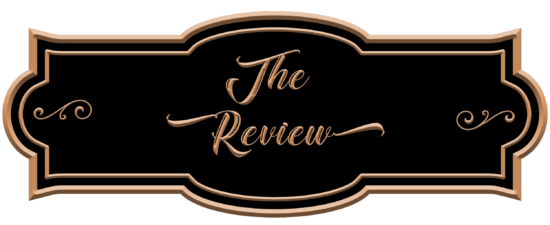 From the opening scene depicting gruesome torture, author Nadine Matheson takes readers deep into a case of ritualistic murders. With Detective Anjelica Henley spearheading the investigation, The Binding Room serves up a solid dose of psychological thrills.
To ramp up the drama, the first body is a well-known black minister who is discovered in his church. While searching the church, Henley finds a young man near death in a closed-off room. The deeper she digs, the more bizarre things are revealed.
Aside from the investigation, the story focuses on the personal lives of the detectives and their interactions. This approach makes the characters more relatable and exposes their flaws. For example, Henley sees a therapist but struggles to face her demons. As the second book in a series, this installment is designed as a stand-alone, but I think I would have been able to relate better with Henley if I had read The Jigsaw Man first.
Set in the United Kingdom, the author does a good job highlighting the police procedures common there, as well as capturing the intensity of the investigation in light of intense media coverage.
The Binding Room delivers a complex mystery with plenty of twists, culminating in an unexpected conclusion.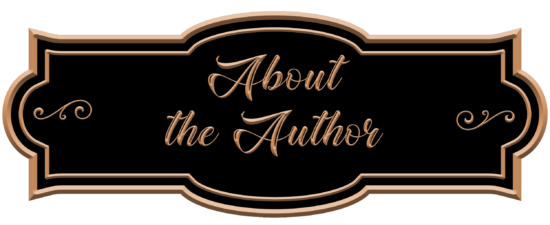 Nadine Matheson was born and lives in London. She began her working life at the BBC and now practices as a criminal defence lawyer. In 2016, she won the City University Crime Writing Competition and completed the Creative Writing (Crime/Thriller Novels) MA at City University of London with Distinction in 2018.
Her crime fiction novel, The Jigsaw Man, was published by HQ on 18 February 2021 and Hanover Square Press on 16 March 2021. The Jigsaw Man has been optioned for TV by Monumental Television.
Nadine Matheson is represented by Oli Munson of A.M. Heath Literary Agents.