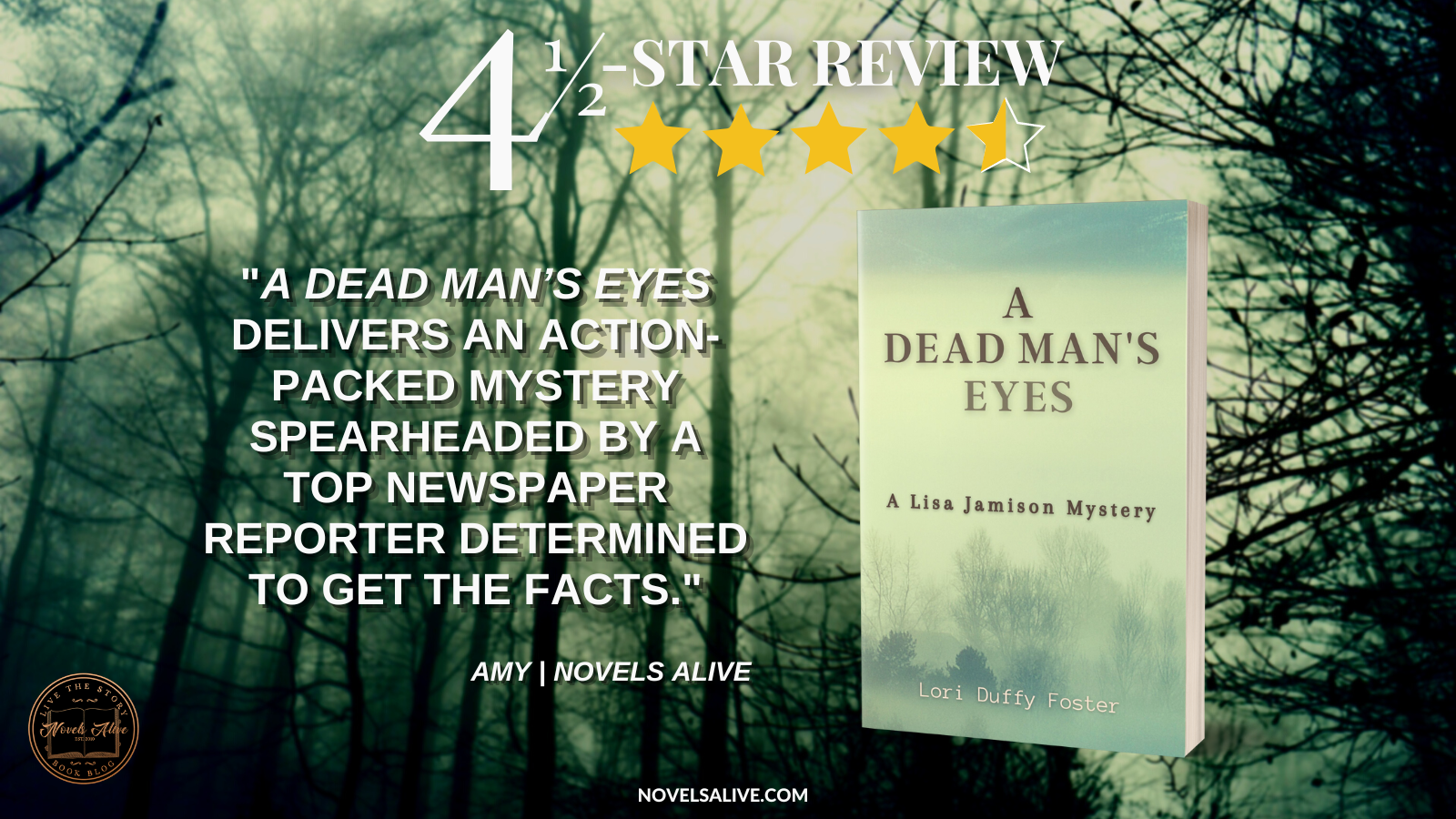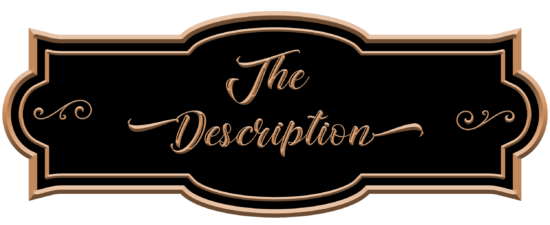 Lisa Jamison: Book 1
Publication Date: April 13, 2021
Lisa Jamison has done well for a single mom who got pregnant at fifteen.
She is a reporter at a well-respected newspaper and her teenage daughter is both an athlete and honors student. Though their relationship is rocky these days, Lisa has accomplished what she set out to do. She has given her daughter the kind of life she never had.
But all that changes when Lisa sees her daughter in the eyes of a dead man.
The cops call it a drug killing, but Lisa doesn't believe it. She knows her ex-boyfriend was no drug dealer even though she had not seen him in sixteen years. Lisa ignores warnings from her medical-examiner friend. She fails to heed barely veiled threats from the sheriff of a neighboring county. Instead, she risks her life and the lives of her daughter and their closest friend on a dangerous quest for answers.
The investigation leaves Lisa fighting for her family in a morbid, black market world she never knew existed. She learns that trust is complicated and that she, despite her cynical nature, has been blind. She trusted the wrong people and now she might have to pay with her life.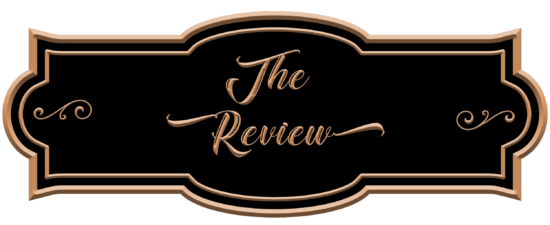 Newspaper reporters typically hone their investigative skills as they hunt down tips for stories. That is certainly true for Lisa Jamison. However, her efforts go well beyond the average story when she learns that her daughter's father has been murdered.
Author Lisa Duffy Foster delivers an action-packed thriller in A Dead Man's Eyes. While Jamison hasn't seen Marty in 16 years, she's adamant that the man lying on a slab in the morgue would never have been involved in drug dealing. She is determined to find answers.
As a main character, Jamison embodies strength. Since she and her teen daughter have a rocky relationship, the investigation and ensuing danger puts them both at risk. The author adds some unexpected twists to liven up the action. It's a race to see whether Jamison can put all the pieces together and identify who the real bad guys are before it's too late.
While the story is packed with suspense, it also has a solid theme of relationships between a mother and daughter. Jamison and Bridget have been deep in the weeds bickering over petty things. As a mother, Jamison is trying to give her daughter a better life than she had as a pregnant teen. The only question is whether they will realize the importance of their relationship before it is too late.
A Dead Man's Eyes delivers an action-packed mystery spearheaded by a top newspaper reporter determined to get the facts.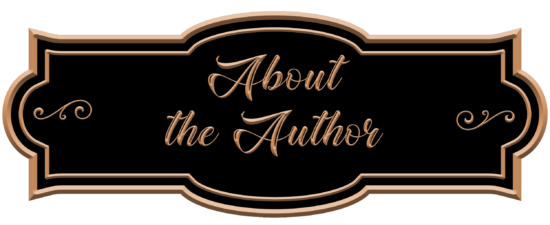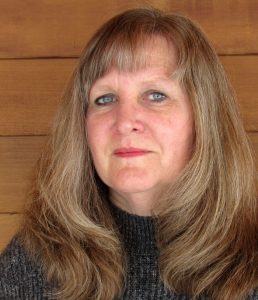 Lori Duffy Foster is a former crime reporter who writes and lives in the hills of Northern Pennsylvania. She is author of A Dead Man's Eyes, which is the first in the Lisa Jamison Mysteries Series, an Agatha Award nominee and a finalist for the Shamus Award. Never Broken is book 2 in the series. Look for her debut thriller, Never Let Go, in December of 2022. Her short fiction has appeared in the journal Aethlon, and in the anthologies Short Story America and Childhood Regained. Her nonfiction has appeared in Healthy Living, Running Times, Literary Mama, Crimespree and Mountain Home magazines. Lori is a member of Mystery Writers of America, Sisters in Crime, The Historical Novel Society, International Thriller Writers and Pennwriters. She also sits on the board of the Knoxville (PA) Public Library.