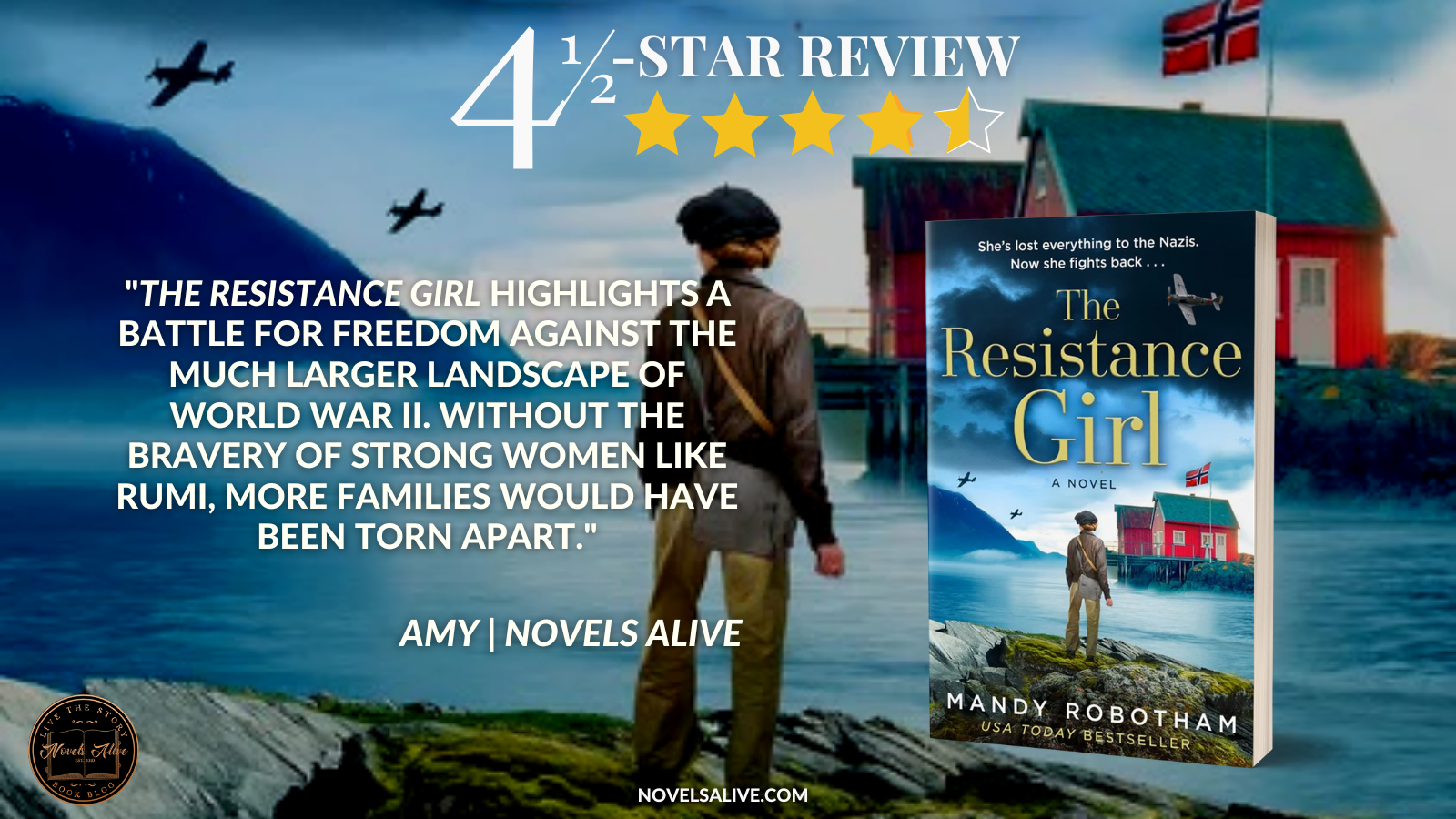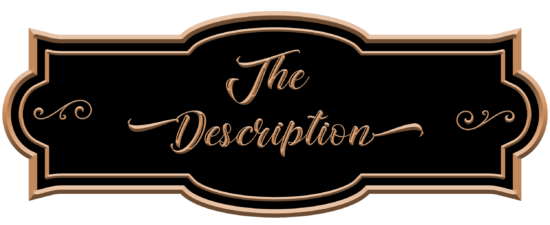 Publication Date: May 10, 2022
Norway, 1942: She has lost everything to the Nazis. But now she fights back…
War rages, and, under cover of darkness, Rumi Orlstad and her fellow resistance fighters smuggle British agents, fugitives and supplies across the North Sea into Nazi-occupied territory.
One night, when he braves a storm to complete an ill-fated mission, Rumi's fiancé is lost to the dangerous waters. Broken-hearted, she withdraws from the clandestine group, vowing never to let her loved ones put themselves in the line of fire again.
But months later, Rumi stumbles across a Nazi secret that lays Hitler's plans for Norway bare, and she knows she has no choice but to risk her life for her country once more…
Readers of The Tattooist of Auschwitz and anything by Fiona Valpy will love this heartbreaking tale of the sacrifices ordinary people made to keep friends, family, strangers – and hope – alive.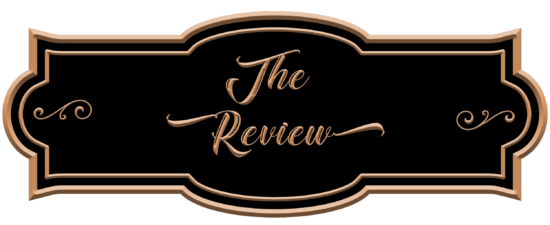 The German invasion of Norway during World War II gave birth to numerous pockets of resistance. Rumi Orlstad is determined to do her part, helping rogue agents who parachute in for covert operations. In The Resistance Girl, author Mandy Robotham highlights the lengths people will go to restore freedom.
An important note about Rumi is that her role was thrust upon her by circumstance. Loyal to her country and mourning the future she had planned, she never expected to risk her life. However, Jens draws her in deeper.
When they discover that babies born in Norway are being taken away and given to German families via secret maternity homes, Rumi and Jens must fight even harder. Filled with danger around every corner, the storyline highlights one of Hitler's goals of developing a master race of blond and blue-eyed citizens.
Along the way, Rumi and Jens develop a strong bond. Rumi's character evolves tremendously throughout the story as she puts aside her initial trepidation and goes all in for the resistance.
The Resistance Girl highlights a battle for freedom against the much larger landscape of World War II. Without the bravery of strong women like Rumi, more families would have been torn apart.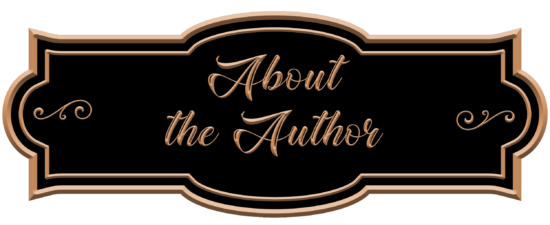 Mandy Robotham is a Globe and Mail, USA Today, and UK, Canadian, US and Australian Kindle Top 100 bestseller. She has been an aspiring author from the age of nine, but was waylaid by journalism and later enticed by birth. She's now a former midwife who writes about birth, death, love and everything else in between. She graduated with an MA in Creative Writing from Oxford Brookes University.