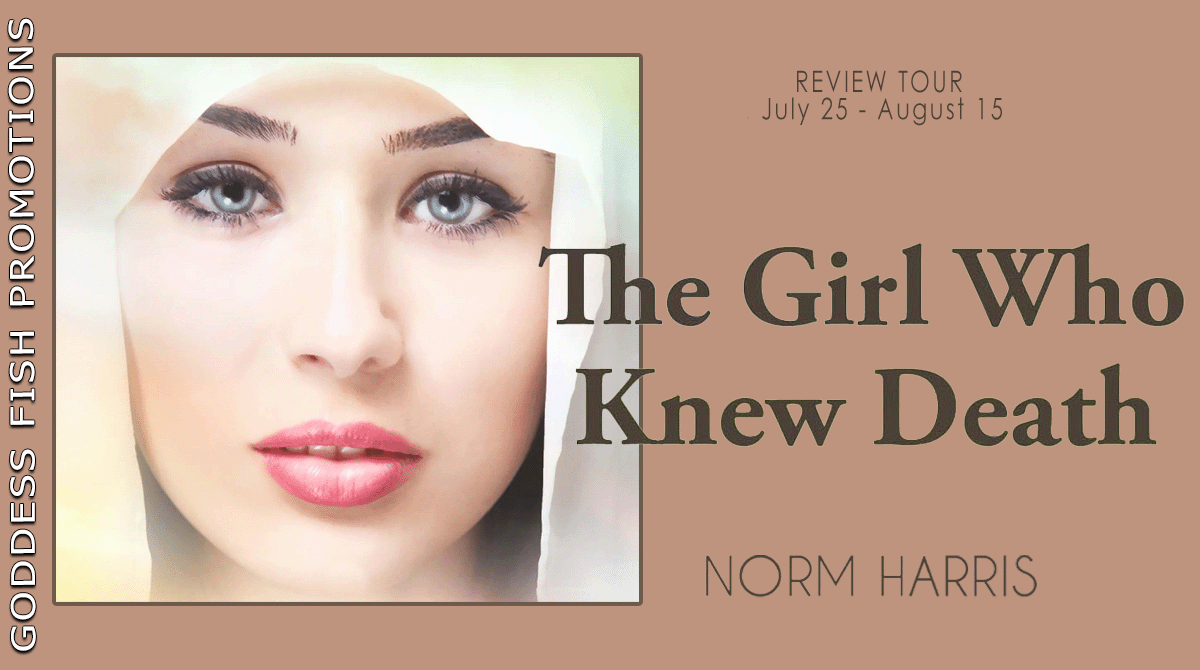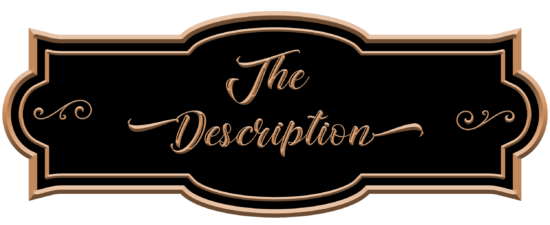 A Spider Green Mystery Thriller: Book 4
Publication Date: May 11, 2022
Navy lawyer and former First Daughter Faydra (Fay) Green is no longer quite so haunted by the dark events of her recent past and is hoping for some well-deserved rest. But her world is once again turned upside down when a shocking secret about her adopted daughter, Katrinka (Kat), is revealed. But before Fay can help Kat make any decisions about her future, Kat is captured and thrown into an Egyptian prison. She manages to escape but must flee to safety across Europe, trying to stay one step ahead of several mysterious pursuers. Soon, Fay and Kat discover they are being chased by more than ordinary forces – Azrael, the Angel of Death, has taken a puzzling interest in their situation and a dangerous demon appears to be stalking Kat's every move. It will take all of Fay's strength and ingenuity to meet these, and other, challenges looming ahead of her, while Kat must ask herself what she truly wants out of life.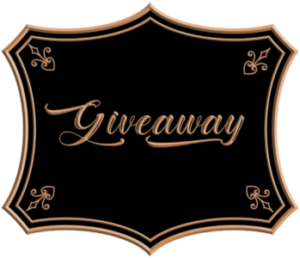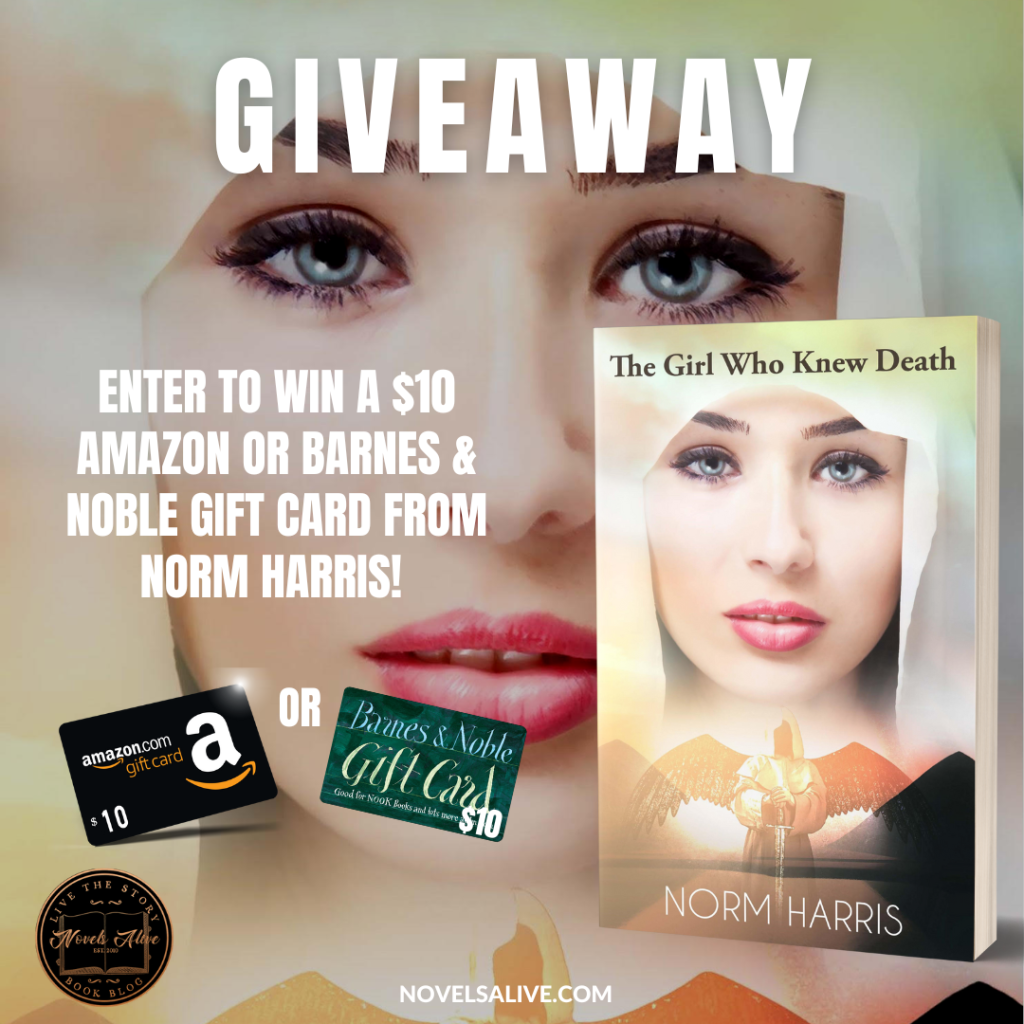 Norm Harris will be awarding a $10 Amazon or Barnes & Noble Gift Card to a randomly drawn winner via Rafflecopter during the tour.
a Rafflecopter giveaway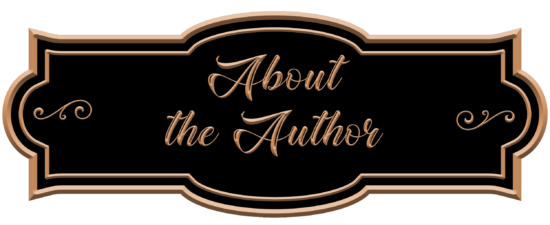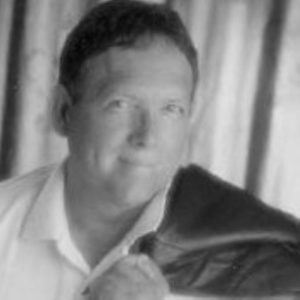 Norm Harris' first novel debuted on an Amazon bestseller list in 2002. It was a one-and-done, but now he's back with a plan to publish a couple of sequels to that first mystery/thriller of days gone by. Except for time spent in military service, he is a second-generation Seattleite (that's what they call those who dwell in the shadow of Mt. Rainier), with his legal beagle son, K-K, and five giant tropical fish. His upcoming release, Arid Sea, is the third book in what he hopes to be an award-winning Spider Green Mystery Story series.

July 25: Gina Rae Mitchell
July 25: Novels Alive
August 1: The Faerie Review
August 1: The Avid Reader
August 8: Fabulous and Brunette
August 15: Iron Canuck Reviews & More
August 15: Our Town Book Reviews