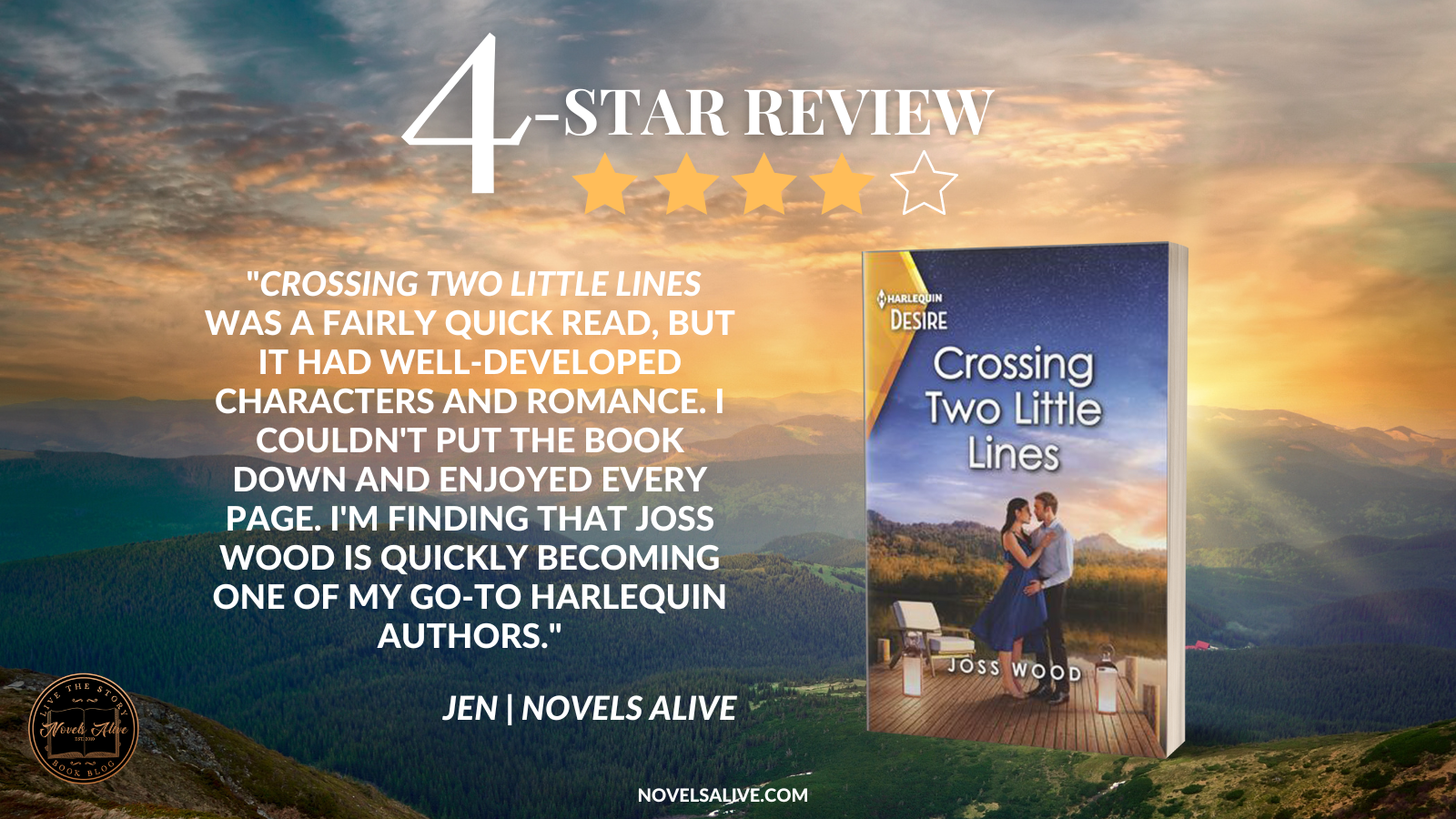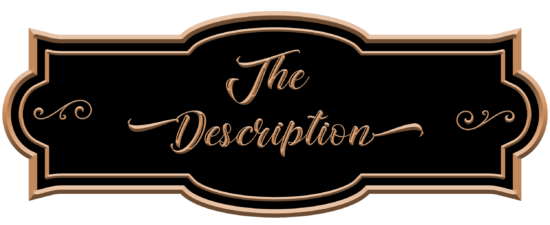 Publication Date: July 26, 2022
He's a blue-collar billionaire. All she wants is no strings. But an unexpected pregnancy changes everything in this romance from Joss Wood.
Just a little fling with the blue-collar billionaire?
What could go wrong?
Advertising executive Jamie Bacall is a woman who knows exactly what she wants: starting with a no-strings affair with irresistible, earthy real estate developer Rowan Cowper. He's on board, too—until Jamie gets pregnant. Now Mr. Independent wants something serious. Jamie's history has her convinced that commitment is a four-letter word, but Rowan is determined to prove they really can have it all. Can he convince Jamie to cross one more line?
From Harlequin Desire: A luxurious world of bold encounters and sizzling chemistry.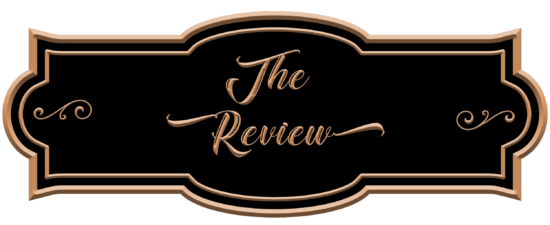 I'll be the first to admit that the accidental pregnancy trope is not my favorite. But I've been really enjoying Joss Wood's books, so I decided to give Cross Two Little Lines a chance, and I'm glad I did.
Jamie and Rowan both have issues from their pasts that make them hesitant to get into a relationship. However, there are definite sparks between the two, and they eventually agree to a non-strings fling. Jamie ends up pregnant, and the two of them have to figure out their relationship.
I liked Jamie and Rowan. Both were pretty independent people with some rough patches in their past that really influenced all their actions. I totally enjoyed the play between the two and loved the slow, subtle shift as they each got more serious but wouldn't acknowledge their growing feelings. And goodness, in the last couple of chapters, I was bawling like a baby as they had their requisite break-up and make-up moments to find their happily ever after.
Crossing Two Little Lines was a fairly quick read, but it had well-developed characters and romance. I couldn't put the book down and enjoyed every page. I'm finding that Joss Wood is quickly becoming one of my go-to Harlequin authors.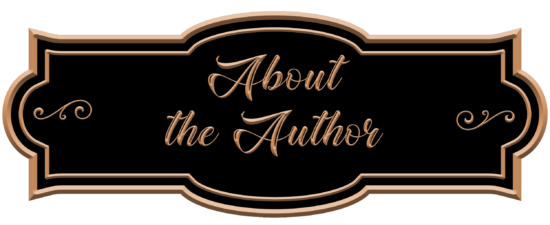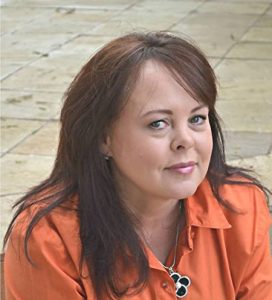 Joss Wood loves books and travelling—especially to the wild places of Southern Africa. She has domestic skills of a pot plant and drinks far too much coffee.
Joss has written for the Kiss/ Modern Tempted, Harlequin Presents and most recently, the Desire line for Harlequin/Mills and Boon. She also writes for Tule Publishing and writes single title romance for Penguin/Random House for their Intermix imprint.
In 2013 Joss won the RT Reviewers Choice Award for best Harlequin Kiss. After a career in pro-business lobbying and local economic development, she now writes full time. Joss lives with her husband and their two teenage children in northern KZN. Joss is a member of the RWA (Romance Writers of America) and ROSA (Romance Writers of South Africa.)