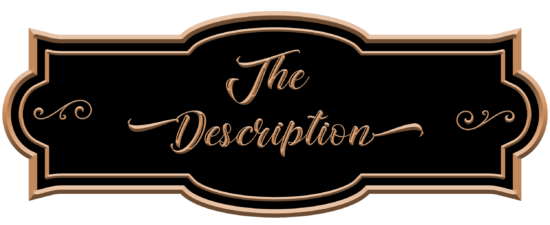 Publication Date: June 28, 2022
A woman's seemingly perfect second marriage is rocked by a discovery about the death of her first husband in this twisty psychological thriller from Kate White, the New York Times bestselling author whom Entertainment Weekly called "impossible to outwit."
Recovering from the unsolved murder of her first husband, Derrick, thirtysomething Emma Hawke has built a new life with Tom, a handsome, successful, and loving widower who finally makes her feel safe again.
Then one day a police detective shows up at their house on the Connecticut shore, asking questions about Derrick's death. Emma was sure she'd been cleared in the days after the tragedy. So why is law enforcement taking another look now—and questioning the timing of her relationship with Tom? She hadn't even met him until after Derrick's death.
Then Emma is shocked to discover that, in fact, she and her second husband attended the same business dinner two months before Derrick's murder. Did Tom, unbeknownst to Emma, spot her there? Could he have set his sights on her and orchestrated a plan to make her his wife, whatever the cost.
With twists and turns all the way to the last page, this fast-paced, expertly plotted novel will have you asking that age-old question: how well do you really know the ones you love?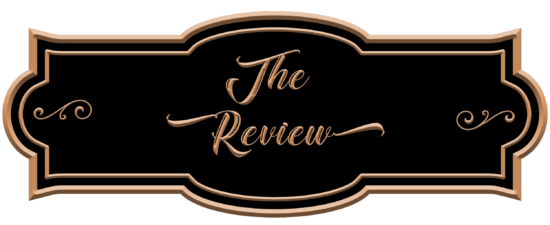 Emma Hawke seemingly has a perfect life with a new husband, but a visit by the police serves as a reminder of a less-than-perfect past. Author Kate White delivers a pulse-pounding thriller in The Second Husband.
The story starts in the past as police notify Emma that her husband, Derrick, has been shot. This scene sets the stage for Emma's mercurial personality. With the police re-opening the investigation into Derrick's murder about two years later, the spotlight once again shines on Emma.
The author does an excellent job illustrating Emma's downward spiral. Anonymous notes heighten the tension, leading readers to wonder if her current husband, Tom, played a role or if it's just a series of random coincidences.
The author successfully plays the distraction game with readers, slowly revealing clues one by one. Just as I thought I had everything figured out, an unexpected twist turned everything upside down and delivered a big surprise.
The Second Husband delivers a thriller in which everyone becomes a suspect…even those you love the most.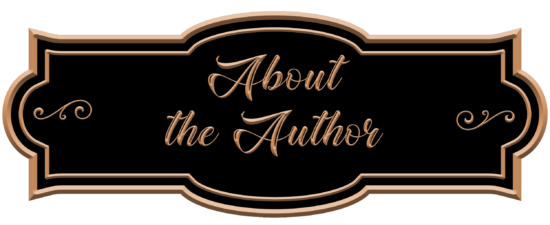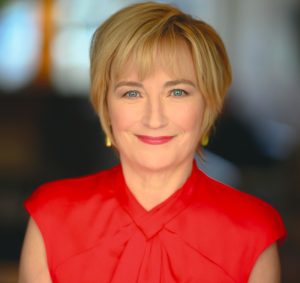 Kate White is the New York Times bestselling author of sixteen novels of suspense: eight standalone psychological thrillers, including The Second Husband (June '22), and eight Bailey Weggins mysteries.
For fourteen years Kate served as the editor-in-chief of Cosmopolitan, which under her became the most successful magazine in single copy sales in the U.S. Though she loved her magazine career, she decided to leave nine years ago to concentrate full-time on another passion: writing suspense fiction.
She has been nominated for many awards in her media career, including an International Thriller Writers award. Her first mystery, If Looks Could Kill, was a Kelly Ripa Book Club pick and #1 bestseller on Amazon. She has been published in countries around the world.
Like many female mystery authors, Kate fell in love with the genre after reading her first Nancy Drew book, in her case The Secret of Redgate Farm.
Kate is a frequent speaker at libraries, book conferences and organizations, and has also appeared on many television shows, including The Today Show, CBS This Morning, and Good Morning America.
She is also the editor of the Mystery Writers of America Cookbook, as well as the author of several popular career books, including I Shouldn't Be Telling You This: How to Ask for the Money, Snag the Promotion, and Create the Career You Deserve, and the ground-breaking Wall Street Journal bestseller, Why Good Girls Don't Get Ahead but Gutsy Girls Do.
Kate, who is married and the mother of two children, divides her time between New York City and Las Flores, Uruguay.