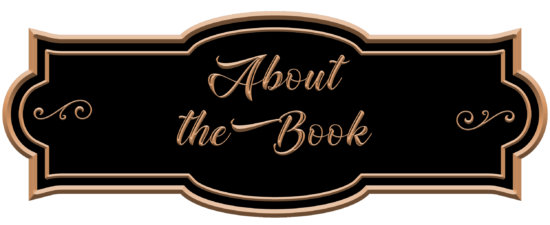 The Wylder West: Book 27
Publication Date: June 27, 2022
The untimely death of EJ Hampton's father kills her dream of practicing law with him in her hometown of Wylder. Heartbroken, she now has two weeks to organize the practice for sale. When she meets her father's millionaire client Dylan Addison, he is demanding and entitled—yet his charisma captivates her.
Dylan is under pressure to renovate the Wylder Hotel before his father pulls the plug on his project. He needs EJ's expertise, but she is bent on returning to her life in San Francisco despite the fireworks between them.
EJ walks a tightrope trying to balance Dylan's needs against her own, but doing so is far more complicated when emotions get in the way.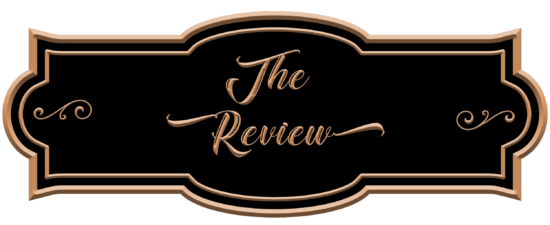 Return to Wylder by Maria Imbalzano is part of The Wylder West series penned by different authors. This is the first book I've read in the series and by a relatively new-to-me author, having read only one other book of hers. While most of the series is set in Wylder, Wyoming, during the 1800s, Return to Wylder is set in the present day.  
Return to Wylder is a quick-paced read with several storylines woven together. Front and center is EJ, who returns home to help out at her father's law firm for a few weeks to clear out some of the backlogs and get things in order after his passing. She had hoped someday to join him in his practice but kept putting it off until it was too late. EJ didn't realize all her father did since his was a small town firm, and she works at a high-powered law firm in San Francisco.
Also central to the story is Dylan, who bought the Wylder Hotel to refurbish and to show his father the importance of investing in small town businesses since their company typically deals with big city projects. 
When EJ and Dylan's paths cross at Dylan's appointment with EJ's father's firm, EJ's not pleased with the pressure he's putting on her, but as they're in contact more often and seek each other out, there are definitely sparks. EJ knows how to deal with small towns and their people, having grown up in one, and is helpful to Dylan in getting him to become a part of the community. Both characters have depth to them, and we learn about them a little at a time as their layers are pulled back.
EJ doesn't want to rethink her life plan but will losing contact with Dylan cause her to do just that? The story has family and friends along with angst, sadness, secrets, promises, small town businesses and ways of doing business, festivals, memories and reminisces, vivid descriptions, some heat, romance, loving, and ultimately love. 
There are some twists and turns, but it was sometimes choppy. There is closure with several happily ever afters nicely portrayed, but it is easily a stand-alone story since there are so many details about the town and their hopes and dreams sprinkled throughout. 
Return to Wylder captures small town life beautifully, and Ms. Imbalzano's writing style kept me intrigued till the end. With flirty interludes, romantic moments, and the all-important happily-ever-afters, Return to Wylder is a delightful book to read on a sultry summer evening.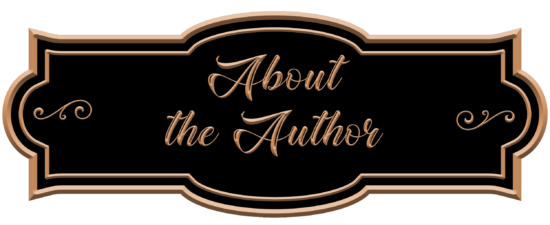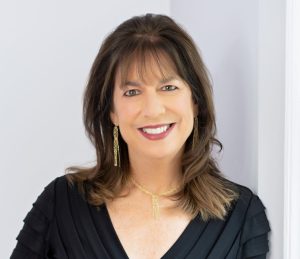 Maria Imbalzano is an award-winning contemporary author who writes about strong, independent women and the men who fall in love with them. She recently retired from the practice of law, but legal issues have a way of showing up in many of her novels. When not writing, she loves to travel both abroad and in the states.  Maria lives in central New Jersey with her husband–not far from her two daughters and granddaughters.

June 27: Romance Novel Giveaways
June 28: Andi's Book Reviews
June 29: Literary Gold
June 29: Words of Wisdom from The Scarf Princess
June 30: Momma Says: To Read or Not to Read
July 1: All the Ups and Downs
July 11: Hope. Dreams. Life… Love
July 12: The Key Of Love
July 13: Archaeolibrarian – I Dig Good Books!
July 14: Edgar's Books
July 15: Fabulous and Brunette
July 18: Viviana MacKade
July 18: Westveil Publishing
July 19: Wendi Zwaduk – Romance to Make Your Heart Race
July 20: Two Ends of the Pen
July 21: The Avid Reader
July 21: Lynn's Romance Enthusiasm
July 22: Sandra's Book Club – review
July 25: Iron Canuck Reviews & More
July 26: The Book Connection
July 26: Independent Authors
July 27: Novels Alive – review
July 28: Beyond Romance
July 29: Notes From a Romantic's Heart – review