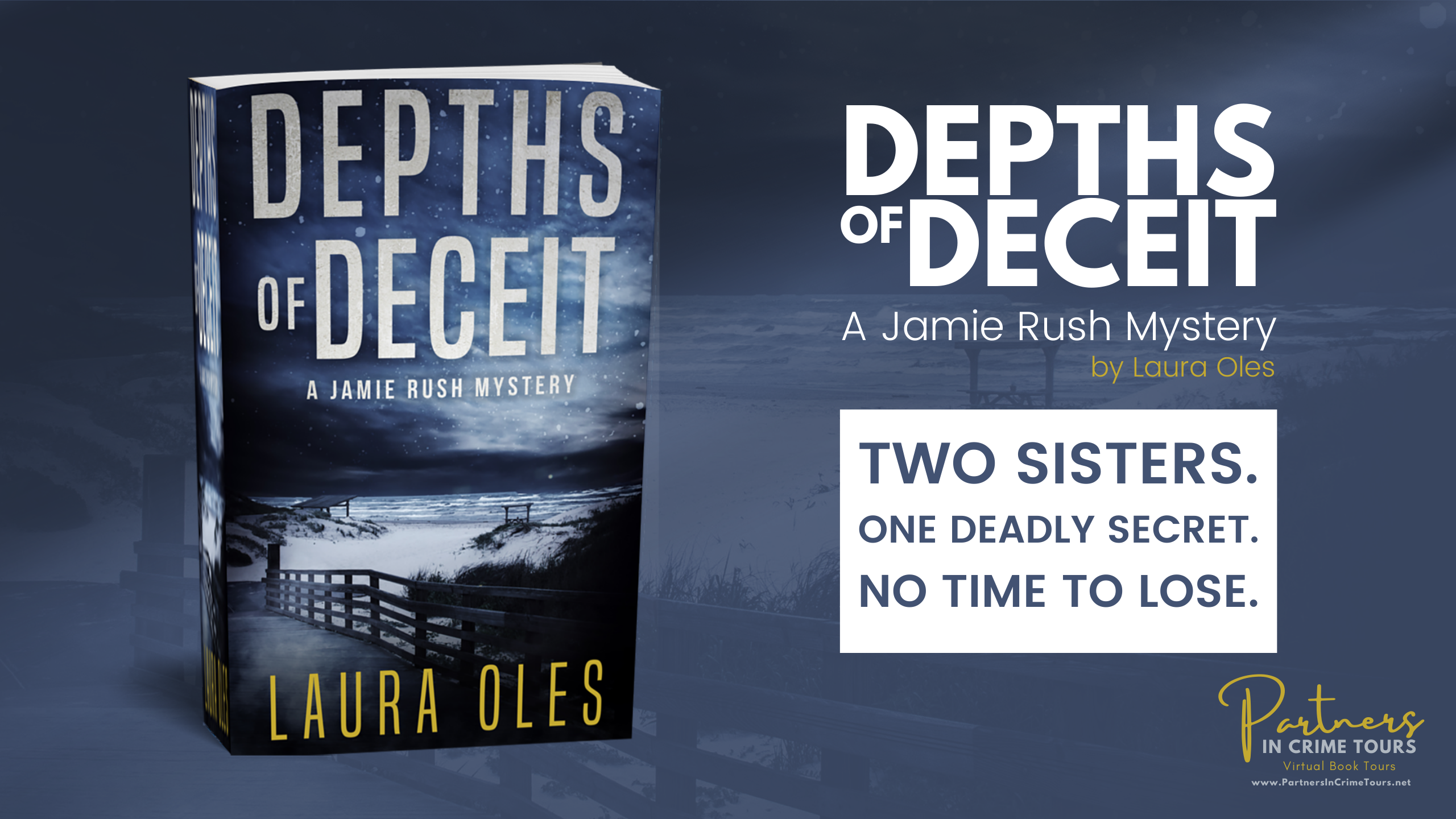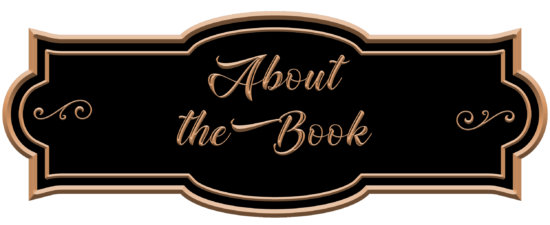 A Jamie Rush Mystery: Book 2
Publication Date: May 31, 2022
Two sisters.
One deadly secret.
No time to lose.
PI Jamie Rush has her hands full with small-time skip-tracing and surveillance jobs in Port Alene, Texas. The work is steady, though she still struggles to make ends meet. But when her partner, Cookie, brings in a low-paying and potentially time-consuming case, Jamie takes it on out of loyalty.
Cookie's childhood friend, Renata, needs to find her younger sister, Leah. As Jamie digs into Leah's past, it becomes clear that the missing woman's life was shrouded in secrets, the kind that could jeopardize those involved in the case.
To complicate matters, PI Alastair Finn has returned, and he's willing to reclaim his town by any means necessary. Jamie has never been one to retreat, and Alastair enjoys a good fight. Sparks will fly.
A missing woman. Felonies. Finn's return. Every twist reminds Jamie that she's still an outsider in this town. Jamie must prove herself all over again, and the stakes have never been higher.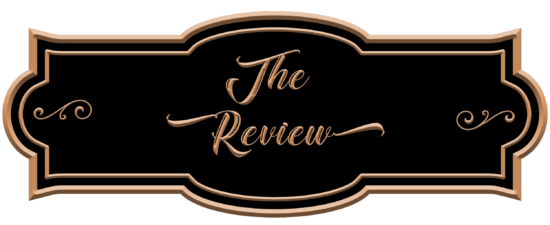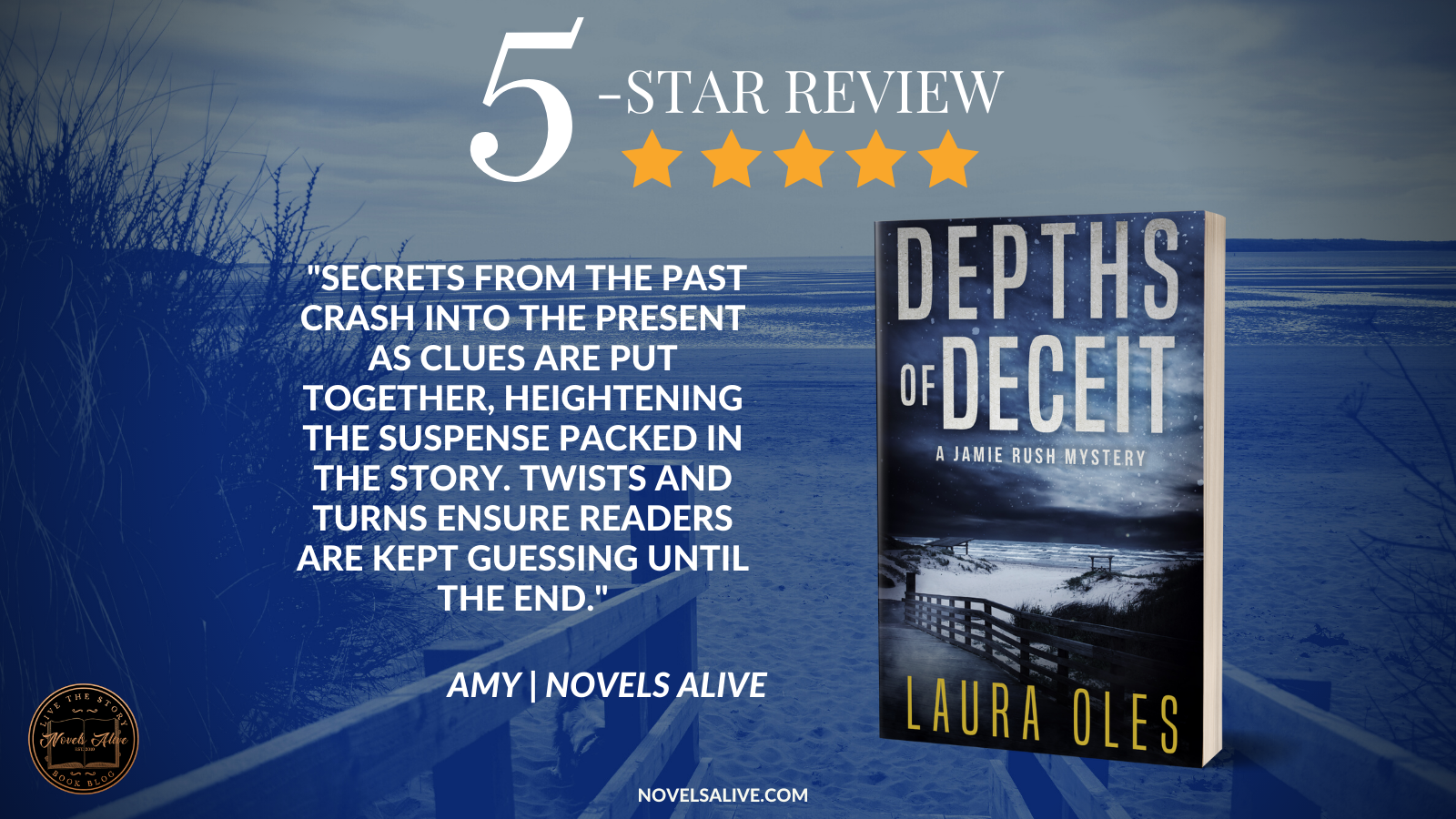 Jamie Rush ekes out a living as a skip tracer/private investigator in Port Alene, Texas. When her business partner, Cookie, asks her to take a look at a case involving the missing sister of a friend, she agrees. Author Laura Oles uses this case as the foundation for Depths of Deceit.
Jamie is a fiery character who is itching to go toe-to-toe with Alastair Finn, a competitor who returns to his hometown to take over. The opening chapter sets the stage for what turns into an entertaining tit-for-tat between them.
Meanwhile, as Jamie and Cookie begin probing into Leah's disappearance, they struggle to reconcile what they learn with the information provided by her sister, Renata. Jamie's personal life, which includes a father with a history of scamming others, is a bit on the messy side.
Secrets from the past crash into the present as clues are put together, heightening the suspense packed in the story. Twists and turns ensure readers are kept guessing until the end.
Depths of Deceit delivers a powerful story of suspense focusing on a powerful secret threatening to drive two sisters apart.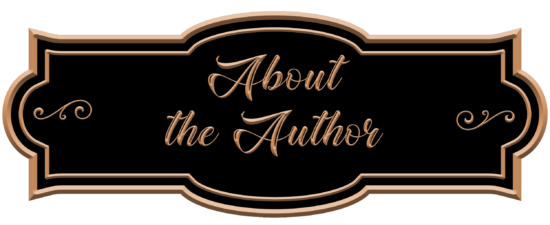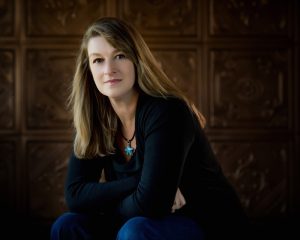 Laura Oles is the Agatha-nominated and award-winning author of the Jamie Rush mystery series, along with short stories and nonfiction. With two decades of experience in the digital photography industry, Laura's work has appeared in trade and consumer magazines, crime-fiction anthologies, and she served as a business columnist. Laura loves road trips, bookstores and any outdoor activity that doesn't involve running. She lives in the Texas Hill Country with her family.

07/26 Showcase @ BOOK REVIEWS by LINDA MOORE
07/26 Showcase @ From the TBR Pile
07/28 Review @ Novels Alive
08/01 Guest post @ The Book Divas Reads
08/03 Showcase @ Nesies Place
08/04 Showcase @ Silvers Reviews
08/05 Interview @ I Read What You Write
08/06 Showcase @ Brooke Blogs
08/07 Review @ Book Reviews From an Avid Reader
08/08 Showcase @ The Reading Frenzy
08/10 Showcase @ Celticladys Reviews
08/11 Review @ Urban Book Reviews
08/12 Review @ Jersey Girl Book Reviews
08/13 Review @ Paws. Read. Repeat
08/15 Review @ Melissa As Blog
08/16 Review @ The Page Ladies
08/17 Guest post @ The Mystery of Writing
08/17 Showcase @ The Authors Harbor
08/18 Review @ Avonna Loves Genres
08/19 Review @ Pat Fayo Reviews