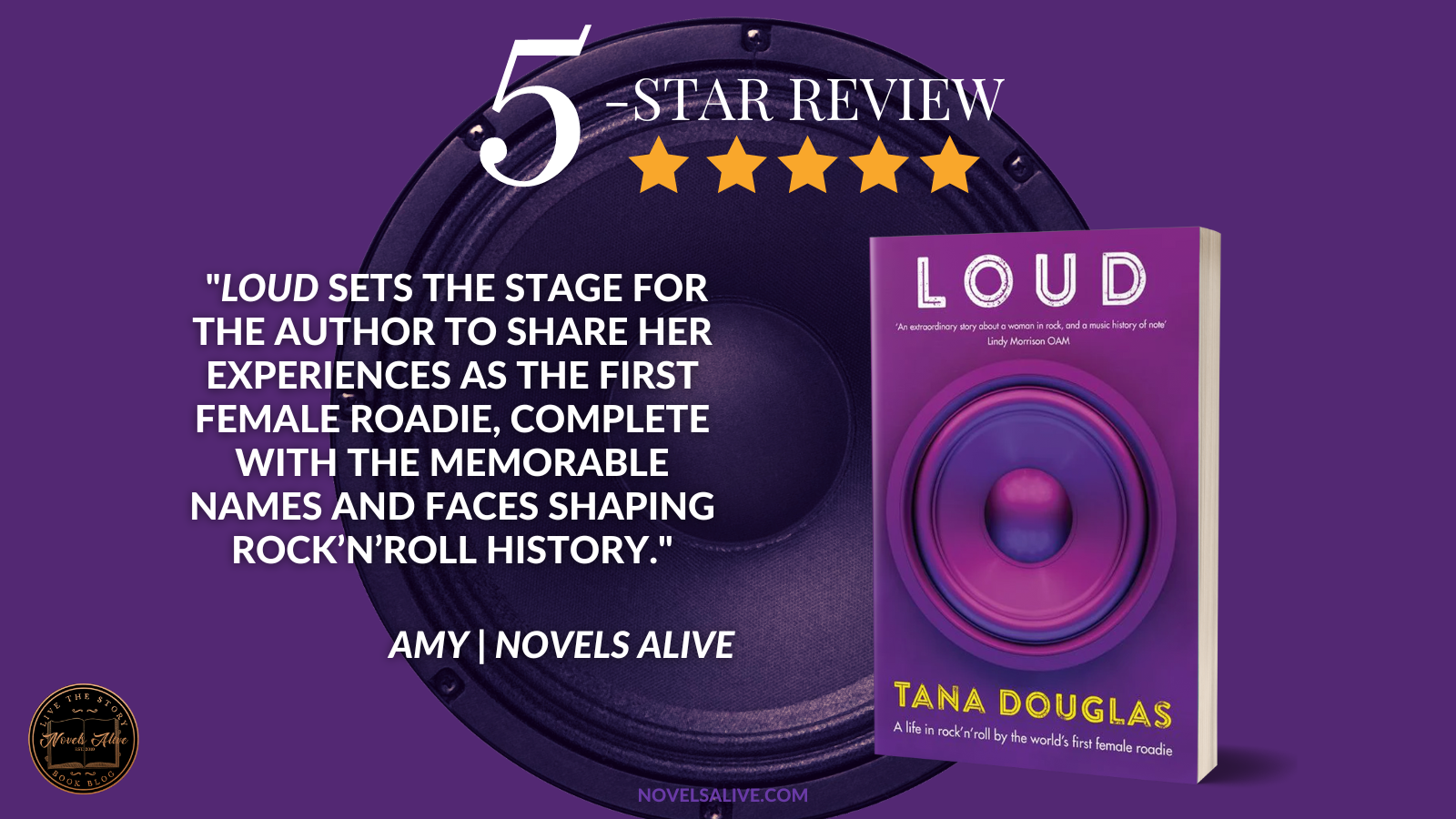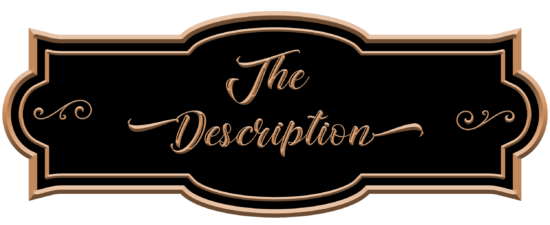 Publication Date: August 2, 2022
What goes on tour stays on tour—unless you're the first woman roadie in the world
At just fifteen, Tana Douglas ran away to the circus that was rock 'n' roll in the 1970s, taking a job with a young and upcoming band called AC/DC. While still a teenager she headed to the UK and later the US to work for a who's who of bands and artists. Life on the road was exhilarating, hard work, occasionally surreal but never dull, particularly when you're the only woman in the road crew and the #metoo movement is still 40 years away.
Whether wrangling Iggy Pop across Europe, climbing trusses while seven months pregnant, drinking shots of JD with Bon Scott backstage at Wembley, or donning a tailor-made suit to do lights for Elton at Windsor Castle, Tana did it all.
Loud is rock 'n' roll like you've never seen it before, by a woman who not only survived the all-male world on the road but climbed to the top and lived to tell the tale.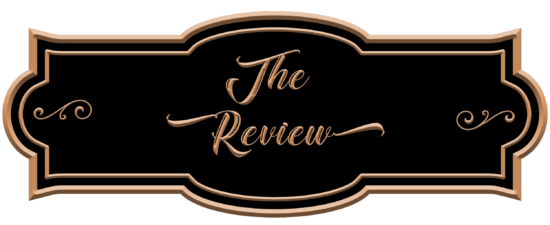 Behind every star is a list of people who provided help along the way. In the music industry, the attention focuses on who is on the stage. However, author Tana Douglas showcases her story as the first female roadie in Loud, providing an engrossing behind-the-scenes look.
In a time when women were regulated into minor roles, either as back-up singers or arm candy, Douglas stumbled on a career while a teen in her native Australia. Her experiences as a roadie with bands including AC/DC, Red Hot Chili Peppers, and Whitesnake, to name a few, unfold in her book. Complete with photos, this take on rock'n'roll history dating back to the 1970s is phenomenal.
The storyline unfolds in a conversational manner as Douglas recalls her first few years in the business, especially her stint with AC/DC. In a time when women across the world were focusing on equality, Douglas blended in as just one of the guys. The anecdotes she shares provide insight into her experiences.
My favorite part of the book focuses on Elton John's performance for Prince Andrew's 21st birthday. Not only was Douglas part of the crew, but she shares an interesting story about her encounter with the Queen. While Douglas focuses heavily on her unfolding career through the decades, readers also get a glimpse of her personal life filled with turmoil.
Loud sets the stage for the author to share her experiences as the first female roadie, complete with the memorable names and faces shaping rock'n'roll history.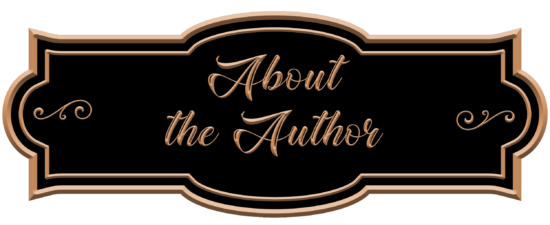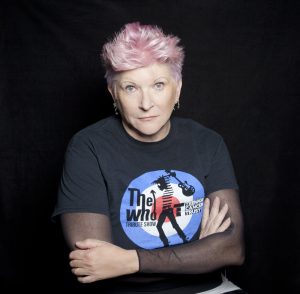 Tana Douglas was sixteen when she took her first job as a roadie with AC/DC. Now recognised as the world's first female roadie, Tana has worked alongside some of rock 'n' roll's biggest names in a career spanning three continents and more than 30 years. Tana currently resides in Los Angeles, California. Loud is her first book.