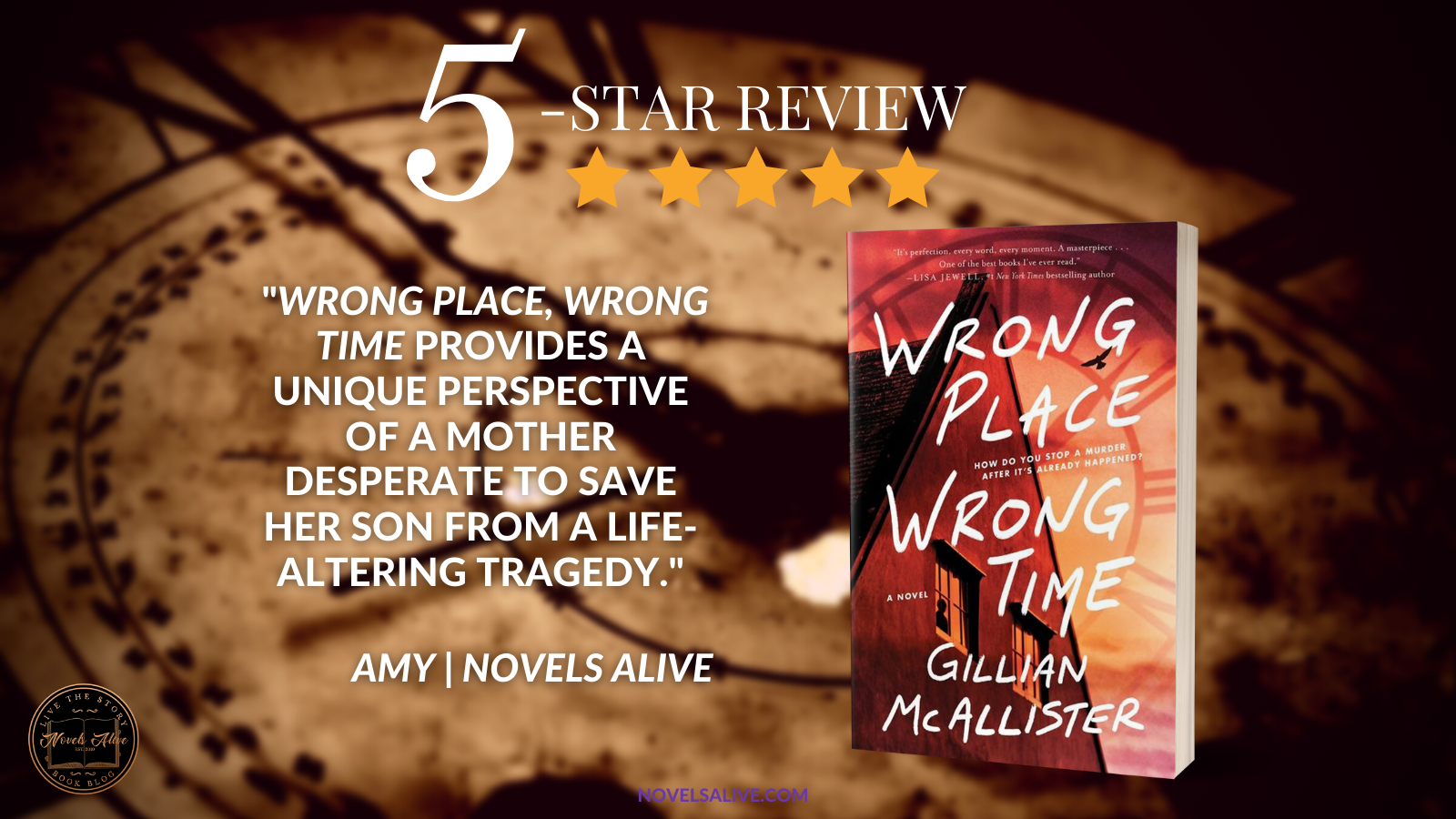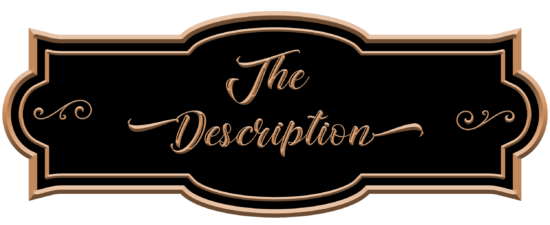 Publication Date: August 2, 2022
Can you stop a murder after it's already happened?
Late October. After midnight. You're waiting up for your seventeen-year-old son. He's late. As you watch from the window, he emerges, and you realize he isn't alone: he's walking toward a man, and he's armed.
You can't believe it when you see him do it: your funny, happy teenage son, he kills a stranger, right there on the street outside your house. You don't know who. You don't know why. You only know your son is now in custody. His future shattered.
That night you fall asleep in despair. All is lost. Until you wake . . .
. . . and it is yesterday.
And then you wake again . . .
. . . and it is the day before yesterday.
Every morning you wake up a day earlier, another day before the murder. With another chance to stop it. Somewhere in the past lies an answer. The trigger for this crime—and you don't have a choice but to find it . . .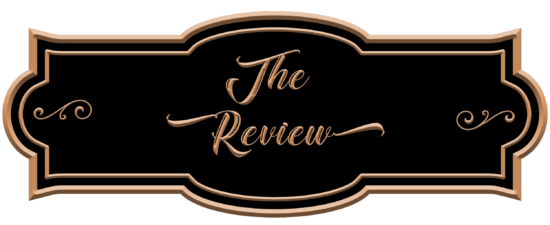 Like every mom, Jen worries when her adult son is out in the wee hours. However, what she sees outside the window is her worst nightmare. Author Gillian McAllister delivers a psychological thriller in Wrong Place, Wrong Time.
What makes this book so unique is that each time Jen wakes up, it is before that fateful Oct. 30. Convinced that she is going mad, she researches time loops as a possible explanation. She tries to focus her efforts on ensuring that the events leading up to her son's actions never happen, much like the butterfly effect.
The author sets the tone effectively to reflect a mother's protective instincts while also communicating her frustration. No one seems to believe her, but the deeper she goes into the past, the more determined she gets to find a solution. Meanwhile, while struggling with the time loop, her husband and son are carrying on as usual.
Telling a story from present to past provides the author with an excellent way to build the story. It not only ramps up the frustration level generated by Jen but also allows the reader to ponder which actions contributed to the final outcome. The twists deliver an unexpected enhancement to the story.
Wrong Place, Wrong Time provides a unique perspective of a mother desperate to save her son from a life-altering tragedy.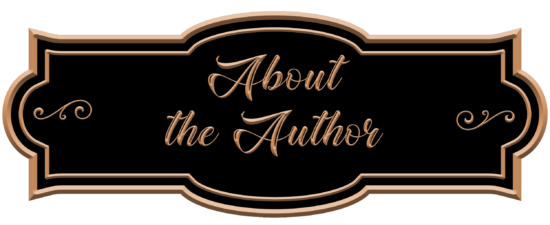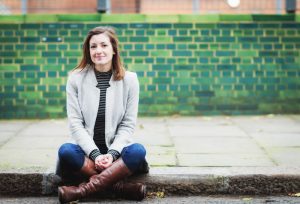 Gillian McAllister has been writing for as long as she can remember. She graduated with an English degree before working as a lawyer. She lives in Birmingham, England, where she now writes full-time. She is the Sunday Times bestselling author of Everything But the Truth, Anything You Do Say, No Further Questions, The Evidence Against You, How To Disappear and the Richard & Judy Book Club pick That Night. She is also the creator and co-host of the popular Honest Authors podcast.