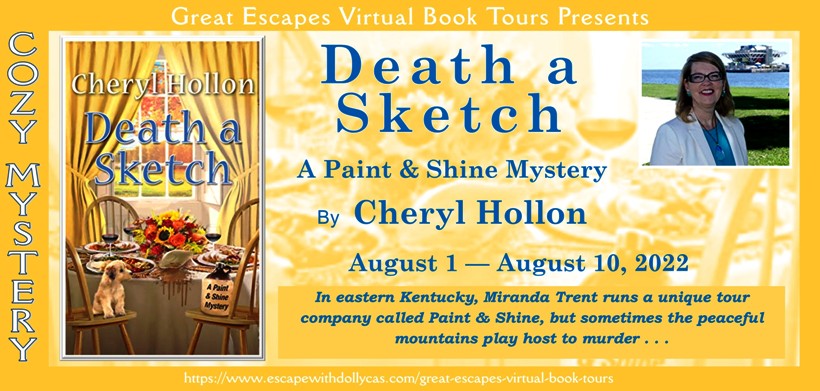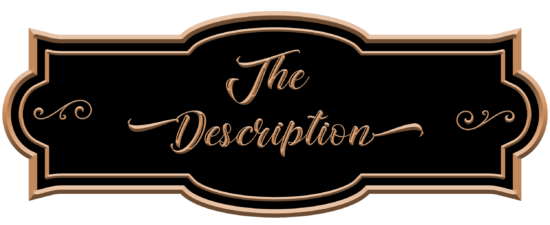 Paint & Shine Mystery: Book 3
Publication Date: July 26, 2022
In eastern Kentucky, Miranda Trent runs a unique tour company called Paint & Shine, but sometimes the peaceful mountains play host to murder . . .
Miranda's business—combining Appalachian adventure tours with art and a bit of moonshine—is the perfect place for an outdoor sporting goods company to hold an employee retreat. It'll be a challenge, but the money they're paying will definitely help with building her new distillery.
Miranda has lots of teamwork-fostering activities planned, from sketching classes to Southern cooking, but the executive running things prefers a more competitive spirit. In fact, after the workers are split into teams, they're told that only the winners will keep their jobs, and tensions begin to spike. Even after a participant is found dead, the contest continues—while Miranda starts drawing her own conclusions about the ambitious attendees. Now she just has to find the proof . . .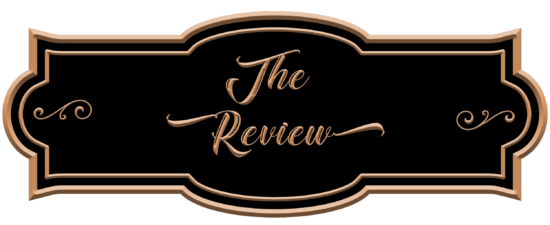 I read the first two books in the Paint & Shine series by Cheryl Hollon and really looked forward to where this series was going to go. The first two books were middle-of-the-road reads for me. I went into Death a Sketch with high hopes and was pleasantly surprised.
Tourist season is over, and Miranda needs to find a way to keep her business afloat and get her moonshine distillery up and running. She agrees to a team bonding retreat that ends up deadly, and Miranda can't help but try to solve the mystery.
I like Miranda and the whole cast of characters around her. They're diverse and totally support Miranda. Her relationship with Austin is budding and adds a nice touch of romance to fill out the story. Really the main cast of characters is the strong point of the series.
I liked the idea of the corporate team-building event turned competition. The murder and the reasoning behind it weren't quite as developed and could have used a little more tweaking. The answer seemed to come out of left field, figured out during some research done off page. But the victim wasn't well liked, and there were definitely plenty of suspects and motives.
Death a Sketch has been my favorite book in this series. The book does stand alone quite well. With solid characters and a good mystery, Cheryl Hollon succeeded in writing an enjoyable cozy mystery.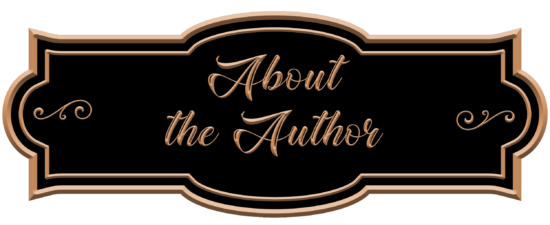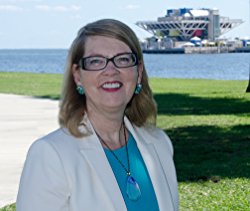 Cheryl Hollon now writes full-time after she left an engineering career of designing and building military flight simulators in amazing countries such as England, Wales, Australia, Singapore, Taiwan, and India. Fulfilling the dream of a lifetime, she combines her love of writing with a passion for creating glass art. In the small glass studio behind her house in St. Petersburg, Florida, Cheryl and her husband design, create, and produce fused glass, stained glass, and painted glass artworks.