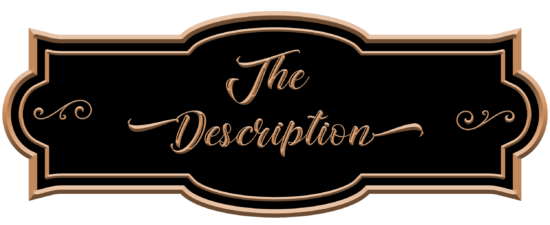 Publication Date: July 26, 2022
He came to find his son…
but might discover love along the way.
Stunned to learn he has an adult son, widower Harrison Mitchell's eager to track him down and build a relationship. But when he uproots his life and moves to Natchez, Mississippi, he's hit with another surprise: his new boss, Anise Armstrong, is his son's adoptive mother. Now he must win her trust to prove he deserves to be a father and grandfather…and possibly a husband.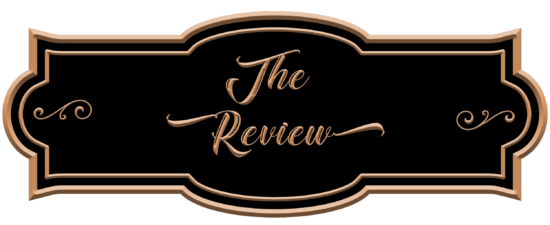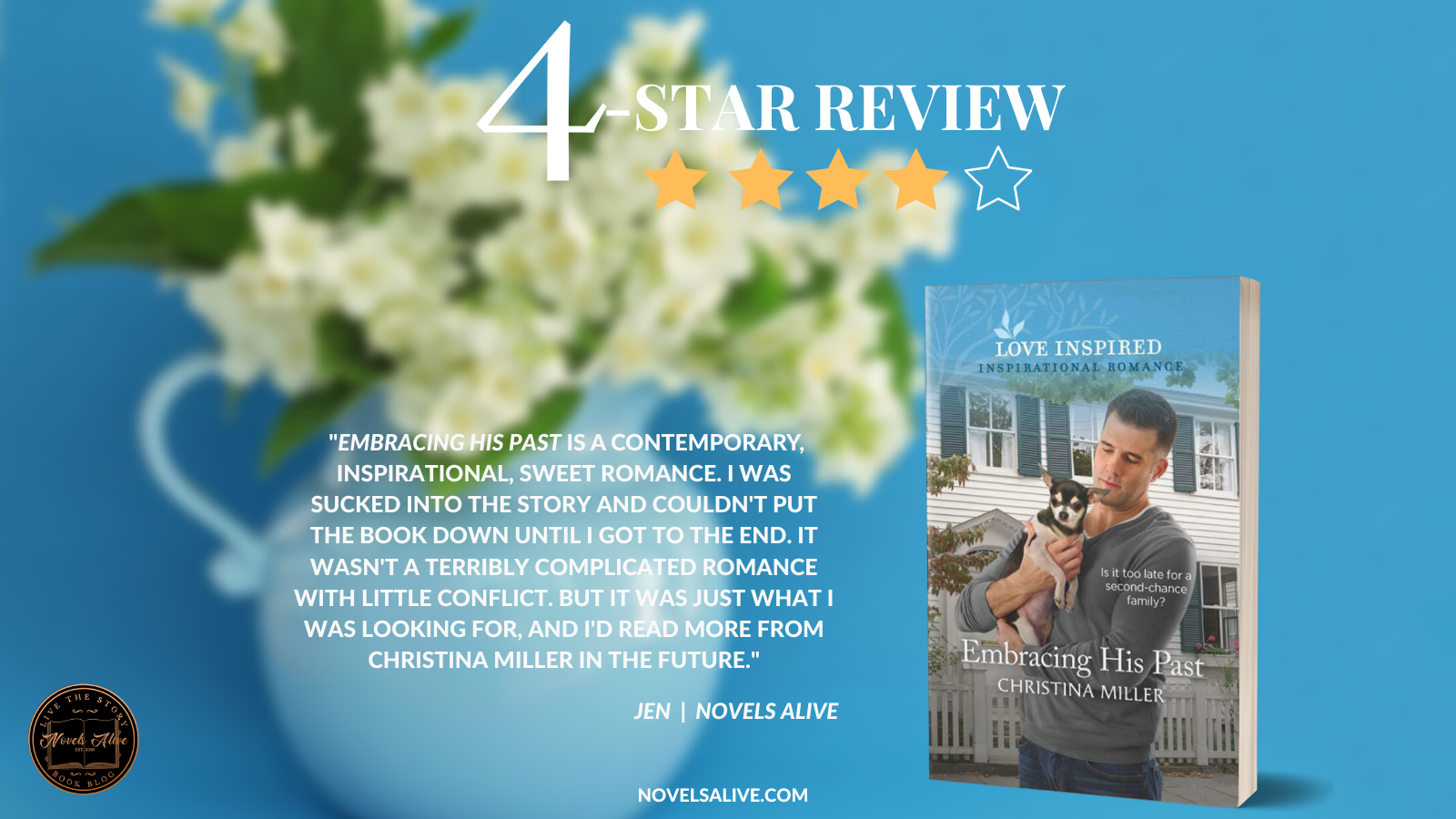 I'll be the first to admit that I'm not a fan of the surprise baby trope in romance. But Embracing His Past by Christina Miller is a different take on that theme in that the surprise son is an adult and the main characters in the romance are older. And let me tell you, I was intrigued by this.
Harrison had a fling in his 20s and moved on when his traveling nurse job sent him to a new location. He never looked back. He got married, was widowed, and got a mysterious letter telling him he had a son. Since he didn't have any ties holding him down, he moved in the hopes of finding his son and starting a relationship with him. What he didn't expect to find was Anise.
I liked both Anise and Harrison. They're both in their late 40s and have lived life. Each had issues in their prior relationships and just aren't looking to get involved. But they're working together, are practically family since they have a connection through Harrison's son, they're spending a lot of time together, and the sparks are flying.
Embracing His Past is a contemporary, inspirational, sweet romance. I was sucked into the story and couldn't put the book down until I got to The End. It wasn't a terribly complicated romance with little conflict. But it was just what I was looking for, and I'd read more from Christina Miller in the future.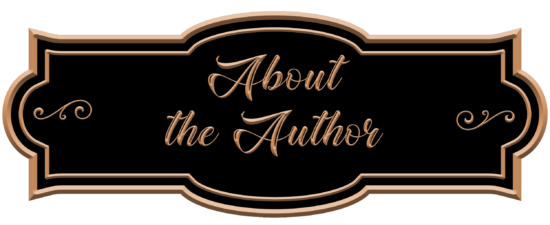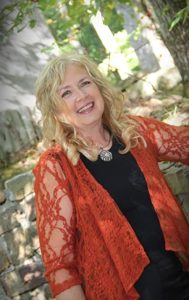 Christina Miller has always lived in the past. Her passion for history began with her grandmother's stories of 1920s rural southern Indiana. When Christina began to write fiction, she believed God was calling her to write what she knew: history.
Bethany College of Missions graduate, pastor's wife, and worship leader, she lives on the family's farm with her husband of twenty-eight years and Sugar, their talking dog.