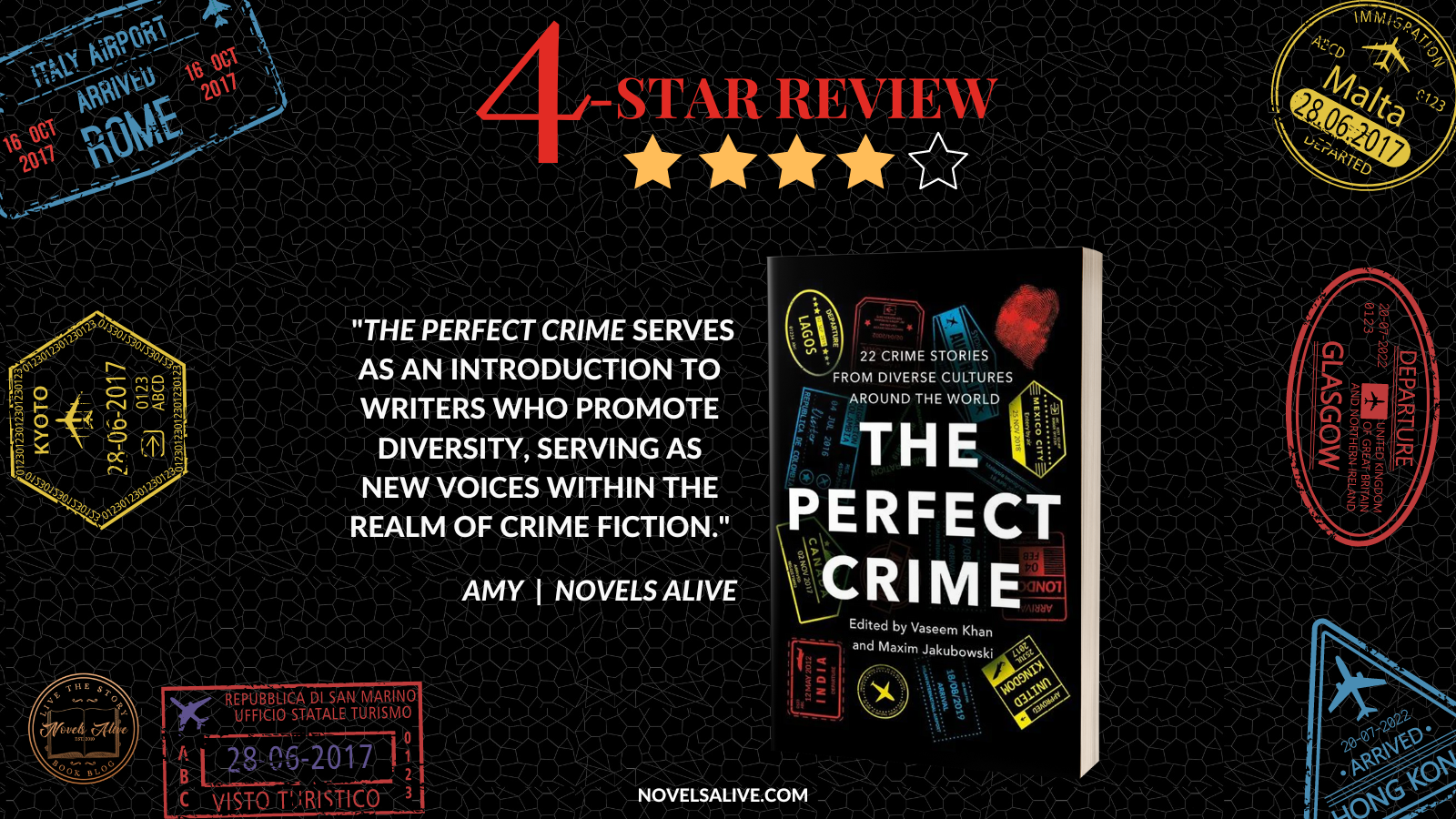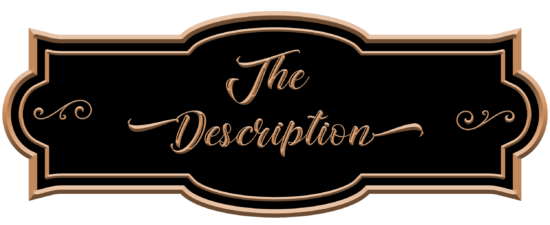 Publication Date: March 3, 2022
From Lagos to Mexico City, Australia to the Caribbean, Toronto to Los Angeles, Darjeeling to rural New Zealand, London to New York—twenty-two bestselling crime writers from diverse cultures come together from across the world in a razor sharp and deliciously sinister collection of crime stories.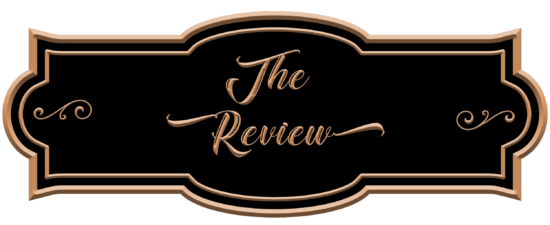 To highlight diversity among crime fiction writers, Vaseem Khan and Maxim Jakubowski gathered 22 crime stories depicting diverse cultures around the world into an anthology titled The Perfect Crime.
This compilation serves as an intentional effort to reflect diversity in the publishing industry. In this case, both established and emerging stars are included. The end result is an opportunity for readers to be introduced to a new wave of crime fiction promoting minority backgrounds through a literary lens.
From African-American to Latinx and Chinese-American to First Nation, the authors use their cultural and ethnic experiences to deliver short stories packed with a twist. There's a crime element in common, but from there, each author has a unique story to tell.
Of the selections, "Death in Darjeeling" by Vaseem Khan stands out for its complex character development. A senior tutor was killed in a fall, which prompts an investigation. The details are well-crafted as a culprit is identified.
The Perfect Crime serves as an introduction to writers who promote diversity, serving as new voices within the realm of crime fiction.

Vaseem Khan
Vaseem Khan is the author of two crime series set in India, the Baby Ganesh Agency series, and the Malabar House historical crime novels. His first book, The Unexpected Inheritance of Inspector Chopra, was a Times bestseller, now translated into 15 languages, and introduced Inspector Chopra of the Mumbai police and his sidekick, a one-year-old baby elephant. The second in the series won a Shamus Award in America. In 2018, he was awarded the Eastern Eye ACTA (Arts, Culture and Theatre Award) for Literature. Vaseem was born in London, but spent a decade in India as a management consultant. Since 2006 he has worked at University College London's Jill Dando Institute of Security and Crime Science. The first book in his new series is Midnight at Malabar House, set in Bombay 1950 and introducing Persis Wadia, India's first female police detective.
Maxim Jakubowski
Maxim Jakubowski  is a crime, erotic, and science fiction writer and critic.
Jakubowski was born in England by Russian-British and Polish parents, but raised in France. Jakubowski has also lived in Italy and has travelled extensively. Jakubowski edited the science fiction anthology Twenty Houses of the Zodiac in 1979 for the 37th World Science Fiction Convention (Seacon '79) in Brighton. He also contributed a short story to that anthology. He has now published almost 100 books in a variety of areas.
He has worked in book publishing for many years, which he left to open the Murder One bookshop[1], the UK's first specialist crime and mystery bookstore. He contributes to a variety of newspapers and magazines, and was for eight years the crime columnist for Time Out and, presently, since 2000, the crime reviewer for The Guardian. He is also the literary director of London's Crime Scene Festival and a consultant for the International Mystery Film Festival, Noir in Fest, held annually in Courmayeur, Italy. He is one the leading editors in the crime and mystery and erotica field, in which he has published many major anthologies.
His novels include "It's You That I Want To Kiss", "Because She Thought She Loved Me", "The State Of Montana", "On Tenderness Express", "Kiss me Sadly" and "Confessions of a Romantic Pornographer". His short story collections are "Life in the World of Women", "Fools for Lust" and the collaborative "American Casanova". He is a regular broadcaster on British TV and radio and was recently voted the 4th Sexiest Writer of 2,007 on a poll on the crimespace website.